Retain and Gain: Career Management for the Public Sector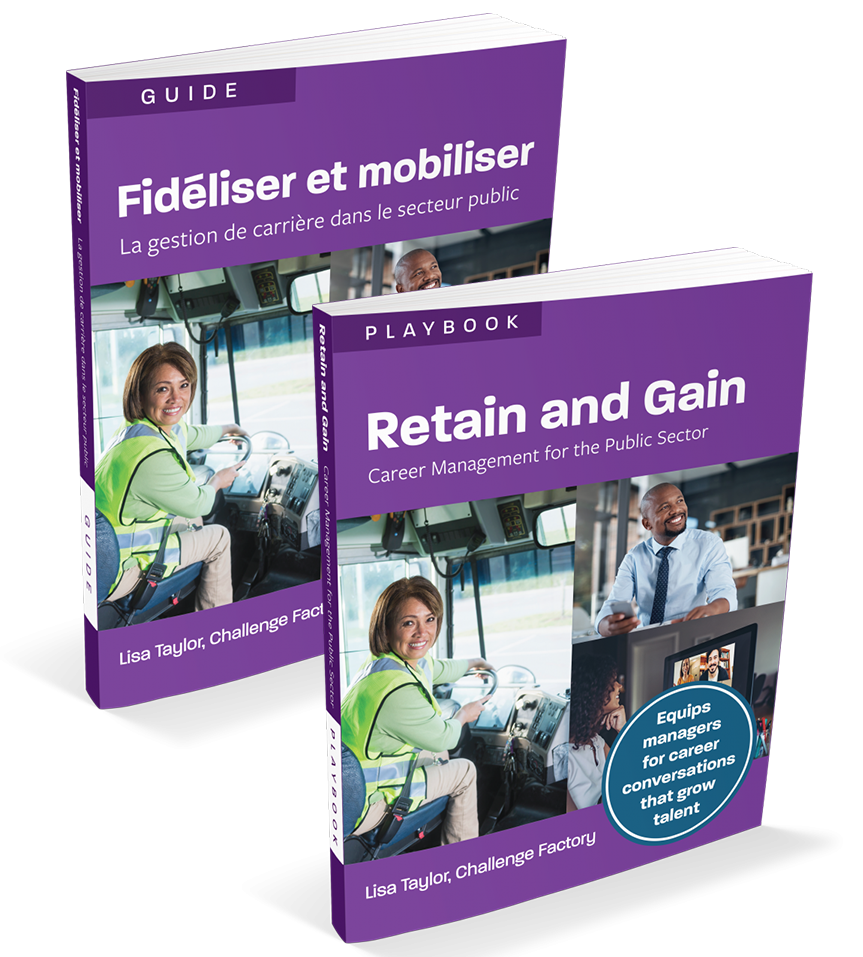 40+ low-cost tips, activities and actions that public sector managers can use to engage and develop employees
Download your free copy now
Just released!
on-demand webinar series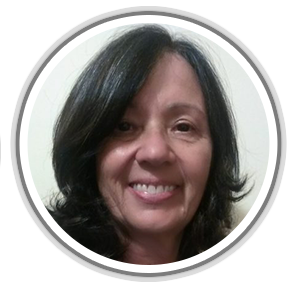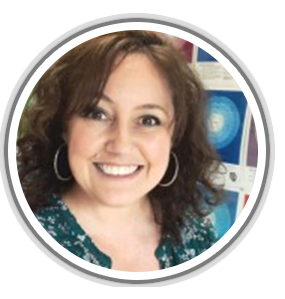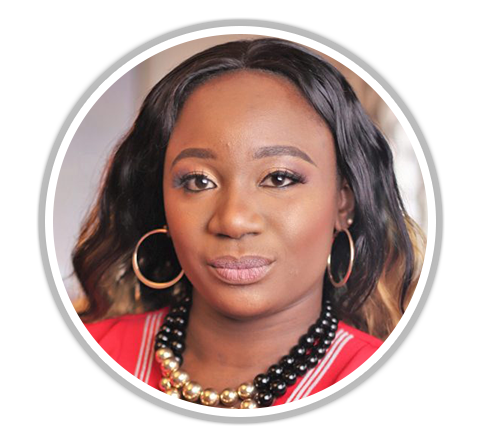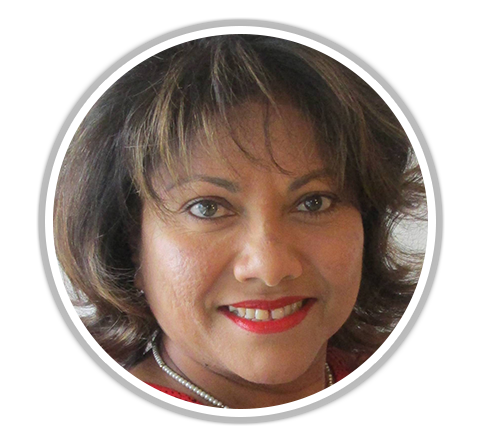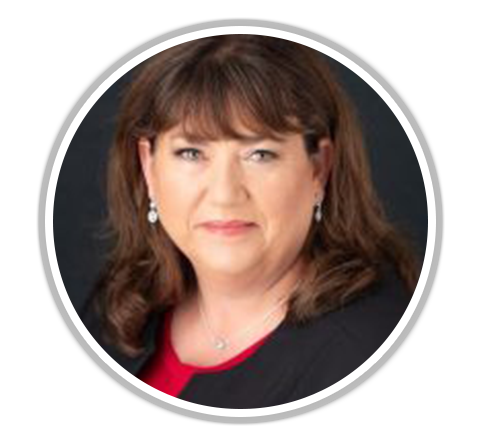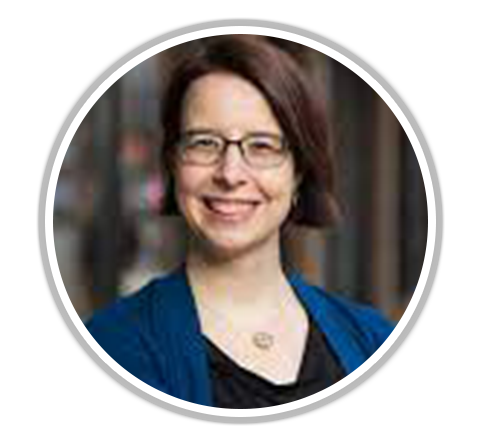 NEW SERIES ADDED!
Austism, Remote Services, Mental Health, Older Workers, Self-Care, Experiential Learning, Cultural Intelligence, Financial Literacy
Access now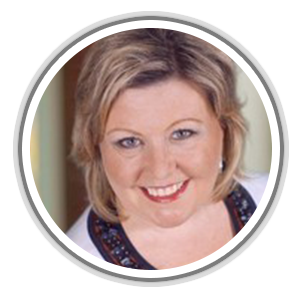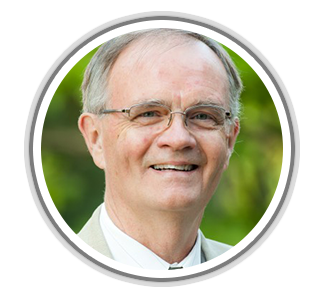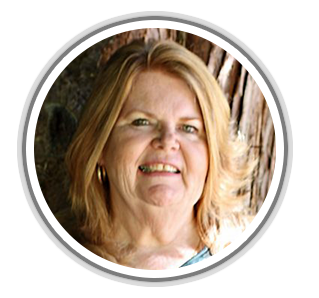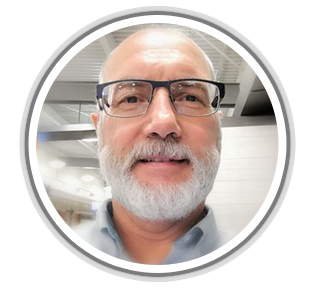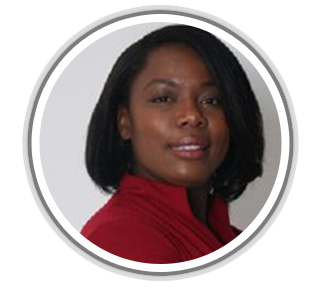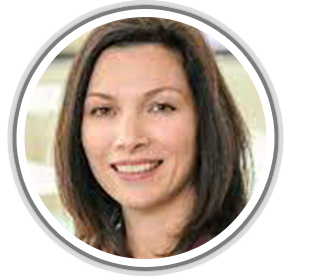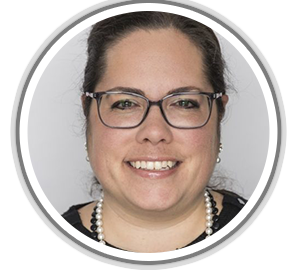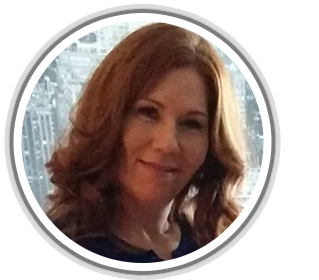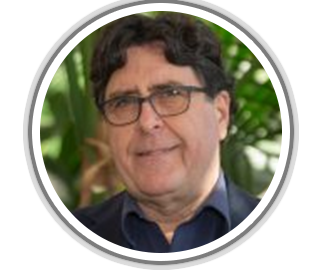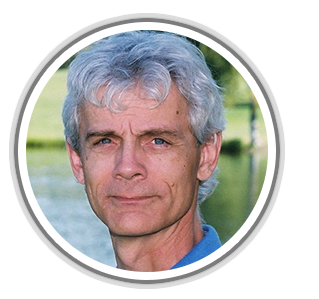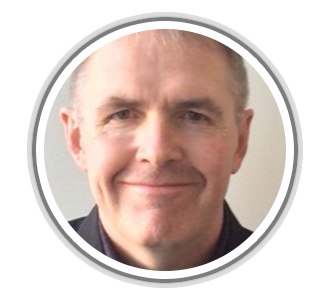 Etta St. John Wileman Award for Lifetime Achievement Nominate a Canadian career development leader
Deadline: June 30, 2021
Learn more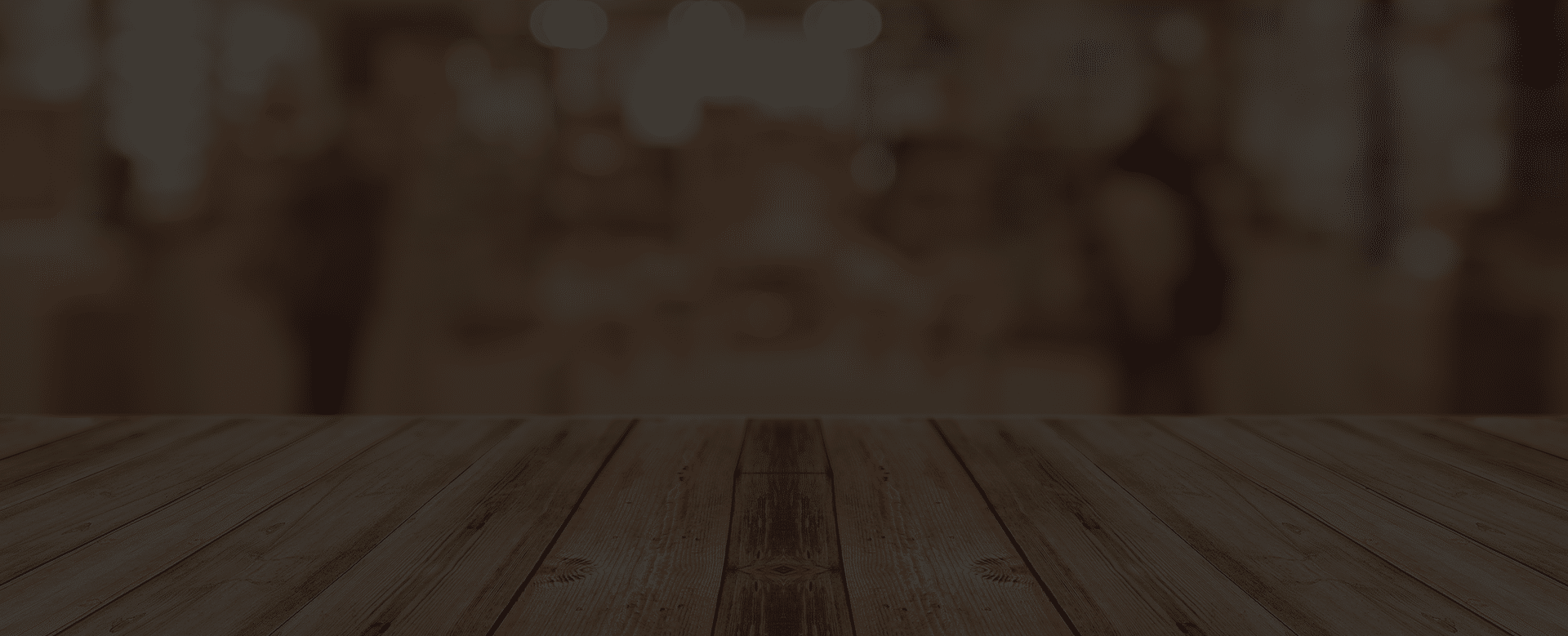 CAREERWISE
WEEKLY
Subscribe now
Stay up to date on top career development news and views with our popular weekly newsletter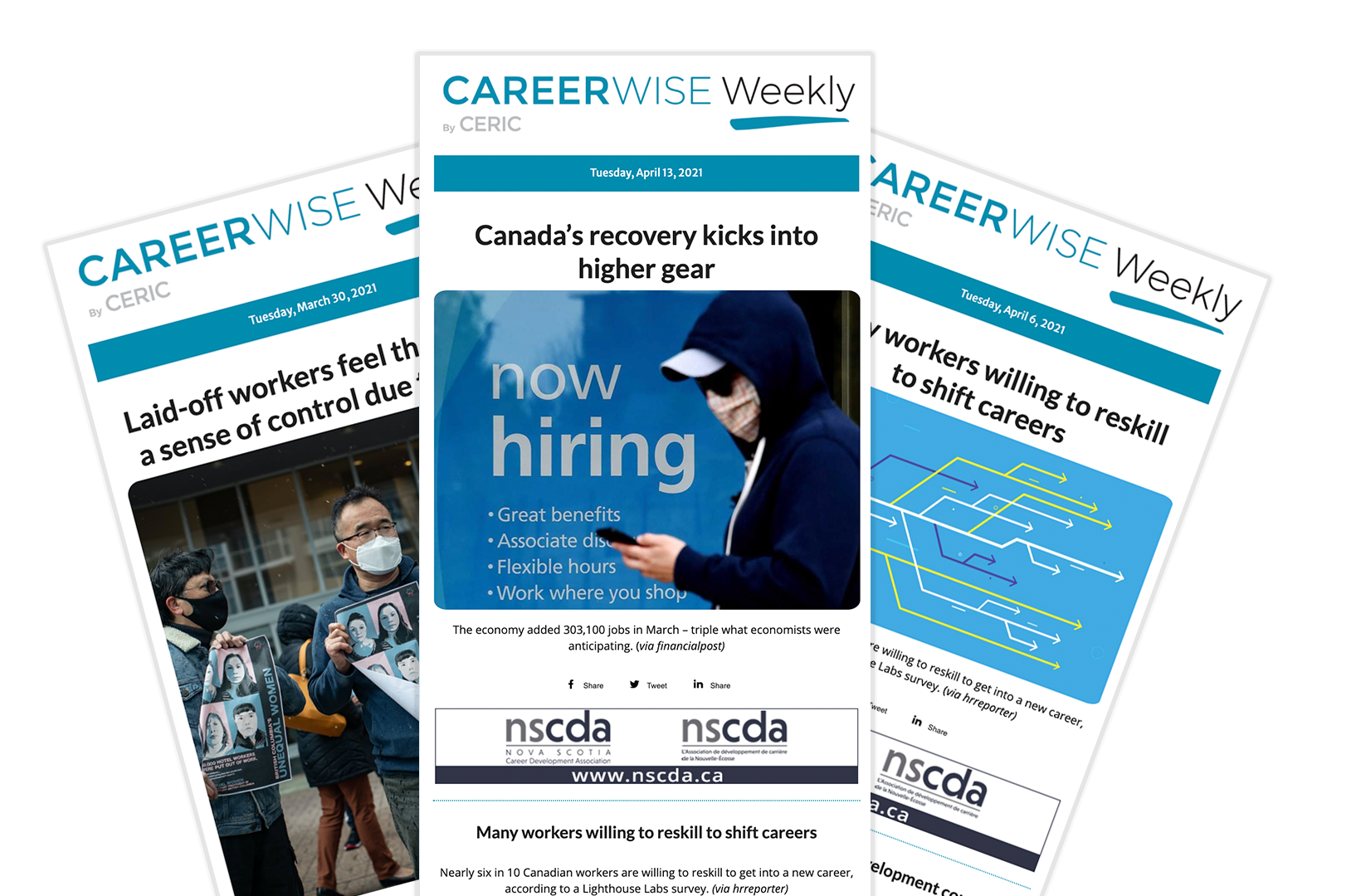 Promoting career development as a priority for the public good
Building career development knowledge, mindsets and competencies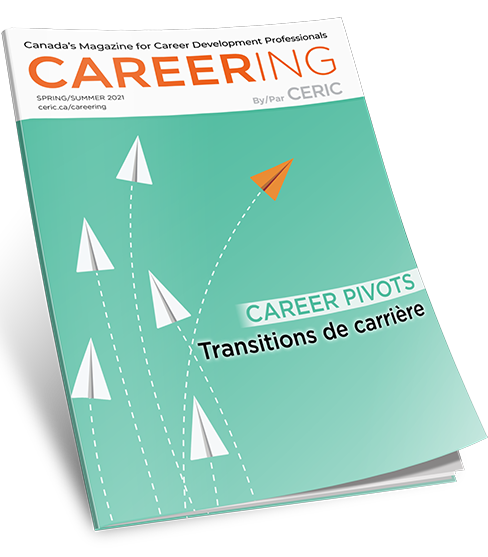 CAREERING
The official publication of CERIC, Careering magazine is a resource by and for career development professionals in Canada.
SUPPORTING ORGANIZATIONS
CERIC collaborates with a broad network of supporting organizations, sponsors and project partners: