Developing pre-recorded presentations can help broaden access to career services for rural and remote communities
Diane Moore
This article was also published in the Summer 2020 issue of the National Career Development Association's Career Developments magazine.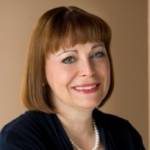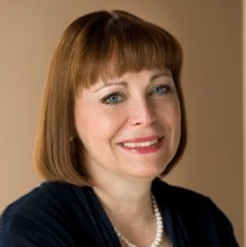 Many career development organizations have begun creating online workshops to complement their face-to-face offerings or as a substitute for live seminars. Online workshops can be a great way to provide services to a broader audience, particularly in rural and remote communities where it can be difficult for clients to travel long distances to attend a workshop in person, especially during the winter months. This may be even more important now, as COVID-19 physical distancing has reduced or eliminated opportunities for face-to-face training.
There are two approaches you can take to offering online workshops: live online webinars or pre-recorded, on-demand seminars. Pre-recorded seminars, which will be the focus of this article, make more sense as offerings in remote communities. While we take easy access to Wi-Fi for granted in urban and suburban settings, network connections may be unreliable in rural settings. Also, individuals may not have access at home to the electronic devices they need to connect with webinars in real time and may need to travel to a nearby town to access equipment at a library. By offering pre-recorded, on-demand training sessions, you will ensure clients can access the information they need to support their job search or career decision-making when they need it. If you are asked to create an online workshop for your organization, here are some steps and tools to help you get started.
Compile workshop content on your topic and create an outline. When converting a live workshop to an online offering, the content from a face-to-face workshop is a good place to start. If you're starting from scratch, research and create your content just as you would for a face-to-face seminar. Assess the needs of your audience and consider what will work effectively in an online format. Be clear about your learning outcomes. What do you want participants to know or be able to do as a result of your seminar? Ensure that every component of your content connects to these outcomes. Keeping it simple is particularly important for online workshops as viewers can quickly "tune out" and lose interest if there is too much information for them to easily absorb. Keep your topic narrow and don't try to cram in everything you might do in a live workshop. Once you have your content compiled, create an outline of your key points to use later for your narration script.
Select a platform to create your visuals. PowerPoint is the most common software used for presentations. However, you may want to experiment with other programs. Prezi (prezi.com) is a more dynamic way of displaying your visuals as it allows you to zoom in on the different components of your presentation. Canva (canva.com) provides some good presentation templates with colourful and engaging graphics. VideoScribe (videoscribe.co) is also an excellent tool for creating animated presentations. These programs have free trial versions, but check their limitations to ensure they meet your needs. If your organization wants to make online presentations a permanent feature, a full version of the program(s) you prefer will need to be purchased.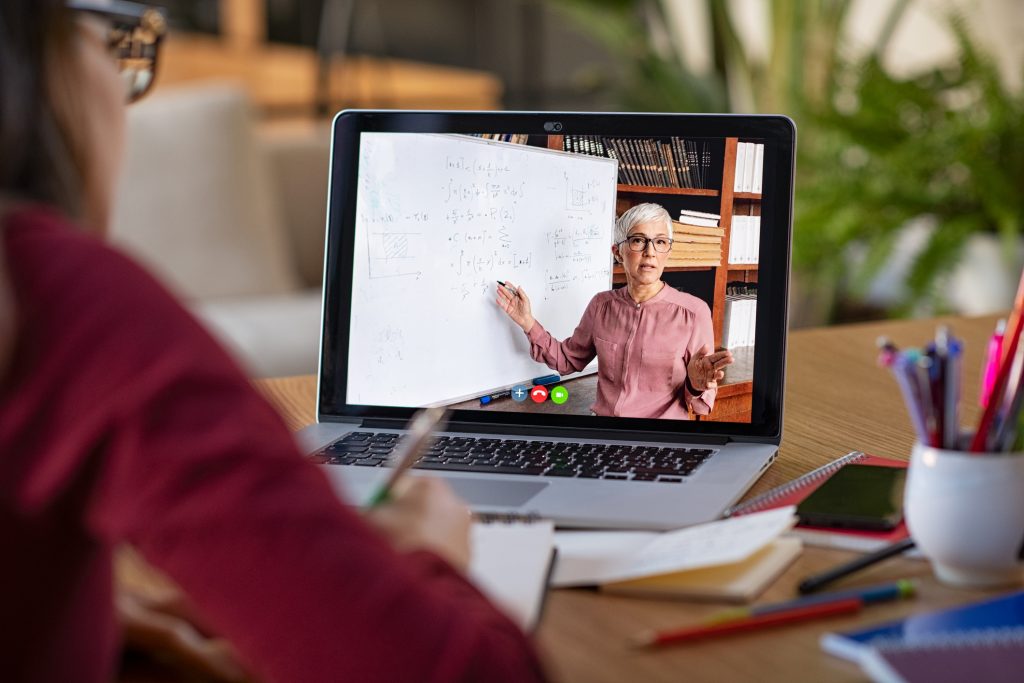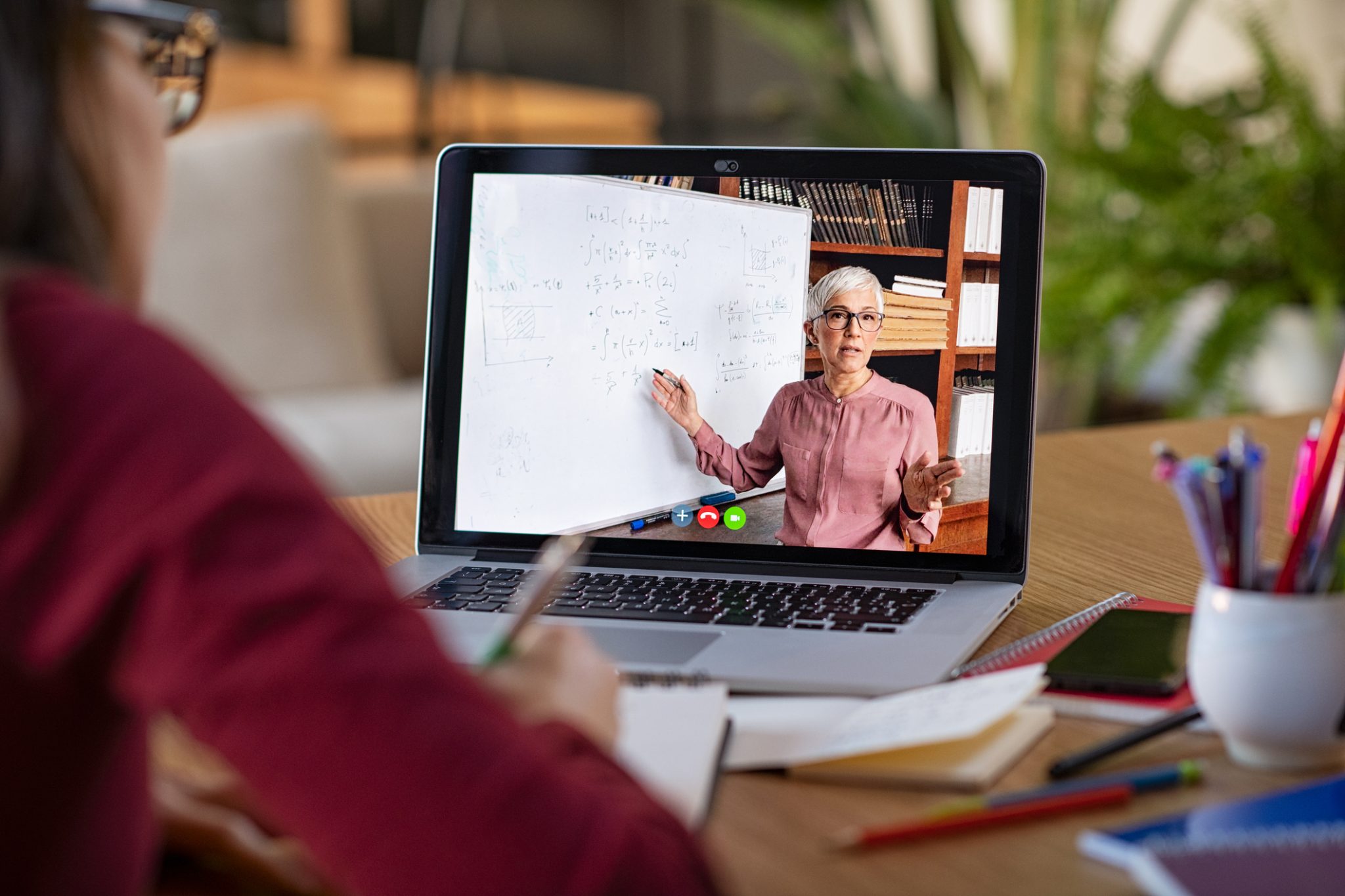 Create the visual framework for your presentation. Design a rough draft of your visuals using the program you've selected. Put each of the key points you outlined on separate slides. It's okay if you don't have wording fully fleshed out yet. As you work through the remaining steps, you may decide to replace some of the text with images or graphics.
For each slide, decide on the best way to deliver the content. In live workshops, we usually alternate content delivery with activities that participants do independently and in small groups. You want to replicate this process as much as possible when designing online presentations. For example, you might do a two-minute introduction to your topic, then ask a question and have participants write down their answers.
Add visual interest to your presentation by displaying some information in graphic form. For example, you might place a mind map at the beginning of your presentation showing all the points you're covering at a glance. Popplet.com offers a good tool for creating mind maps. Or you might create an infographic (venngage.com) to provide statistics related to your topic. Shutterstock.com offers a good inventory of free images. Allow extra time as visual elements take a bit longer to design than just putting text on a slide.
---
Read more on CareerWise
---
Fill in the rest of your content on the slides. Go back to any slides where you have just rough ideas written down and flesh them out further. Continue with this step until you have finalized the text and images you want on each slide. Ensure your text is correct and visuals are all firmly in place before you begin recording.
Create a script for your narration. Use the key points from the outline of your text to create a word-for-word script. Some people can do their narration just using a list of bullet points. However, if you're nervous about recording yourself, using an exact script will help you to eliminate "ums" or "ahs" and present your content smoothly. Rehearse your script a few times by reading it out loud before trying to record.
Choose a method to record your narration. PowerPoint has options for recording narration on slides, but it can sometimes be a bit glitchy depending on the version you use. A program like Screencast-o-matic (screencastomatic.com) is an excellent alternative for recording narration. It's easy to learn and there's a good trial version allowing users to record videos up to 15 minutes long. You can record your narration using your computer's microphone as you advance through your slides on your screen. There are other options for recording narration, but pairing Screencast-o-matic with PowerPoint is an easy place to start if you're creating your first online presentation. Ensure that the program you choose allows you to add closed captions in compliance with accessibility guidelines.
 Record your narration in a professional manner. Incorporate some inflection into your voice rather than reading your script in a monotone. Experiment with your microphone to get the best sound quality. Using good headphones can sometimes produce better sound quality than speaking directly into your microphone. Record your narration in a quiet room where you will not be disturbed.
The first couple of times you create a video can be a bit time consuming, but eventually you will master the software and become quicker at designing engaging, professional videos. Developing this skill can support your organization's commitment to fully serve its client base in remote communities, while also enhancing your own competencies as a career development professional.
Diane Moore, MEd, CCDP, teaches online courses for the Career Development Practitioner Program at George Brown College and the Career Development Professional Program at Conestoga College.