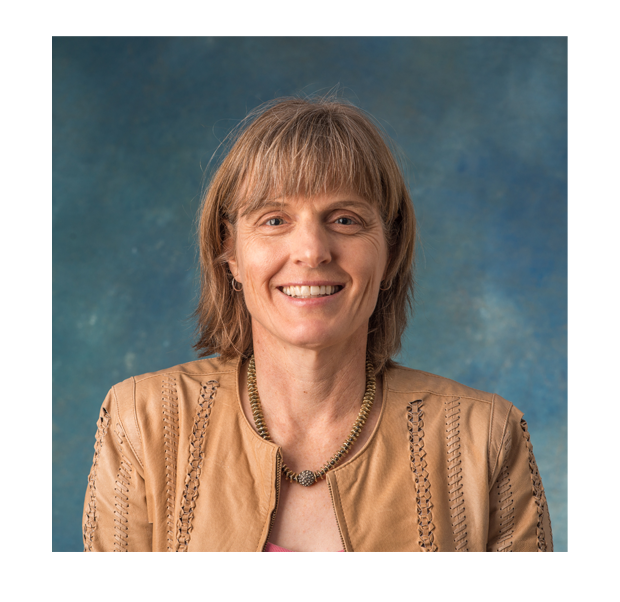 Free Webinar: Career Crafting the Decade After High School: Professional's Guide, November 4, 2015 with Cathy Campbell
Presenter: Cathy Campbell
Date and Time:
Wednesday, November 4, 2015, 12:00 pm – 1:00 pm ET
Cost: FREE
All registered participants will receive a link to the recording of the webinar.
Why not make it a lunch 'n learn? Bring your team together for this convenient online training opportunity!
Join author Cathy Campbell for this free webinar exploring the highlights of her popular new book, Career Crafting the Decade After High School: Professional's Guide. The book dispels the "Career Myth" that those in their late teens and 20s should follow a linear, predictable route from high school to post-secondary training, and then on to permanent, full-time jobs.
This webinar is a great chance to gain practical guidance and effective tools that educators and career professionals can apply in their work. These chaos-friendly approaches to career counselling emphasize the fluidity of young people's career journeys today.
You will learn:
What RESEARCH tells us about the challenges young people face in the decade after high school graduation
The FIVE STRATEGIES that young people use to find satisfying work and what internal and external factors impact on which they use
8 CAREER CRAFTING TECHNIQUES that career professionals can use to normalize change and to help young people be proactive in the face of uncertainty
Cathy Campbell, PhD has over 20 years' experience as a researcher, career counsellor, program developer and manager in school, community college, university, and government settings. She has extensive experience at both a client and program level in helping young adults make effective transition into post-secondary education and into the workplace.