Free Webinar: Computing Careers Explained! How Our New Guide Can Help You Advise Students – May 22 2018 with Dr Janet Miller, Randy Connolly and Dr Faith-Michael Uzoka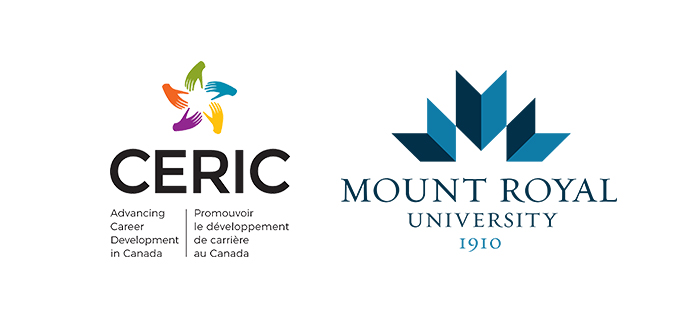 Presenters: Dr Janet Miller, Randy Connolly and Dr Faith-Michael Uzoka
Date and Time: Tuesday, May 22, 2018, 2:00 pm – 3:00 pm ET
Cost: FREE
All registered participants will receive a link to the recording of the webinar. So even if you are unable to attend the webinar, you will still be able to access all the learning.
With the support of CERIC project partner funding, we developed a research-informed publication to support career exploration into the fast-evolving computing disciplines. This free publication – Computing Disciplines: A Quick Guide for Prospective Students and Career Advisors describes the five computing disciplines in a way that we think will be meaningful to prospective students, parents and career advisors at both the high school and post-secondary levels. During this webinar we will do a walk-through of this publication and discuss how it can be used to support career development and student success.
Learn how this new free resource can be used in your context to support individuals who have an interest in the computing disciplines
Gain an understanding of some of the differences between Information Technology, Information Systems, Computer Engineering, Computer Science, and Software Engineering professions
Develop an understanding of Canadian resources available to further support career exploration in computing fields
Dr Janet Miller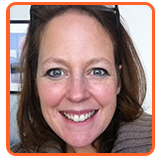 is a Counselling Psychologist with expertise in post-secondary mental health issues and personal development. In addition to working at Mount Royal University for nearly 20 years (Full Professor), she is the Editor of Kaleidoscope, a Certified Trainer with the Centre for Suicide Prevention and an accomplished keynote speaker. She can be reached at janet.miller@hotmail.com.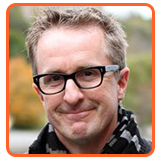 Randy Connolly has been teaching at Mount Royal University since 1997 and holds the rank of Full Professor (Computing). He is the author of three textbooks, the most recent of which is Fundamentals of Web Development, Second Edition, which is used by thousands of students at over 100 universities worldwide. He has also authored 34 peer-reviewed papers and given over 20 international research presentations. He is on the editorial boards of the two main journals for computing education (ACM Transaction on Computing Education and ACM Inroads). He can be reached at rconnolly@mtroyal.ca.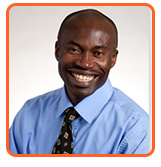 Dr Faith-Michael Uzoka has taught Computer Science and Information Systems at various universities since 1992. He is a Full Professor (Computing) and Research Development Officer at Mount Royal University, Calgary; and has served as Adjunct Professor in a number of universities. Michael enjoys research and innovation and has published extensively in the following areas: medical information systems, multi-criteria decision support systems, computing personnel and disciplinary studies, technology adoption and innovation. He is on the editorial board/ program committees of several computing journals and conferences. He was a Canadian Commonwealth Scholar and a Carnegie African Diaspora Fellow. Michael can be reached at fuzoka@mtroyal.ca.