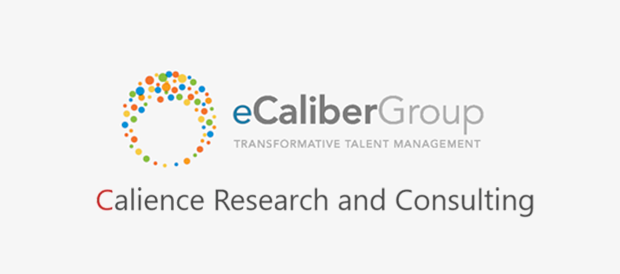 Free Webinar: Redefining the Role of Front-Line Settlement Counsellors: 8 Critical Competencies for Success with Iren Koltermann and Dan Scott on November 22, 2019
Free Webinar: Redefining the Role of Front-Line Settlement Counsellors: 8 Critical Competencies for Success
Date: Friday, November 22, 2019, 12:00 pm – 1:00 pm ET (check your time zone here)
Presenters: Iren Koltermann, Managing Director eCaliber Group and Dan Scott, Principal, Calience Research and Consulting
Cost: Free
Overview
Canada is acknowledged as having one of the most vibrant and robust settlement sectors in the world. Yet, it faces persistent challenges that impact the successful integration of new immigrants and the ability of host communities to welcome them. A new pan-Canadian CERIC-funded research project has identified the need to rethink the role of front-line settlement counsellors, especially as immigration levels rise. The research reviews the career path of settlement counsellors, proposes a shift in how the role is defined, and identifies eight critical competencies for success.
Why You Should Attend:
Those working in the settlement sector will learn specifically about the current role of settlement counsellors across Canada, about the need for this role to evolve to respond to rising numbers of immigrants and growing complexity of immigration issues, and about the eight specific competencies identified as being critical to this role going forward.
The approach to competencies and a simple competency framework that emerged from the research will be of interest to all career practitioners. At the same time, settlement agencies can use the findings to raise the profile of settlement workers; identify potential candidates for the role; and provide initial and ongoing training.
Webinar Learnings:

The nature of the work of settlement counsellors, including their career path
The need for this role to evolve in response to the changing landscape of immigration and settlement
A simple approach to the identification and use of competencies
A description of key emerging competencies for the role of future settlement counsellors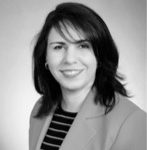 Iren Koltermann, Managing Director eCaliber Group, is a senior management consultant with expertise in talent management, diversity, program development and training, Iren has 20 years of experience assisting organizations develop diverse talent management strategies. Iren has an MA in intercultural communication.
Dan Scott, Principal, Calience Research and Consulting, is a seasoned consultant with more than 15 years' experience in organizational development, content and program delivery, Dan helps build capacity in non-profit community organizations to improve their program delivery. He holds a BA in law.
Final Report: The Competencies of Frontline Settlement Counsellors in Canada