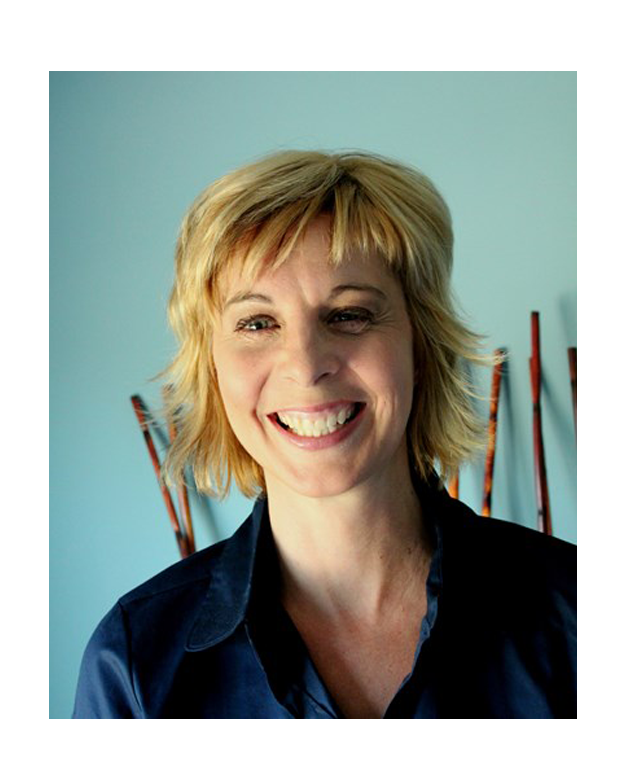 Webinar Series: Motivation to Work: How to Support Your Clients to Get Unstuck and Get Working – October 23, November 6, November 20 & December 3, 2015 with Roxanne Sawatzky and New Brunswick Career Development Action Group

An NBCDAG-CERIC Partner Webinar Series
Presenter: Roxanne Sawatzky
Date and Time:
Friday, October 23, 2015, 12:00 pm – 1:00 pm ET
Friday, November 6, 2015, 12:00 pm – 1:00 pm ET
Friday, November 20, 2015 12:00 pm – 1:00 pm ET
Thursday, December 3, 2015 12:00 pm – 1:00 pm ET
Cost:
Series NBCDAG Member: $119
Series Non-Member: $159
All registered participants will receive a password-protected video recording of each session, available for two weeks from its live broadcast date in case you miss one.
Why not make it a lunch 'n learn?
Bring your team together for this convenient & affordable online training opportunity!
Clients can be in various stages of readiness to work when they walk in your door, therefore, it is important that we match our service interventions to whatever stage of readiness our clients are in. No stage is right or wrong, however, we must understand that motivation fluctuates and, when it does, we simply adjust our approach. But how?
In this 4-part, one-hour webinar series, you will learn about the Stages of Change originally developed by James Prochaska and Carlo DiClemente, and how the stages relate to employment. While the Stages of Change help the practitioner identify client readiness for change, Motivational Interviewing developed by Bill Miller and Steve Rollnick, will give the practitioner the skills to support their clients in moving towards change. Participants will be introduced to Motivational Interviewing and you will learn practical techniques to support your clients in moving towards employment.
Session 1: Friday, October 23, 12:00 pm – 1:00 pm ET
Recognize and assess stages of change and their relationship to intrinsic motivation
Motivational Interviewing defined: The person-centred and directive components to Motivational Interviewing
Session 2: Friday, November 6, 12:00 pm – 1:00 pm ET
Understanding ambivalence
Practitioner traps/ Understanding the role of discord in a practitioner/client relationship
The Four Processes of Motivational Interviewing
Session 3: Friday, November 20, 12:00 pm – 1:00 pm ET
Using the Four Processes of Motivational Interviewing
Guiding clients through ambivalence
Session 4: Thursday, December 3, 12:00 pm – 1:00 pm ET
[NOTE: This final session switches to a Thursday from Fridays]
The Spirit of Motivational Interviewing
Recognize, respond to and support client readiness
Roxanne Sawatzky from Empowering Change and the author of When They Choose Change and 21st Century Organizations, will deliver this 4-part webinar series. Roxanne started her career at the age of 12 when she decided her brother needed to be "fixed". She has since learned that she can't "fix" anyone, but she can definitely help people get "unstuck!" Roxanne is a member of the Motivational Interviewing Network of Trainers (MINT). She specializes in employment services for marginalized populations and works extensively in Canada, the US and across the globe.