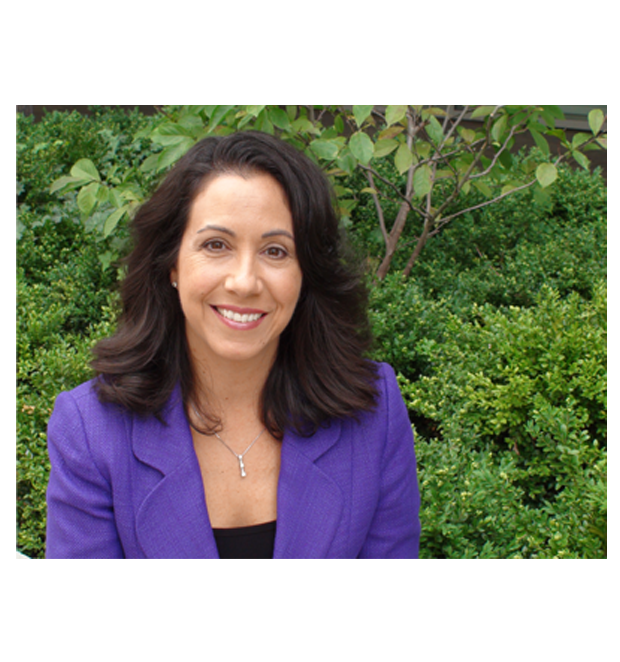 Webinar: Positive Psychology for Career Counsellors & Coaches – April 2013 with Louisa Jewell, Positive Matters and Shannon Polly, Accentuate Consulting
Positive psychology is the scientific study of psychological well-being and happiness. It is a natural fit for career counsellors and coaches because it offers so many practical ways to improve the well-being, success and happiness of your clients.
Join us to learn how to incorporate positive psychology into your practice. The interactive webinars will be taught by two leaders in applied positive psychology, Louisa Jewell, MAPP, Positive Matters and Shannon Polly, MAPP, Accentuate Consulting.
You will learn how to help your clients:
Increase psychological resilience
Reduce stress and anxiety
Increase positive energy
Achieve healthier thought processes
Improve psychological well-being and happiness
Choose to take one of two introductory sessions in October 2012 and/or the full series of webinars in April 2013.
Intro Webinar: Introduction to Positive Psychology and the PERMA Well-Being Model
Date: Wednesday, October 3, 2012
OR Tuesday, October 16, 2012
Time: 12 noon – 1:00 pm ET
Cost: $35/per person
Webinar Series: 4 webinars in total, 60 minutes each, once a week
Week 1: Leveraging Positive Emotions in the Counselling/Coaching Session
Week 2: Fixed vs. Growth Mindset
Week 3: Curiosity and FLOW
Week 4: Five Steps to Building Resilience
Date: Tuesdays, April 2, 9, 16, 23, 2013
Time: 12 noon – 1:00 pm ET
Cost: $199/per person for the entire series of 4 webinars
View our flyer for further details.
If you have an idea for a webinar or webinar series that you would like to partner with CERIC to deliver to career development professionals, contact us at admin@ceric.ca.