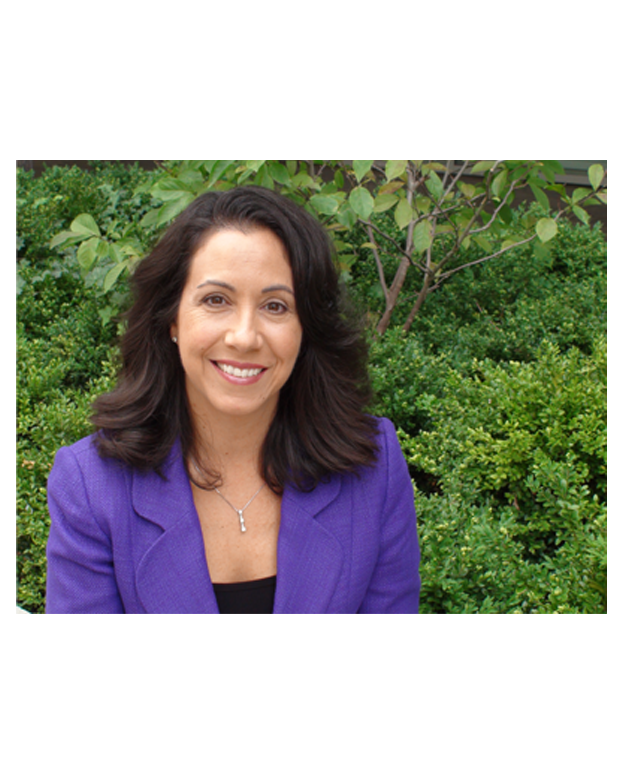 Webinar: Positive Psychology for Career Practitioners – October 2011 with Louisa Jewell, Positive Matters and Shannon Polly, Accentuate Consulting
Positive psychology is the scientific study of the strengths and virtues that enable individuals and communities to thrive. It is a natural fit for career practitioners because it offers so many ways to improve the well-being, success and happiness of your clients. Research shows that happier people: enjoy better health, live a longer life, have closer friendships, are more creative and productive at work and in life, and achieve greater success.
You've heard of positive psychology, but how do you actually incorporate it into your practice and apply it to help your clients flourish? Join us for this webinar series taught by two leaders in applied positive psychology, Louisa Jewell, MAPP, Positive Matters and Shannon Polly, MAPP, Accentuate Consulting. This interactive series is recommended both for those new to positive psychology and experts. You will learn how to help your clients:
Increase psychological resilience
Reduce stress and anxiety
Increase positive energy
Learn healthier thought processes
Improve psychological well-being and happiness
For full details, view the flyer.
If you have an idea for a webinar or webinar series that you would like to partner with CERIC to deliver to career development professionals, contact us at admin@ceric.ca.