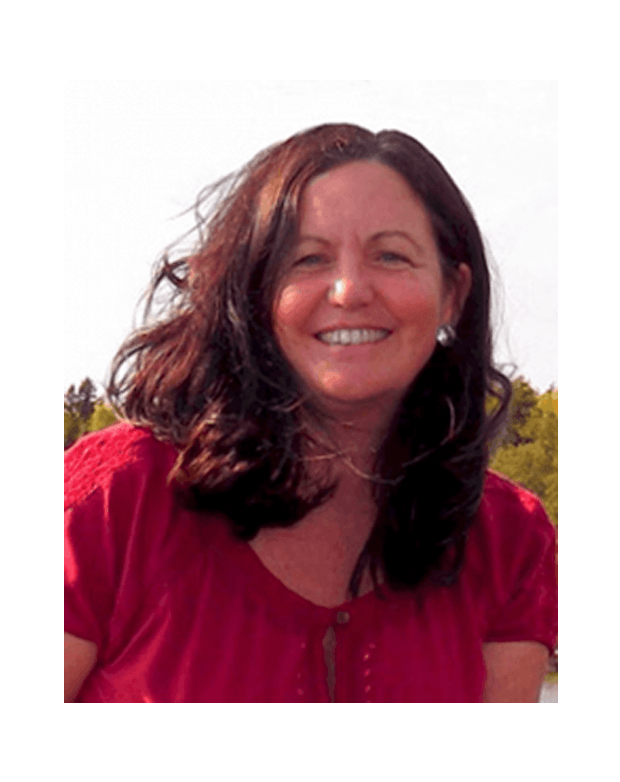 The Resilience Webinar Series: Strategies for Staying the Course – April 27, May 11, May 25 & June 8, 2015 with Denise Bissonnette and New Brunswick Career Development Action Group
An NBCDAG-CERIC Partner Webinar Series
Presenter: Denise Bissonnette
Date and Time:
Monday, April 27, 2015, 1:00 pm – 2:00 pm AT (12:00 pm – 1:00 pm ET)
Monday, May 11, 2015, 1:00 pm – 2:00 pm AT (12:00 pm – 1:00 pm ET)
Monday, May 25, 2015, 1:00 pm – 2:00 pm AT (12:00 pm – 1:00 pm ET)
Monday, June 8, 2015 1:00 pm – 2:00 pm AT (12:00 pm – 1:00 pm ET)
Register for a single session or the full series of 4 sessions.
Why not make it a lunch 'n learn?
Bring your team together for this convenient & affordable online training opportunity!
Cost:
Single Session NBCDAG Member: $35
Single Session Non-Member: $45
Full Series NBCDAG Member: $119
Full Series Non-Member $159
All registered participants will receive a password-protected video recording of each session, available for two weeks from its live broadcast date in case you miss one. You will also receive links to a comprehensive package of materials from Denise for your ongoing reference.
"We have a strange concept of time in our culture, as if it is something to be managed. Time is the current we wade in, whether we move with it or against it. There is no "time management" – there is only self-management. The real heart of the matter is how we manage our goals, our values, our priorities and the choices we make within them." – Denise Bissonnette
When our best efforts are not bringing us the results we want, in the time that we want them, how do we keep on keepin' on? This is a universal question lying at the heart of any worthwhile goal, whether imposed by the demands of the job, dictated by the needs of the family, or inspired by our own heart's desire. When the going gets tough, how do we fight off feelings of lethargy and sluggishness and bring, instead, fresh energy and renewed commitment? How, with so much and so many vying for our attention, do we stay focused on what is important? In the midst of those who would urge us to give up, surrender the cause, or to cease tilting at windmills, how do we remain steadfast in our own sense of purpose? And when our own cynicism and fear comes knocking, how do we refuse it entry, enlisting the company of optimism and hope instead? In this powerful webinar series, Denise offers practical tips and techniques for "Staying the Course" with greater resolve, resilience and self-renewal.
Attendees of this webinar series will find Denise's ideas and tools equally relevant and useful in their work with jobseekers, particularly those who struggle to build resilience and resolve in their efforts to find their true place in the world of work.
Session 1 – Monday, April 27, 1:00 pm – 2:00 pm AT (12:00 pm – 1:00 pm ET) Making the Most of Your Time and Getting the Best from Your Energy
Session 2 – Monday, May 11, 1:00 pm – 2:00 pm AT (12:00 pm – 1:00 pm ET) Responding Well to Feedback and Dealing with Challenges
Session 3 – Monday May 25, 1:00 pm – 2:00 pm AT (12:00 pm – 1:00 pm ET) The Five Essential Roles of Self-Care
Session 4 – Monday, June 8, 1:00 pm – 2:00 pm AT (12:00 pm – 1:00 pm ET) Thinking Abundance in Difficult Times: 10 Powerful Shifts in Mindset.
Denise Bissonnette is an internationally renowned trainer and keynote speaker who has authored several celebrated books including Beyond Traditional Job Development: The Art of Creating Opportunity, Cultivating True Livelihood, and 30 Ways to Shine as a New Employee. Known for coupling the philosophical with the practical, Denise delivers inspiration with equal portions of hand-on tools and techniques. In her unique and characteristic style, Denise brings together her talents as poet, writer, storyteller, teacher and career developer. She is thrilled to be expanding her repertoire with her first webinar series!