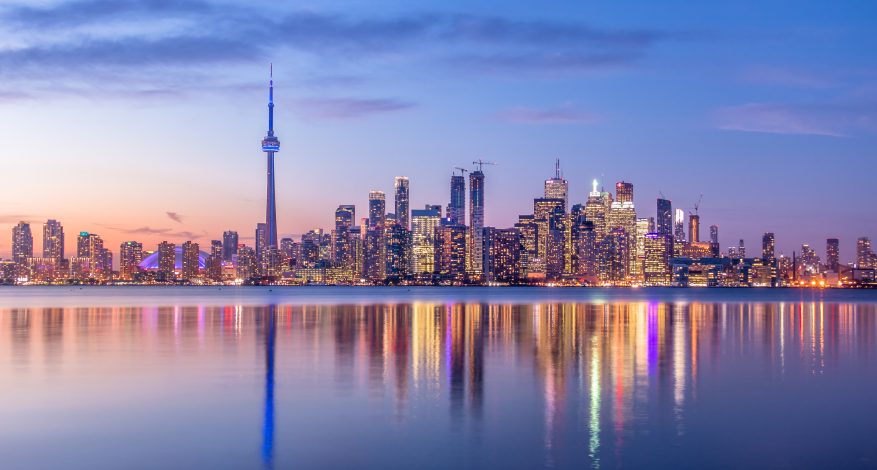 Toronto CERIC Roadshow on Wednesday, November 20, 2019 – The Competencies of Frontline Settlement Counsellors
CERIC invites you to attend a free networking breakfast meeting to discover and discuss some key findings around the CERIC-funded research project led by ECaliber Group and Calience Research on Settlement Services Workers. Project leaders, Iren Koltermann and Dan Scott, will share what they have identified, including eight critical competencies intended to form the basis of training to help settlement counsellors be successful in their work of supporting newcomers adjust to life in Canada.
This meeting is also a great opportunity to network with other professional peers from organizations with an interest in settlement or career development as well as to learn more about programs and services from CERIC that will be of value to you.
This is an inclusive event and we want to hear from all who have a stake in matters related to career and employment for newcomers.
WHAT CAN YOU EXPECT TO LEARN?
Those working in the settlement sector will learn specifically about the current role of settlement counsellors across Canada, about the need for this role to evolve to respond to rising numbers of immigrants and growing complexity of immigration issues, and about the eight specific competencies identified as being critical to this role going forward.
The approach to competencies and a simple competency framework that emerged from the research will be of interest to all career practitioners. At the same time, settlement agencies can use the findings to raise the profile of settlement workers; identify potential candidates for the role; and provide initial and ongoing training.
Key learnings:
The nature of the work of settlement counsellors, including their career path
The need for this role to evolve in response to the changing landscape of immigration and settlement
A simple approach to the identification and use of competencies
A description of key emerging competencies for the role of future settlement counsellors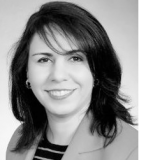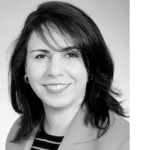 Iren Koltermann, Managing Director eCaliber Group, is a senior management consultant with expertise in talent management, diversity, program development and training, Iren has 20 years of experience assisting organizations develop diverse talent management strategies. She holds an MA in intercultural communication.
Dan Scott, Principal, Calience Research and Consulting, is a seasoned consultant with more than 15 years' experience in organizational development, content and program delivery, Dan helps build capacity in non-profit community organizations to improve their program delivery. He holds a BA in law.
Please confirm your attendance as early as possible. Seating is limited.
Please feel free to forward this invitation to those in your network who could benefit from attending.
Thanks to Foundation House who will be hosting this breakfast meeting at its offices. Foundation House is both a work space and convening hub for Canada's philanthropic and not-for-profit community. The residents of Foundation House represent 10 engaged and passionate organizations that want to change the way the Canadian philanthropic and not-for-profit sectors work together. CERIC is proud of being a part of the Foundation House.
If you have any question regarding the CERIC Roadshow, please contact cyrielle@ceric.ca.
CAN'T ATTEND THE ROADSHOW?