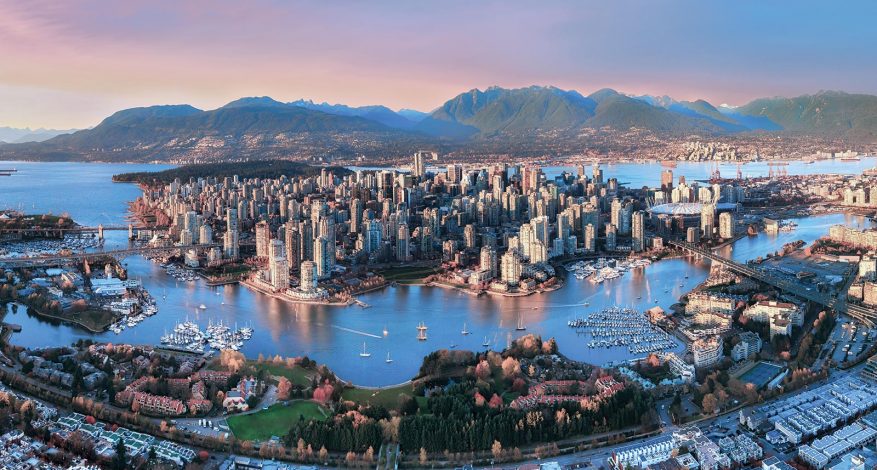 Vancouver CERIC Roadshow on Wednesday, November 6, 2019 – Career Theories and Models at Work: Ideas for Practice
CERIC and its Executive Director Riz Ibrahim invite you to attend a free networking breakfast meeting to learn more about two key career theories, meet some of the BC-based authors and discuss how to apply their theories in your practice.
This meeting is also a great opportunity to network with other professional peers as well as to learn more about programs and services from CERIC that will be of value to you.
This is an inclusive event and we want to hear from all who have a stake in matters related to career and workforce development, including employers, career practitioners and educators.
WHAT CAN YOU EXPECT TO LEARN?
Career Engagement Model with authors Dr Roberta Neault and Dr Deirdre Pickerell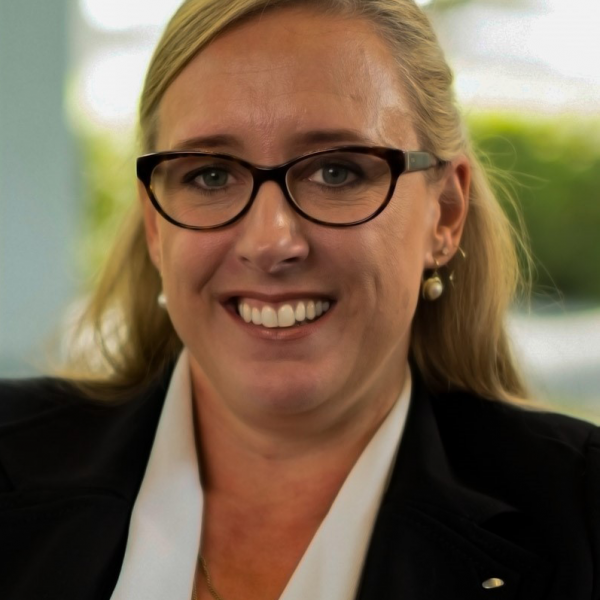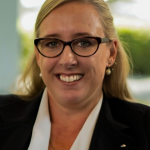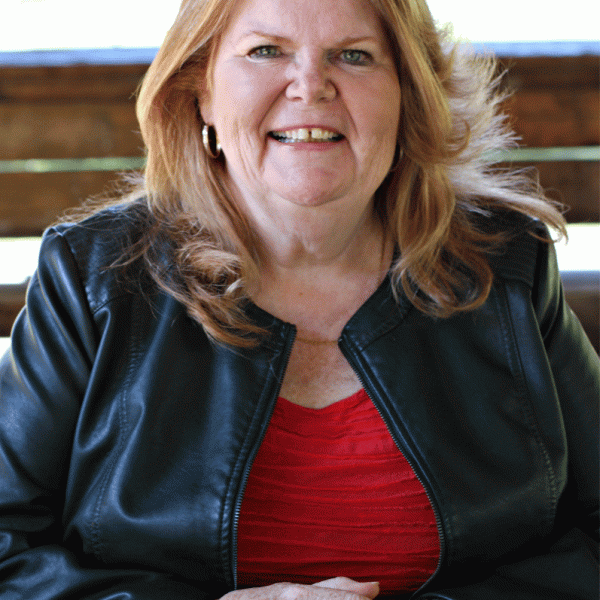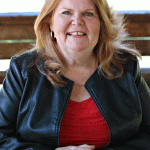 Roberta Neault and Deirdre Pickerell will present their Career Engagement Model. The model situates maximum engagement to occur at the intersection of challenge and capacity. Too much challenge for the available capacity can be overwhelming; while too little challenge leaves people feeling underutilized. This research brings together two groups who have typically worked in silos: career practitioners and HR professionals, whose integrated supports can benefit both individuals and organizations. The model has even broader application, including with high school students, foreign-trained professionals and retirees.
Key learnings:
How to identify the signs of career disengagement
The individual and the organizational responsibility for career engagement
How to engage and re-engage jobseekers and employees
Career Development Framework with author Kris Magnusson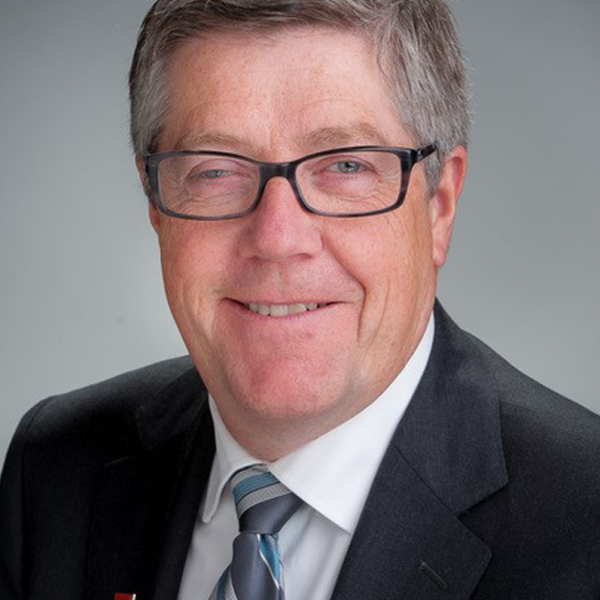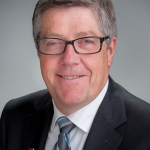 Kris Magnusson, Dean of the Faculty of Education at Simon Fraser University in Vancouver, will present his Framework to Organize Career Development Concepts and Practices (co-developed with Dave Redekopp). Kris will describe the four broad client challenges integrated in this framework and how it can help practitioners situate all ideas into categories known to be in service of the client's career development – skills to navigate, the motivation to do so, and understanding of a possible "place" in the world, and the ability to manifest the whole self through a variety of life roles.
Key learnings:
Description of the four client challenges
How to respond to them
Practical examples showing how the framework can guide the practitioner's thinking about a client's concern
Please confirm your attendance as early as possible. Seating is limited.
Thanks to Yorkville University who will be hosting this breakfast meeting at their office. Yorkville University is dedicated to delivering personal and professional growth through flexible higher education for the betterment of students, families and communities in British Columbia.
If you have any question regarding the CERIC Roadshow, please contact cyrielle@ceric.ca.
Career Theories and Models at Work: Ideas for Practice
CERIC's book Career Theories and Models at Work: Ideas for Practice is an international collection of contemporary and emerging career development theories and models that aims to inform the practice of career development professionals around the globe. It is also intended to be used as a text for undergraduate and graduate career counselling courses.
Contains 43 chapters on the theories and models that define the practice of career development today
Contributors are 60 of the leading career researchers and practitioners from four continents and nine countries: Australia, Canada, England, Finland, India, the Netherlands, New Zealand, South Africa and the United States
Featured authors include the original theorists and those who have adapted the work in unique ways to inform career development practice