Webinar Series: The Critical Importance of Self-Care & Burnout Prevention for Helping Professionals – September 25, October 16 & November 6, 2019 with Dr Joti Samra and BCCDA
Language: English
Presenter: Dr Joti Samra
Date and Time:
Wednesday, September 25, 2019  | 12:00 pm – 1:00 pm ET

/

9:00 am – 10:00 am

PT

Wednesday, October 16, 2019  | 12:00 pm – 1:00 pm ET

/

9:00 am – 10:00 am

PT

Wednesday, November 6, 2019  | 12:00 pm – 1:00 pm ET

/

9:00 am – 10:00 am

PT
Cost:
Full Series BCDAA-Member: $119
Full Series Non BCDAA-Member: $159
In addition to access to the live webinars, all registered participants will receive a password-protected video recording of each session, available for one week from its live broadcast date in case you miss one.
Overview
The World Health Organization (WHO) defines health as being "a complete state of physical, mental and social well-being"; however, although psychological health has increasingly been recognized as a key component of our overall health status, it continues to receive relatively less attention than merited.  A wide variety of workers – particularly those in high-stress helping professions such as career counselling professionals – are at risk for cumulative stress and burnout – which has now been recognized by the World Health Organization as an "occupational phenomenon."
Why You Should Attend

In this webinar series, you will be provided with an understanding of how to enhance your overall sense of psychological health and wellness, both in and out of the workplace. You will also learn how cumulative stress impacts people over time, how burnout and compassion fatigue manifest in our personal & professional lives, and evidence-based preventative approaches that can be taken to enhance personal & professional resiliency and prevent psychological harm.
Dr Samra will address and break down the concepts of stress: what it is, how it impacts us physiologically and emotionally, and how we can approach stress in a way that strengths our ability to thrive.
You will obtain an overview of common signs and symptoms of psychological health issues, and learn effective, evidence-based strategies for managing your psychological health from a cognitive and behavioural perspective. You will end the series by developing a behavioural change plan to target one key personal and one key workplace stressor in your life.
Webinar #1: Stress, Burnout, Compassion Fatigue: Manifestations & Prevention
Wednesday, September 25, 2019  | 12:00 pm – 1:00 pm ET / 9:00 am – 10:00 am PT
Understand the prevalence of psychological health conditions and the role of chronic and cumulative stress
Understand and differentiate burnout, compassion fatigue and vicarious trauma which can arise from working with a clientele who is often struggling with personal, psychological and financial challenges
Self-identify risk factors that may elevate risk for burnout
Gain familiarity with evidence-based strategies to enhance psychological health, including but not limited to: cognitive strategies, behavioural/action strategies, values-based goal-setting, gratitude & intention setting, mindfulness and sleep hygiene
Webinar #2: Managing Negative Emotions
Wednesday, October 16, 2019  | 12:00 pm – 1:00 pm ET / 9:00 am – 10:00 am PT
Understand the origin of negative emotions and associated behavioural patterns
Understand the function of emotions – positive and negative – and how they serve us from an adaptive function
Gain familiarity with core self-awareness strategies
Gain familiarity with core self-management strategies
Webinar #3: Effective Behavioural Change Strategies
Wednesday, November 6, 2019  | 12:00 pm – 1:00 pm ET / 9:00 am – 10:00 am PT
Understand the importance and science behind goal-setting and accountability
Understand how to approach goal-setting from a values-based perspective, focusing on the incorporation of practical tools and strategies helping professionals can take to prevent fatigue and burnout
Identify ways to trouble-shoot the common barriers and challenges that impede or pose barriers to optimal psychological health
Obtain the tools & resources to develop a behavioural change plan to target one key personal stressor and one key work stressor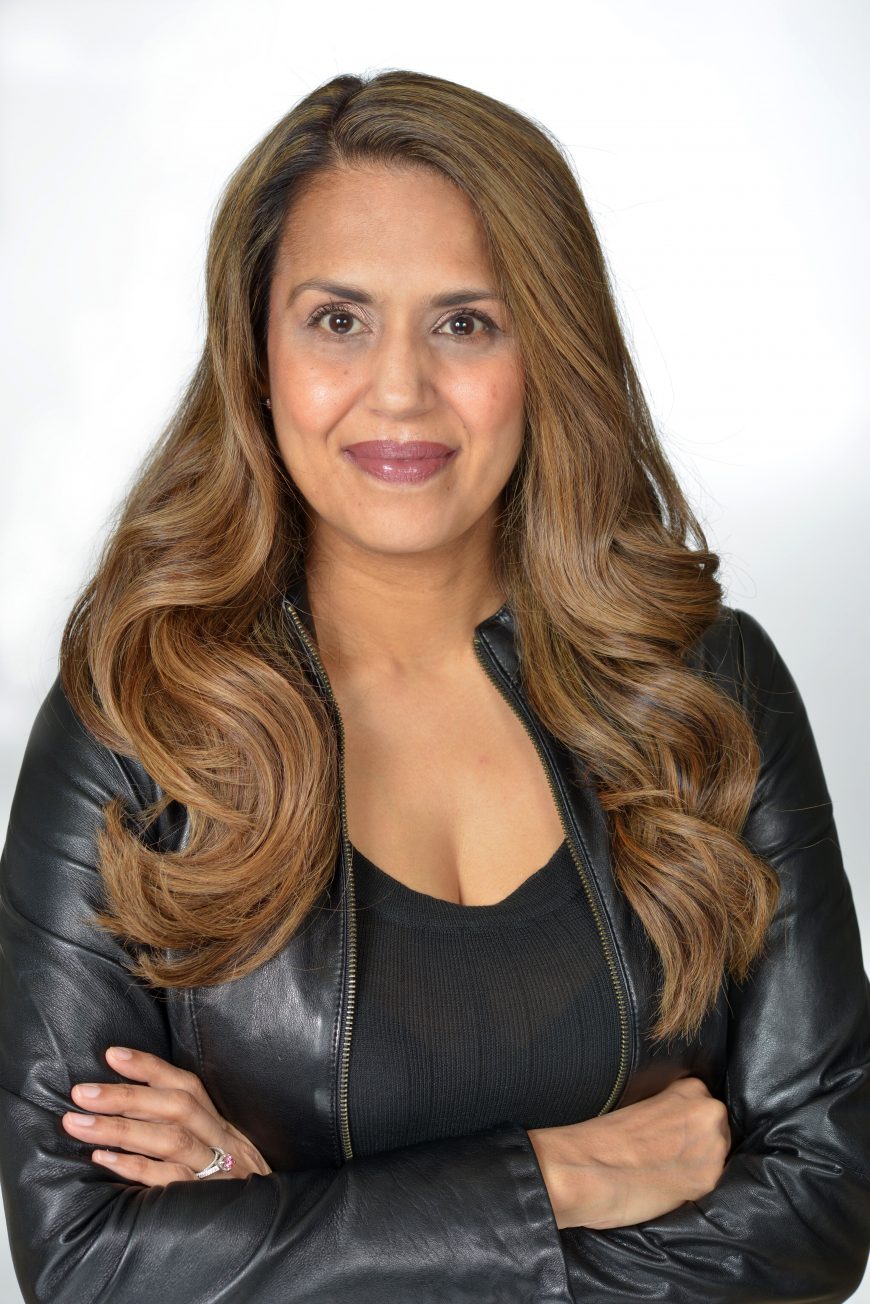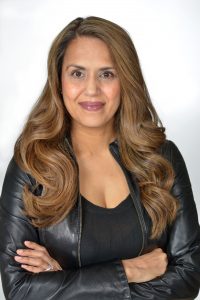 Dr Joti Samra, R.Psych. is a national thought leader on issues relating to psychological health, wellness & resiliency. She is CEO & Founder of MyWorkplaceHealth.com, a full-suite national workplace consulting firm and DrJotiSamra.com, an expanding clinical & counselling practice.
Dr Samra is a highly-regarded expert in psychological health and safety. She has been involved in a number of national projects that have contributed to policy change in Canada, and is a Founding & Ongoing Member of the CSA Technical Committee that developed the National Standard of Canada for Psychological Health & Safety in the Workplace. This Standard is the first of its kind in the world and is shaping policy development for workplace psychological health & safety (PH&S) at the international level.
Dr Samra did also a very successful top-rated webinar series with CERIC last year on Effectively Managing Psychological Health Issues as a Career Coach
Cancellation Policy
Requests for cancellation(s) must be made by emailing your request to webinars@ceric.ca. Cancellation requests must be received before 5:00 pm ET 2 business days prior to the webinar date. NO REFUNDS are granted after this point. An administrative fee of 10% will be deducted from any paid webinar registration. Refunds will be issued within two weeks after receipt of the written notice.
Delegate substitutions are permissible. Please notify us at webinars@ceric.ca if you intend to transfer your registration to another person. Supply us with that person's name and contact information including their email address. The substitute delegate will be required to pay any difference in registration rate. If a technical failure at the attendee's home or workplace prevents access to the live webinar, the attendee will not be given a refund. It is the responsibility of the attendee to confirm system requirements and test their computers prior to the start of the webinar.