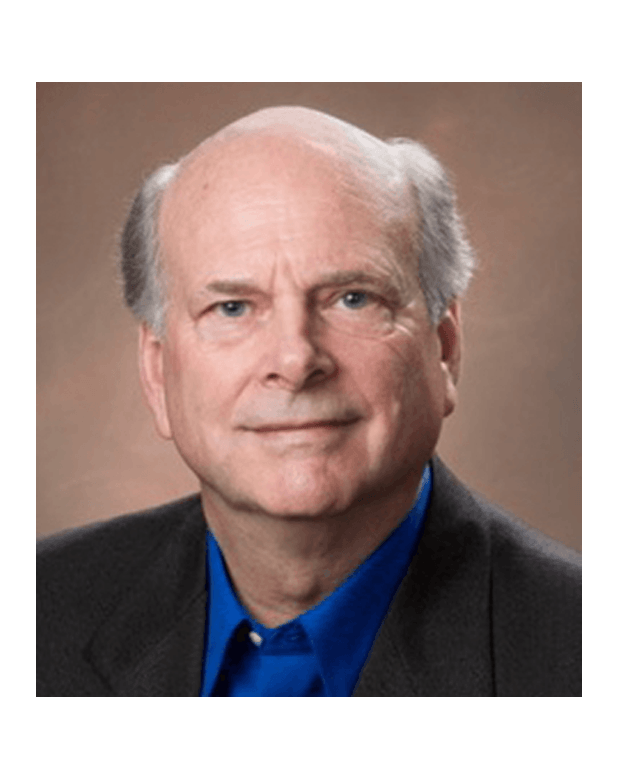 Webinar: The Evolving Role of Online Career, Learning and Labour Market Information in Career Development – March 31, 2015 with Phil Jarvis, Career Cruising and New Brunswick Career Development Action Group
An NBCDAG-CERIC Partner Webinar
Presenter:  Phil Jarvis
Date: Tuesday, March 31, 2015
Time: 1:00 pm – 2:00 pm AT (12:00 pm – 1:00 pm ET)
Cost: $35 NBCDAG members / $45 Non-members

Phil is a member of the Career Development Leadership Trust established in 2014 to extend Stu Conger's legacy by stimulating new thinking, challenging the status quo and nurturing innovation and excellence in our field. He pioneered computer-based career information delivery in the late 1970s and is an international leader in the field to this day. In this webinar Phil will discuss the evolution of online career information delivery from the days when counsellors were concerned computers would replace them to the present when many count too heavily on online systems to take of the career exploration and planning elements of career development for them.
Key learning takeaways will include:
Online access to quality career, learning and labour market information is essential but insufficient.
Ultimately it's the human connection that informs sound decisions and impacts behaviour.
Students at all levels should have a living portfolio, as should adults (i.e., LinkedIn).
Increasingly, entire communities (students, educators, parents, employers, community agencies) are getting engaged to help their citizens enjoy career success.
Phil Jarvis is Director of Global Partnerships at Career Cruising. He received CCDF's Stu Conger Award in 1999 and Gold Medal in 2004 for national leadership in Career Development. Throughout his 40 years in career development he has since continuously played leadership roles with pan-Canadian and international projects including CHOICES, the Canada Career Information Partnership, Canada Prospects, Canada WorkinfoNET, The Real Game Series, the Blueprint for LifeWork Designs, Smart Options, and Career Cruising. His Chapter 3 in CERIC's 2014 Career Development Practice in Canada links career development with economic development.