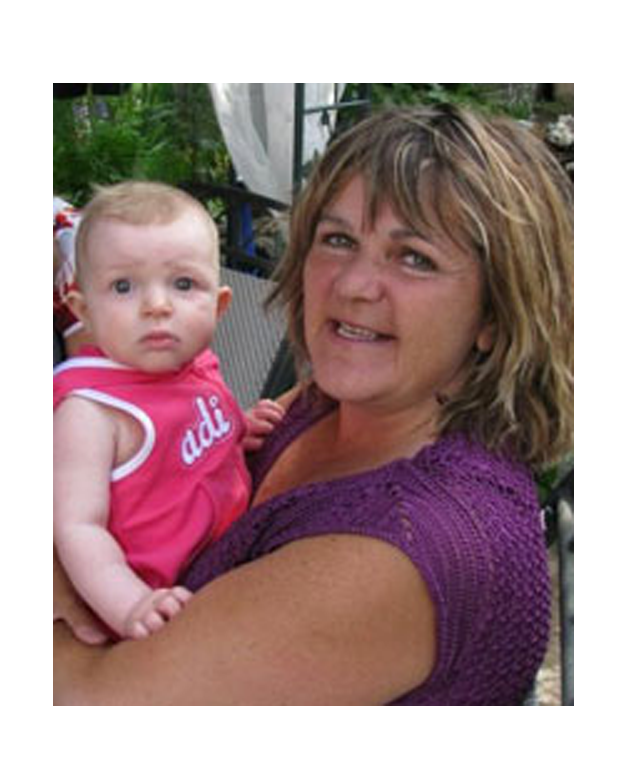 Webinar: Understanding What Our Clients Cannot Tell Us – Nov. 29, 2012 with Marilyn Leiterman, Think FASSP
Webinar description:
Clients with undiagnosed developmental disabilities are often both misunderstood and misrepresented in employment counselling due to the lack of knowledge of disabilities such as FASD, Autism, ADD and ADHD.  Sensory training can help to bridge this gap.
Through hands-on interactive training, webinar participants will push themselves to their "sensory limits," enabling those who deal with individuals with any brain-based disability to "understand" what it is like to live with sensory integration challenges on a daily basis.
Participants in the sensory integration training will:
Gain a better understanding of what it is like to have sensory impairments (sight, sound, touch, smell and taste)
Gain knowledge on the prevalence of sensory impairments and the impact it has on a person(s) you are supporting
Learn how to recognize the signs of sensory impairments
Learn strategies and supports to alleviate unnecessary sensory overload with simple changes for success
Gain practical tips to assist your clients through job coaching and employer education
Each participant will be sent a package of items to be used during the webinar
About the Presenter:
With 31 years of advocating for "invisible" disabilities, Marilyn Leiterman brings a wealth of knowledge, education and experience to all of the training and consulting she undertakes for the understanding of Fetal Alcohol Spectrum Disorder, Autism and ADHD. Three very distinct disabilities that often are "supported" by very similar strategies.
As a certified FASD trainer and advocate, sensory integration expert, graduate of the Fetal Alcohol Spectrum Disorder Education Diploma Program and mom of four children with disabilities, including ADHD, FASD, ODD and ASD tendencies. Marilyn teaches through a lifelong practicum and on a continuum.
FASD is being recognized at the most common developmental disability, yet the least understood, leaving many with "symptoms" of FASD, attempting to gain employment, yet often failing due to the lack of diagnosis and misunderstanding of this disability.
Marilyn is the principal owner, operator and trainer of Think FASSP.