Webinaire gratuit : No Time? No Budget? No Problem! Retain and Gain: Career Management for Non-Profits and Charities – 12 novembre 2018 avec Lisa Taylor

Presenter: Lisa Taylor
Date and Time: Monday, November 12, 2018, 12:00 pm – 1:00 pm ET
Cost: FREE
All registered participants will receive a link to the recording of the webinar. So even if you unable to attend the webinar, you will still be able to access all the learning.
The world of work is changing. Learn what's driving the Future of Work and the value of incorporating new tools and approaches into how you address staffing challenges. This free webinar will feature new Canadian sector-specific research, resources and recommendations so that non-profits and charities can attract, engage, develop and retain employees.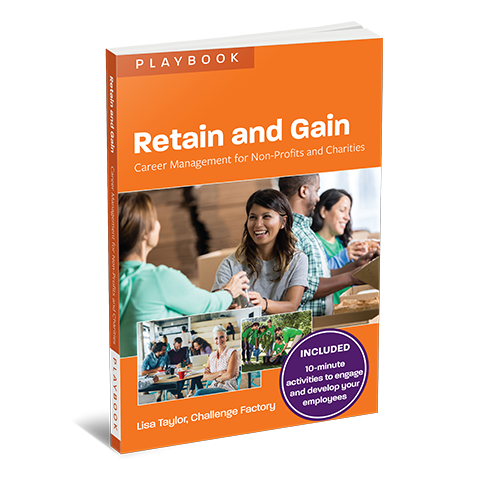 Learning outcomes:
Identify why leaders in non-profits and charities need to take an active role in shaping the Future of Work
Learn how career management can future-proof your relationships with employees
Debunk common myths about workforce trends and the perceived risks of starting career-focused activities in small organizations
Experience a few of the more than 40 activities outlined in the Playbook, which has a creative and engaging "Travel Guide" format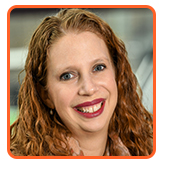 Lisa Taylor is founder and President of Challenge Factory and the Centre for Career Innovation. Her workforce and workplace perspectives have been featured in media outlets across North America including the Wall Street Journal, Huffington Post, CBC and The Globe and Mail. Taylor regularly speaks on the Future of Work, the intergenerational workforce and the changing nature of careers in today's economy.