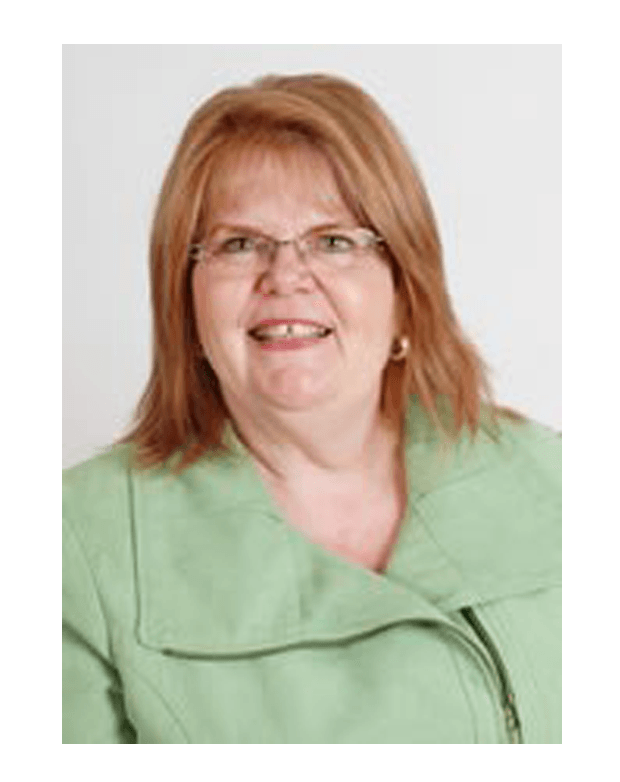 Webinaire : Career Development Perspectives…Going Sideways to Reach the Top – 20 février 2015 avec Roberta Neault, Life Strategies et le Groupe d'action en développement de carrière au Nouveau-Brunswick (GADCNB)

An NBCDAG-CERIC Partner Webinar
Presenter: Roberta Neault
Date: Friday, February 20, 2015
Time: 12:00 pm – 1:00 pm AT (11:00 am – 12:00 pm ET)
Cost: $35 NBCDAG members / $45 Non-members
It can be frustrating when we hit career roadblocks or have to detour enroute to career goals. However, the Machu Picchu Model of Career Development offers a different perspective on such meandering and manoeuvring – in fact, sometimes the most efficient way to reach the top is to take a few steps back or to zigzag across challenging terrain.
Join Machu Picchu model developer, Dr Roberta Neault, as she introduces the model, explores its relevance for people facing career challenges, and reflects on lessons learned from her recent journey to the mountain top that inspired this unique career development metaphor.
After this webinar, participants will be equipped to:
Apply a strategic approach to career development
Use metaphors to help clients respond to unexpected career roadblocks or career paths that seem to be off course
Reflect on creative alternatives to achieving career/life goals.
Dr Roberta Neault, President of Life Strategies Ltd. and Associate Dean at Yorkville University, is an award-winning career management specialist with over three decades of experience. Roberta has lived/worked/travelled through more than 60 countries, supporting people from diverse cultures, educational levels, and employment experiences, across all stages of life. Frequently invited to speak at conferences, she brings vivid anecdotes, practical examples, and a wealth of resources to her presentations. Roberta also teaches at several universities and her latest book, co-authored with Spencer Niles and Norm Amundson, is Career Flow: A Hope-Centred Approach to Career Development.