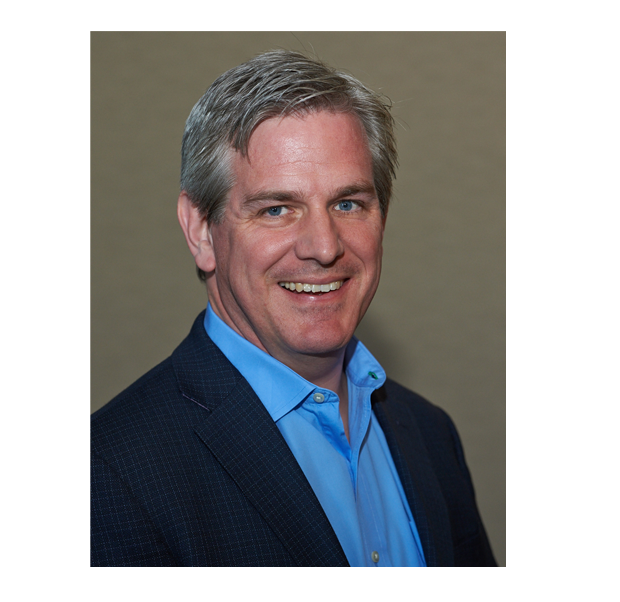 Webinaire gratuit : Emerging Green Jobs in Canada – 3 décembre 2014 avec Matt Wood, First Work
FREE CERIC Anniversary Webinar
As a part of the continuing celebrations of CERIC's 10th anniversary in 2014, we are pleased to present a series of FREE webinars with some of our project partners, offering updates and insights in key areas of career development research.
Wednesday, December 3, 2014
12:00 pm – 1:00 pm ET
This webinar features the findings of the Emerging Green Jobs in Canada project funded by CERIC. The research provides insights for employment counsellors into how environmental concerns are changing the labour market, with an emphasis on entry-level employment. It includes an overview of green sectors of employment, five case studies of green employment programs, and a sample job task analysis and inventory of training resources focusing on the renewable energy sector. As with globalization and automation, labour markets can be profoundly affected by environmental issues and our response to them.
You will learn:
A framework to understand how labour markets change in response to environmental issues
An understanding of green economic sectors clients may show interest in
A deeper understanding of the renewable energy sector and the opportunities for entry- level employment and training in it
An overview of five green employment programs for youth
Next steps and spin offs that have occurred from the project
Webinar Leader

Matt Wood is the Executive Director of First Work, an association of 70 organizations supporting marginalized youth through employment services in Ontario. In this role, Matt founded the Green Skills Network, the largest training program in Canada for youth in green jobs, as well as Evidence, a research consultancy that has implemented 60 social service program evaluations. Matt founded the National Youth Employment Coalition which engages hundreds of individuals and organizations across Canada. Matt has a keen skill for partnership building with government, non-profit and private sector organizations. He brings a thoughtful and strategic management approach to all his social enterprise initiatives. Matt lives with his wife and 3 children in Cabbagetown.