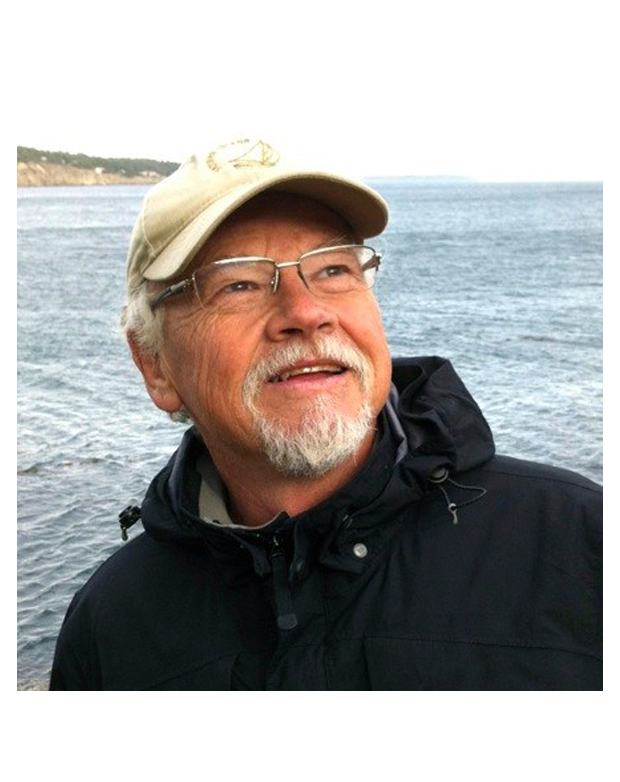 Webinaire gratuit : Hope-Centred Career Interventions – 19 novembre 2014 avec Norman Amundson, Université de la Colombie-Britannique
FREE CERIC Anniversary Webinar
As a part of the continuing celebrations of CERIC's 10th anniversary in 2014, we are pleased to present a series of FREE webinars with some of our project partners, offering updates and insights in key areas of career development research.
Hope-Centred Career Interventions
Wednesday, November 19, 2014
12:00 pm – 1:00 pm ET
The Hope Centered Career Inventory (HCCI) provides a snapshot for clients of what areas need to be addressed for coping with career challenges effectively. In this webinar, I will be discussing how our research team has been exploring various intervention strategies that help to raise levels of hopefulness and action planning.
Learning Objectives:
Understand the hope-centred career model
Become familiar with the Hope Centered Career Inventory
Learn about interventions that help to raise levels of hopefulness and action planning
Webinar Leader
Dr Norman Amundson is a Professor in Counselling Psychology at the University of British Columbia, Canada. He has given numerous workshops and seminars and also has been a keynote speaker at many national and international conferences. In his writings, Dr Amundson emphasizes the importance of creativity, imagination, cultural awareness, positive affirmation, hope, and active engagement. His publications include over 100 journal articles; training DVDs; a number of books – many of which have been translated into different languages; and several career workbooks.