Date: Friday, April 8, 2022, 12:00 pm – 1:00 pm ET (check your timezone)
Presenters: Mark Franklin, Rich Feller and Lisa Bauman
Cost: FREE
How can practitioners better integrate Reflective Practice into Experiential Learning to unlock Career Development value?
Learn about Wayfinder Search Site, a new free tool to access reflective practice resources from a CERIC-funded OneLifeTools project. The tool and a companion Guide and Literature Search helps you optimize how experiential learning can support career development through reflective practice in your programs. Program developers, educators, career specialists and anyone involved in experiential learning or WIL would benefit.
Preview by Mark Franklin:

The early reviews from the Cannexus pre-launch…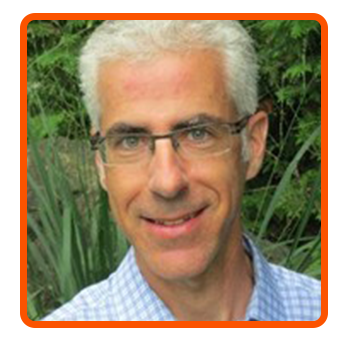 Mark Franklin, OneLifeTools | University of Toronto | CareerCycles | Career Buzz
OneLifeTools co-founder and CareerCycles practice leader, Mark Franklin, is the award-winning co-author of Who You Are Matters!, teaches at the University of Toronto and consults on embedding reflective practice, gamification and technology-supported delivery into curriculum and programming.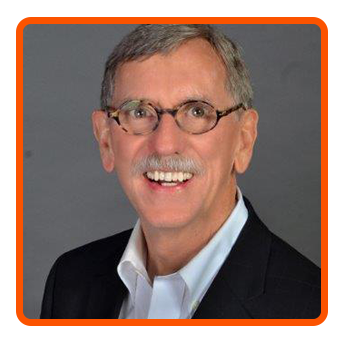 Rich Feller, OneLifeTools | Colorado State University
Rich Feller is Professor of Counseling and Career Development at Colorado State University, past-president of the National Career Development Association, OneLifeTools co-founder, YouScience consultant and JCTC Coach Certification senior trainer.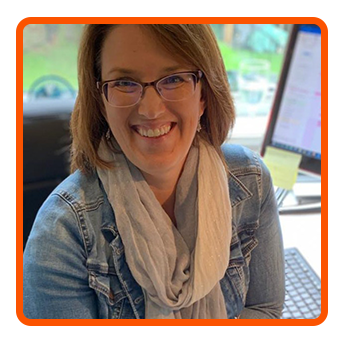 Lisa Bauman, Conestoga College Institute of Technology and Advanced Learning
Program Manager and Part-time Professor, Career Development. With over 10 years of tenure at Conestoga College, Lisa Bauman has worn many hats: Program Manager, Faculty, Career Coach, Peer Services and Curriculum Consultant. In 2015, she completed her MEd from the University of Calgary.