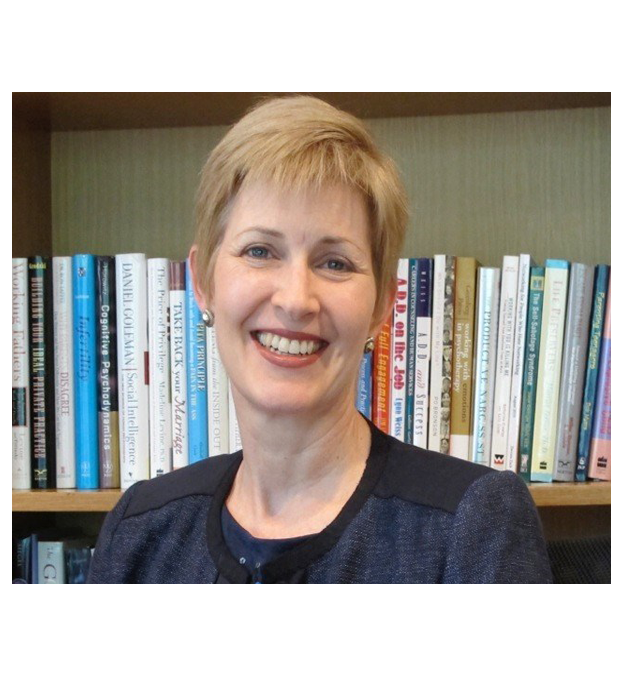 Série de webinaires : Coaching Career Clients Through Salary Negotiations – 24 octobre, 31 octobre et 7 novembre 2014 avec Karen James Chopra
Presenter: Karen James Chopra, LPC, MCC, NCC
Date & Time
Friday, October 24, 12:00 pm – 1:00 pm ET
Friday, October 31, 12:00 pm – 1:00 pm ET
Friday, November 7, 12:00 pm – 1:00 pm ET
Cost: $159 for the series of 3 webinars
Helping career clients negotiate salary, compensation and raises is an important part of the job for career professionals, whether our clients are senior executives, recent college/university graduates or hourly workers. Yet very few of us ever get any step-by-step training in how to effectively coach clients to negotiate on their own behalf. This webinar series will provide a detailed framework for supporting and coaching career clients through their salary and compensation negotiations. From helping clients respond to salary-related questions in the interview through dealing with online applications that require salary information to the final nail-biting negotiation of a compensation package, these webinars will cover everything you need to know to become a skilled negotiations coach for your clients—and yourself.
Session 1: Preparing Our Clients to Be Ace Negotiators
Friday, October 24, 12:00 pm – 1:00 pm ET
Understanding leverage and how to use it
Identifying sources of leverage
Helping clients understand the game of negotiation
Ways for clients to obtain salary information
Working with recruiters
Session 2: Handling Questions About Salary (Without Actually Answering Them!)
Friday, October 31, 12:00 pm – 1:00 pm ET
What to do with online applications
How to respond when the interviewer discloses the salary
How to manoeuvre around salary questions in the interview
What to say when the salary question can't be avoided
Session 3: Getting the Offer, Then the Best Deal
Friday, November 7, 12:00 pm – 1:00 pm ET
What to do when the offer arrives
How to prepare for the salary negotiation
Why clients must negotiate live—not via email or voicemail
What to do when a client has multiple offers
Getting the offer in writing
Karen James Chopra is a therapist and career counsellor with a private practice in Washington, D.C. She is the author of Coaching Career Clients on Salary and Other Workplace Negotiations and numerous other articles on the business and practice of career counselling and the creator of the Integrative Career Counseling (ICC) model. The "Career Counsellor's Career Counsellor," Chopra also offers consulting services to career practitioners.
She received her MA in Community Counseling from the George Washington University, and her BA from the University of Virginia. She also has a master's degree from Georgetown University's School of Foreign Service. Prior to becoming a career counsellor, Chopra worked as a trade negotiator for the U.S. Government.