CERIC encourages the engagement of Canada's full-time graduate students whose academic focus is in career development and/or related fields through the Graduate Student Engagement Program (GSEP). Faculty members are asked to play a role in identifying appropriate graduate students.
Through the GSEP, graduate students will be introduced to CERIC and its programs and invited to:
Interested in getting involved? Submission deadline for 2021 is March 31, 2021.
Note: If you are already a GSEP member, you automatically remain in the program as long as you are a full-time student. Also, if you have not won the GSEP Award in the past, you are welcome to compete for it again by submitting another article.
What do people say about being part of GSEP?

Where are they now
We reached out to some past GSEP participants to find out, "where are they now"? We wanted to know how their career journeys started, where they've gone since finishing graduate school, and the role that GSEP played along the way.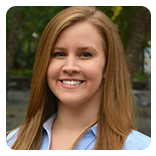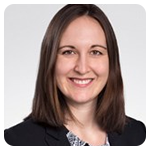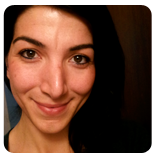 Past GSEP Award winners at Cannexus
Here's what other graduates have to say about GSEP: