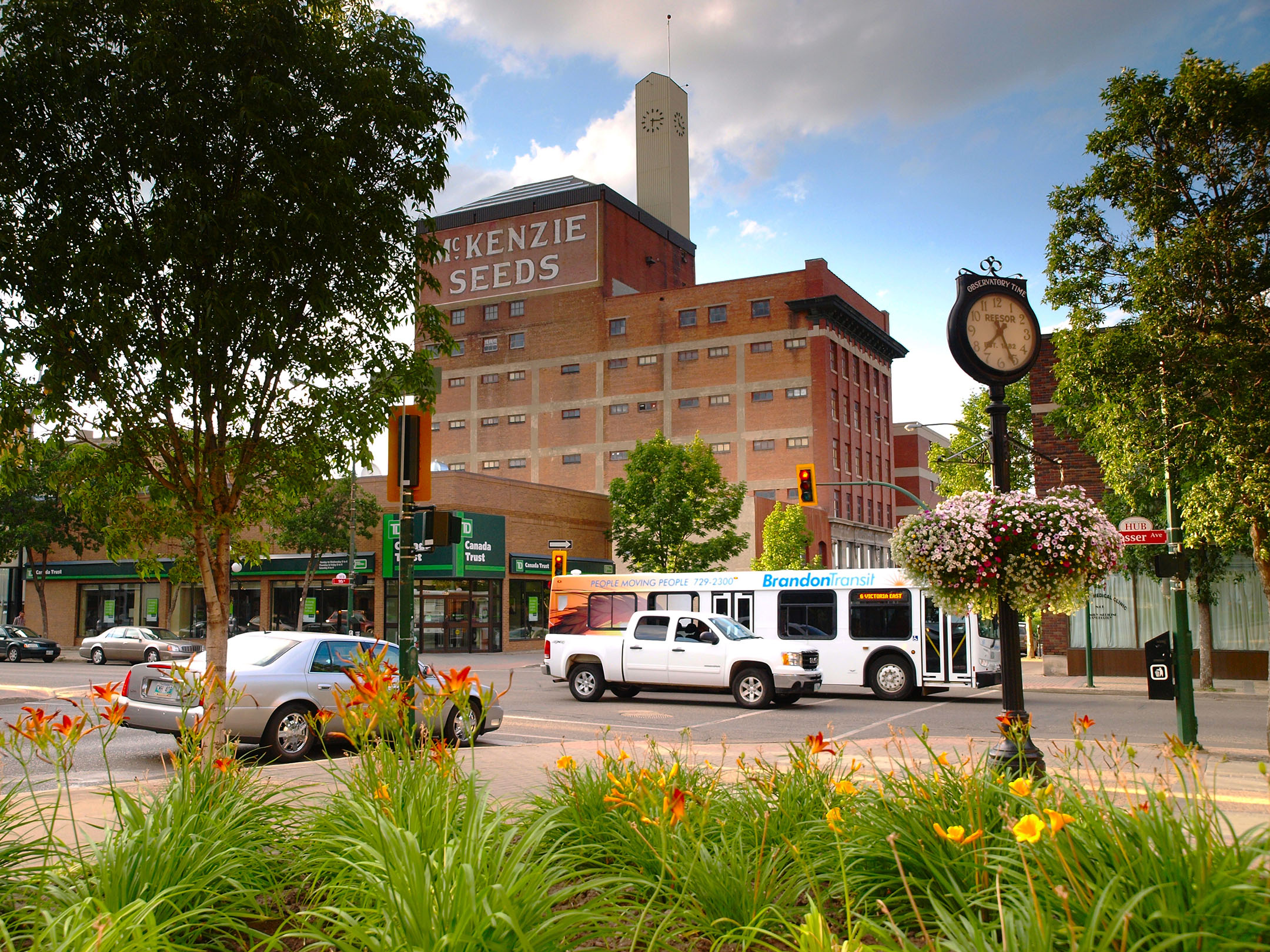 Careering
Immigration pilot program takes aim at labour shortages in Manitoba
Proven track record of retaining newcomers made Brandon an ideal locale to test out Rural and Northern Immigration Pilot
Sandy Trudel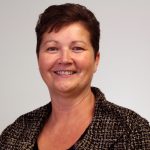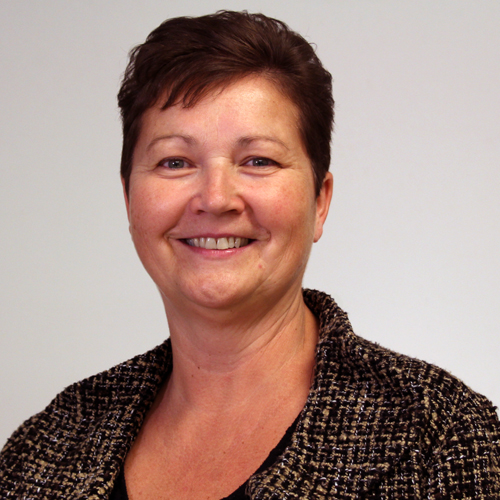 The Rural and Northern Immigration Pilot (RNIP) has proven to be a breath of fresh air in the search for a solution to chronic labour shortages in Brandon, Manitoba's second-largest city. With the federal government entrusting the determination of labour needs to the municipality, the program has been embraced by businesses of all types and sizes.
Like many smaller urban centres across Canada, Brandon faces challenges when competing for a highly mobile labour force. Labour shortages have long been reported by Brandon employers as the greatest barrier to economic growth and prosperity. The competition for labour coupled with an aging population and a growing community mean that many of our local businesses cannot reach their full economic potential. A historically low unemployment rate and a heavy reliance on temporary foreign workers in certain sectors, combined with the community's proven track record of successfully settling and retaining newcomers, set the stage for Brandon applying to be part of the RNIP.
What is the RNIP?
The Rural and Northern Immigration Pilot is a program introduced by the federal government to extend the benefits of immigration to the workforce and economy to smaller communities. It established a new permanent residency immigration stream that is only accessible to the 11 participating communities, including Brandon. This makes the program highly desirable to those looking to immigrate to Canada as they are competing for a recommendation in one community rather than competing with the large number of people looking to immigrate through existing permanent residence pathways.
The goal of the pilot is simple: to fill chronic job vacancies as identified by the participating community with individuals who have a genuine intent to stay there once they receive permanent residence. For Brandon, the goal is to provide local employers with another tool to meet their labour needs, thus helping them achieve full economic potential.
"Labour shortages have long been reported by Brandon employers as the greatest barrier to economic growth and prosperity."
The pilot empowers participating communities to determine what jobs are eligible and to recommend individuals for permanent residency based on community-established evaluation criteria. For those familiar with the Provincial Nominee Program, RNIP functions in much the same way, but instead of the province establishing nominee criteria, determining labour market need and administering the program, those decisions now reside with the community. The RNIP has federally established eligibility requirements for the applicant, such as work experience, language requirements and educational requirements. Employers must also meet criteria regarding wages and the provision of full-time work.
---
Read more on CareerWise
---
Why Brandon?
With approximately 7,500 newcomers welcomed to Brandon in the past 10 years, the community is familiar and comfortable with using immigration to meet labour needs. A statistically representative survey undertaken each year for the past decade to gauge the community's reaction to immigration has confirmed that approximately 90% of the community feels that immigration has positively affected or had no impact at all on their quality of life. Newcomers are living in every area of the city, employed in the majority, if not all businesses, and students with English as an additional language are enrolled in all of the local public schools and post-secondary institutions.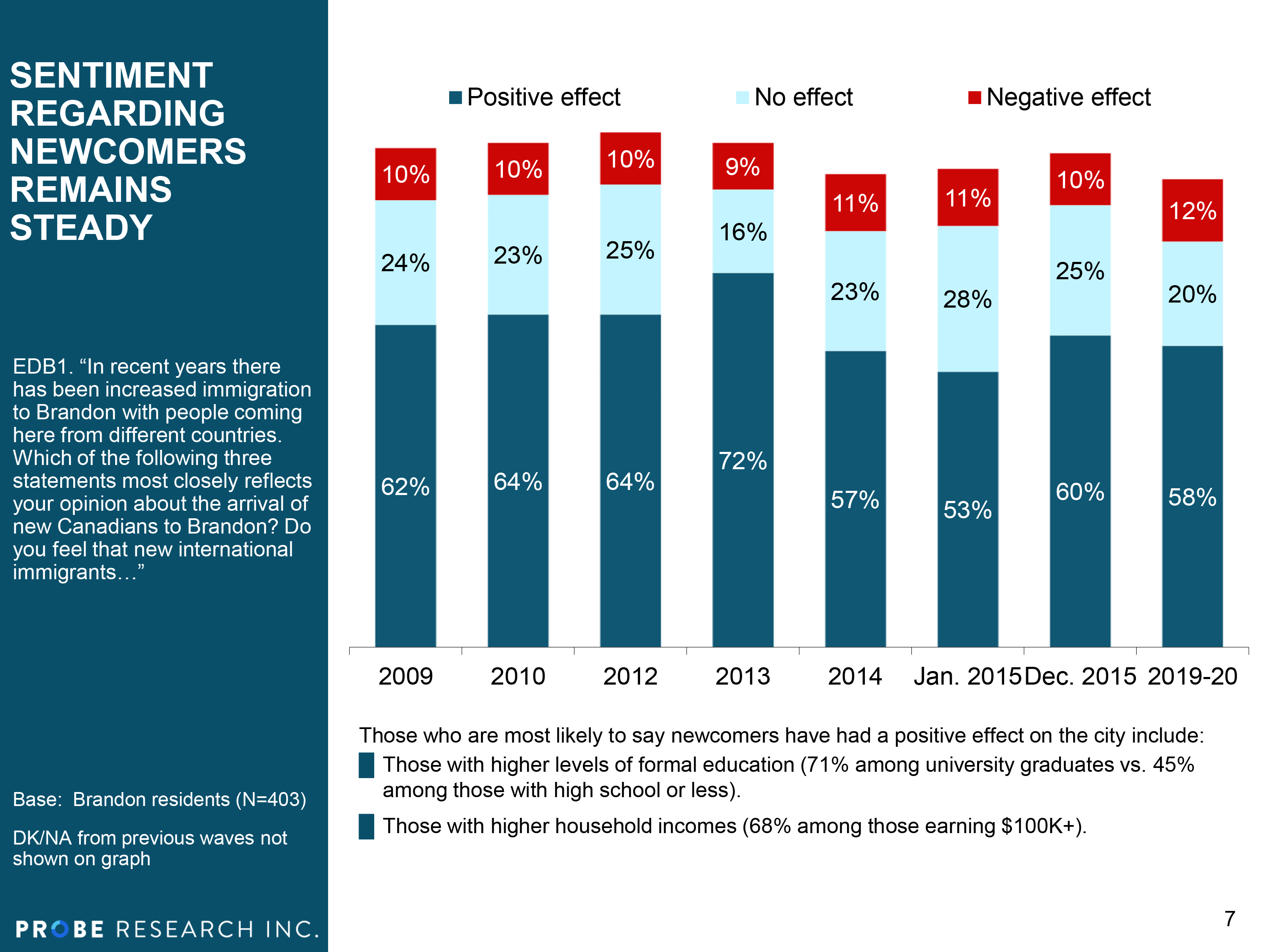 Our grocery stores evolved to offer a wide array of international foods, businesses advertise in languages other than English and service providers have adapted their service delivery methods to keep with the changing community demographics. Newcomers participate in recreational opportunities including sports, dance and theatre. We have many new spiritual organizations and the existing organizations have embraced the newcomer population. It was so exciting the first time a bus bench that had always contained English advertisements displayed a Spanish ad. Though this might seem like a small milestone elsewhere, for Brandon, it was a strong message about how newcomers had been integrated into the community.
The successful integration of thousands of newcomers has not happened by chance. Early on, the community recognized the economic and social benefits of having newcomers move to Brandon and proactively worked to ensure that the community was ready, willing and able to provide an environment that not only attracted newcomers but also retained them. In the early days when language was a problem, we formed an interpretation co-op to ensure quality interpretive services were available community-wide and at a reasonable cost. Westman Immigrant Services, an immigrant-serving organization, now manages interpretive services in the city along with delivering language instruction, settlement services, employment services and newcomer-oriented programs.
How the RNIP works in Brandon
The Brandon RNIP, which formally launched last December, is being administered by Economic Development Brandon (EDB) with the support of our RNIP Recommendation Committee.
Employers interested in the program are screened by EDB to ensure they meet eligibility criteria as a business. In addition, each job is vetted to confirm proof exists of an inability to fill the positions locally, provincially or nationally. Once vetting is complete, approved jobs are posted online on the Brandon RNIP website.
From the applicant side, the process looks like this:
Interested applicants create a profile on the Brandon RNIP site.
They apply for positions through the online job application software.
Relevant applicants are sent to and screened by the employer.
If a job offer is extended and accepted, the applicant must also undergo a video. interview to assess their intention to reside in Brandon.
If they are approved by the RNIP Recommendation Committee, the applicant can apply for permanent residence and for a temporary work permit with Immigration, Refugees and Citizenship Canada (IRCC).
The impact of the RNIP
Brandon expected a strong response to the program launch but we had no idea what the magnitude would be. In the first four months of operation, 14,086 individuals created candidate profiles and 10,288 job applications were received for the 23 positions posted on the RNIP website. It is only in the past few weeks that we actually caught up on vetting the applications received. Six individuals have received Community Recommendations thus far.
One of the successful applicants fills a position critical to the hiring company's growth plans that has been vacant for well over two years. Another candidate who recently received a job offer, if successful in receiving a Community Recommendation, will fill a position vacant for over three years. We very recently received notification that an employer who has been trying to hire for two specialized positions for over five years is extending job offers to candidates found through our RNIP job portal. The RNIP appears to be doing what it was intended to and will likely have the most notable positive impact on addressing chronic labour vacancies in our community when compared to any other local workforce initiative undertaken to date.
Sandy Trudel has worked in the field of economic development for 26 years. As Director of Economic Development for the City of Brandon, she is responsible for establishing the strategic direction and goals for economic development in order to achieve economic and population growth.