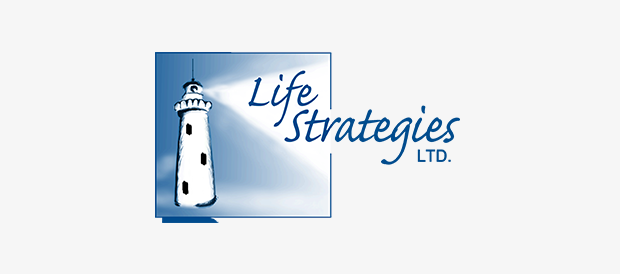 Look Before You Leap: Self-Employment Survival Strategies
Project Partner: Life Strategies Ltd.
Languages: English
Self-employment is a growing trend in a variety of sectors; it's also increasingly an option for career practitioners / career counsellors. Yet, most career practitioners have little understanding of self-employment or work as an independent contractor. With career services education focusing on the more traditional topics (e.g., theories, ethics, resumes, interview skills), career professionals have little to no access to targeted professional development on the topics of self-employment and entrepreneurship.
The Look Before You Leap: Self-Employment Survival Strategies project, a partnership between CERIC and Life Strategies Ltd., will fill this gap by providing:
Accessible education related to self employment / entrepreneurship
A suite of resources to support practitioners/clients considering self employment
A learning community / networking site to access/share research, resources and success stories
Project Components
Course
This 2-week (20-hour) facilitated e-learning course will help equip career practitioners to move into self employment and/or support clients interested in self employment. Course participants will develop/enhance their knowledge of self employment and entrepreneurial skills.
Also available in mixed-mode format.
A facilitator's guide and a PowerPoint to support in-person delivery is also being developed.
Book
Look Before You Leap: Self-Employment Survival Strategies
Supplements the training and provides ongoing support to those seeking self employment.
Topics include history of self-employment, characteristics of the self-employed, entrepreneurial readiness, trend-spotting and the logistics of self employment, including developing business plans, marketing, managing money, accessing professional supports and evaluating success.
Blog (lookbeforeyouleap-selfemployment.blogspot.com)

Relevant self-employment tips and strategies
Twitter (@lookb4leaping)
Quick updates on the project and new resources
Web site (www.lookbeforeyouleap.ca)
Annotated links to relevant resources for the self-employed
You can follow this project as it develops at www.lookbeforeyouleap.ca and contribute ideas at the project blog or via Twitter.
Final Report