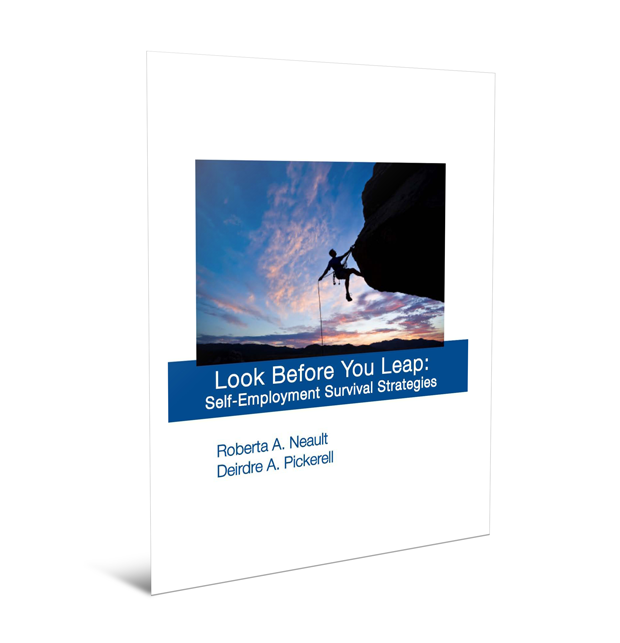 LOOK BEFORE YOU LEAP: SELF-EMPLOYMENT SURVIVAL STRATEGIES
Self-employment is a growing trend in a variety of sectors; it's also increasingly an option for career practitioners / career counsellors. Yet, most career practitioners have little understanding of self-employment or work as an independent contractor. With career services education focusing on the more traditional topics (e.g., theories, ethics, resumes, interview skills), career professionals have little to no access to targeted professional development on the topics of self-employment and entrepreneurship.
The Look Before You Leap: Self-Employment Survival Strategies book, part of a larger project partnership between CERIC and Life Strategies Ltd., fills this gap.
Topics include:
History of self-employment
Characteristics of the self-employed
Entrepreneurial readiness
Trend-spotting
Logistics of self employment, including developing business plans, marketing, managing money, accessing professional supports and evaluating success