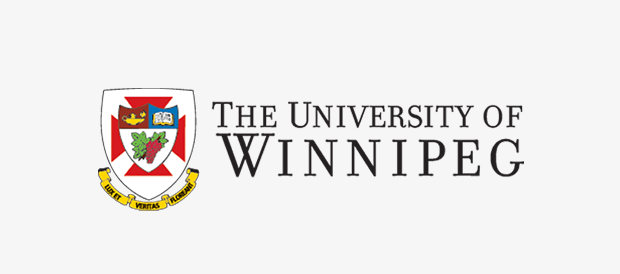 Project Partner: University of Winnipeg, University of Calgary, Memorial University of Newfoundland, Newcomers Employment and Education Development Services (N.E.E.D.S)Inc., Manitoba Education and Training, Refugee and Immigrant Council (RIAC), International Centre for Innovation in Education (ICIE)
There are approximately 240,000 newcomers who settle in Canada each year and about 6,000 of these people are refugees who are under the age of 18 (Statistics Canada, 2012). It is estimated that by 2031 roughly 30% of the population will be a visible minority and approximately 36% of these people will be under the age of 15 (Statistics Canada, 2010).
Current policies exist to support schools, communities, agencies and housing development; however, little consideration has been given towards programs and services to help newcomers adjust to life in Canada and even less attention has been focused on helping refugees with career development, school-to-work transition and career decision-making.
With support from CERIC and the Social Sciences and Humanities Research Council (SSHRC), the research team led by the University of Winnipeg will investigate four cities in Canada to examine best practices for career development and integration of newcomers.
The main purposes of this research are:
Conduct a needs assessment of the current career development and counselling programs for newcomer/refugees youth in middle and secondary schools in Winnipeg, Calgary, St. John's and Charlottetown
Examine best practices for early intervention to foster informed career decision-making for newcomers/refugee youth
Develop recommendations and professional development activities/lessons to prepare counsellors to assist with career decision-making for youth from newcomer/refugee backgrounds
Provide counsellors with knowledge and practical resources to help provide career counselling to middle and secondary level newcomer and refugee youth in Canada
Based on this collaborative investigation, the main objectives of this project are:
The preparation of counsellors and teachers who provide career development programs and services through the four Faculties of Education and the Departments of Education
The creation of strong networks through the community partners, organizations and schools
The opportunity to co-create new programs and services to meet the career development needs of refugee children
The creation of a multi-agency support network to facilitate the provision of career development programs and services for newcomers/refugee youth
Final Research Report – Learn about the experience of the project partner in delivering this project with key findings and insights.
In the News!
University of Winnipeg News: