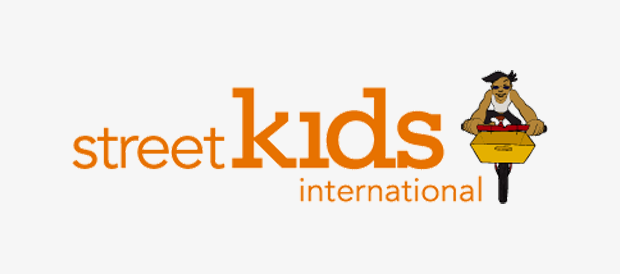 Project Partner: Street Kids International
In partnership with CERIC, Street Kids International will host an exciting conference to take place in Toronto from October 5 – 9, 2009. The Catalytic Convergence: Innovations in Youth Programming conference will harness career advancing programming tools and implementation approaches based on Street Kids International's training initiatives for marginalized youth. Contributions will come from partner organizations working with and for youth from Canada and around the world thereby providing an opportunity to strengthen an international network of practitioners.
By sharing best practices, pooling brainpower, cross-pollinating ideas and developing fruitful relationships within the Street Kids International network of trained practitioners, this conference will offer a unique opportunity for Canadian and international social workers to discuss critical interventions and push forward the field of youth employment.
The conference will showcase new, practical innovations to equip youth with the skills for wage earning opportunities through employment and entrepreneurship, and will include sessions on market surveys for youth business, practice business, mentorship and the role of family in the success of working youth.