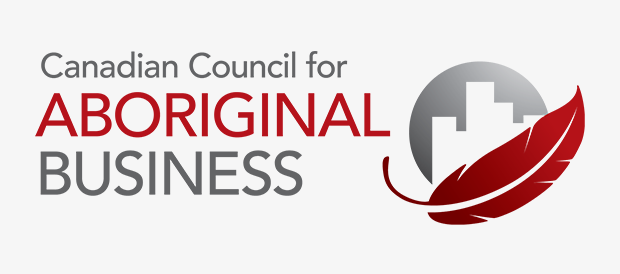 Project Partner: Environics, Indian and Northern Affairs Canada, IBM, RBC, First Air
The Canadian Council for Aboriginal Business (CCAB) has conducted the first comprehensive national survey of CEOs of Aboriginal economic development corporations (EDCs). The survey complements the Aboriginal Business Survey.
EDCs are the economic and business development arm of a First Nations, Métis or Inuit government. They are vital to the Aboriginal business community because they invest in, own and/or manage subsidiary businesses that benefit the Aboriginal communities they represent.
This report, supported by CERIC, provides insights into EDCs' successes, challenges and strategies. The research also examines EDCs' relationships with other organizations (including government and private sector), and their role in the community.
Titled Community and Commerce: A Survey of Aboriginal Economic Development Corporations, the report includes the following highlights:
Aboriginal economic development corporations are performing well financially.
The majority of EDCs include community benefits when evaluating their success.
80% of EDCs say developing Aboriginal employees is a major priority.
EDCs share the optimism of privately-owned Aboriginal small business owners and express similar confidence about the future of their organizations.
These results are based on interviews conducted either in person or by telephone with senior executives of 50 Aboriginal economic development corporations across Canada. The research was conducted by Environics Research Group. Support was also provided by Acosys Consulting Services, a 100% Aboriginal-owned and operated firm.
Both Aboriginal surveys were made possible through the support of Indian and Northern Affairs Canada, IBM Canada Ltd., RBC Royal Bank, CERIC and First Air.
More information on the CCAB and its research can be found at www.ccab.com.