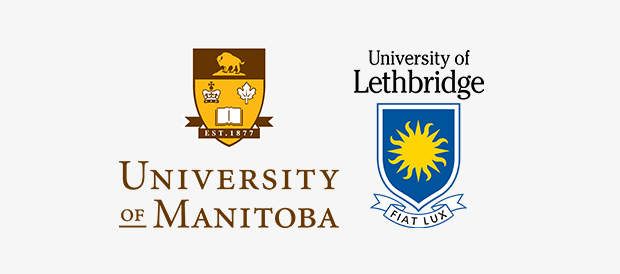 Project Partner: University of Manitoba and University of Lethbridge
This partnership project between CERIC, the University of Lethbridge and the University of Manitoba aims to develop a Canadian-authored text to be used as the primary general textbook for a Career Development course within an undergraduate degree program or at the college level. The three-phased project includes a survey of instructors regarding the framework/structure of book and chapters. The project will:
foster a professional identity in the field of career counselling and development by providing students with Canadian specific knowledge of theory, by increasing awareness of successful Canadian career programs, and by presenting material that includes the voices of Canadian practitioners, researchers, and theorists.
promote best practice, enhance communication with the public and among career practitioners, stimulate further research, and create an air of professionalism across the sector.
emphasize Canadian statistics, identification of successful Canadian programs, exploration of social issues for special populations and regional issues, and discussion of theoretical frameworks to address issues of diversity within a Canadian context.
The lead writers are Dr. Blythe Shepard and Dr. Priya Mani who will invite practitioners, researchers, and theorists to contribute to the textbook.