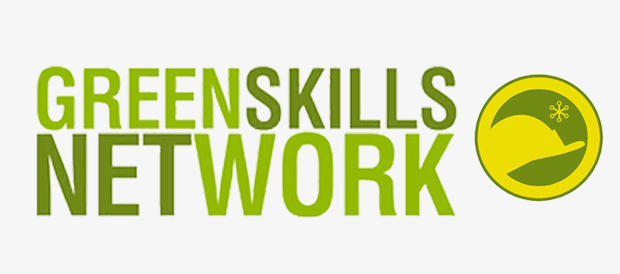 Project Partners: First Work and Green Skills Network
The Green Skills Network Research Project will provide career counsellors with information regarding entry-level employment opportunities in the renewable energy and energy conservation sectors of Canada's emerging green economy. The project is a partnership between CERIC and the Green Skills Network.
Renewable energy and energy conservation sector jobs, which can include manufacturing, installation, distribution, and sales of energy generation and conservation methods, have experienced and will continue to experience significant job growth. The Green Skills Network Research Project will advance career counsellors' knowledge of these employment opportunities and the educational requirements and training opportunities available within this promising sector.
The project will also see the development of an evaluation framework which will be applied to five green jobs programs. The findings of these evaluations will determine and align practices for career counsellors and centres in the design and implementation of renewable energy and conservation jobs programs.
The Green Skills Network Research Project will disseminate its findings through multiple workshops, and will distribute its research and findings to over 200 career counsellors across Canada.
For more information on all Green Skills Network projects, including the Research Project, please see www.greenskillsnetwork.ca.