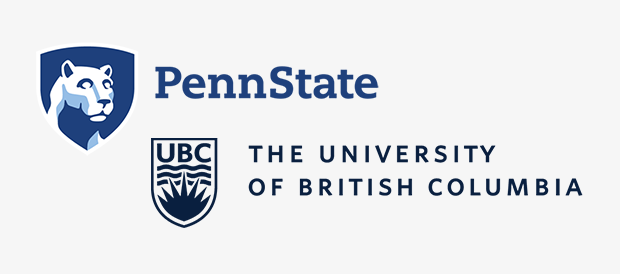 Project Partner: Penn State University, The University of British Columbia
An international research team under the leadership of Dr. Norman Amundson (University of British Columbia) and Dr. Spencer Niles (Penn State University) is undertaking a CERIC-funded exploratory research project on the importance of "HOPE" for the career exploration and decision-making of entry-level college and university students.
This study will use the Hope-Centered Career Inventory (HCCI) and in-depth interviewing to create a better understanding of how hope contributes to career outcomes such as vocational identity, school engagement, academic achievement and career aspirations.
It is anticipated that this project will lay a foundation for the development of appropriate hope-based interventions for working with this population.