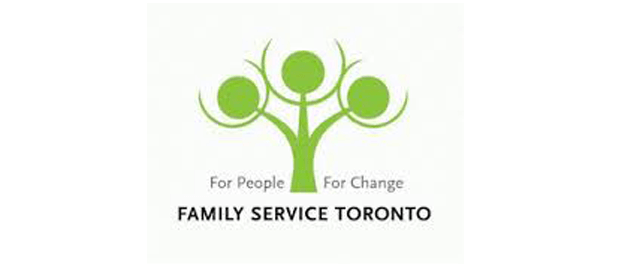 Project Partner: Family Service Toronto, David Kelly Services and The Counselling Foundation of Canada
This CERIC Partnership Project with Family Service Toronto (FST) / David Kelly Services (DKS) (also supported by The Counselling Foundation of Canada) will be sharing its expertise in providing LGBT services to organizations in smaller rural settings across Canada who would like to introduce or enhance programming for LGBT people in their community.
In September 2008, Family Service Toronto will introduce the Internship in LGBT Counselling Services, an internship program that will provide recent MSW graduates with the specific applied knowledge and skills needed to adequately serve LGBT communities – notably those outside the metropolitan Toronto area.
Family Service Toronto will host three consecutive one-year internships in LGBT counselling with DKS. Upon the completion of the internship each intern will be placed with a partner organization which has demonstrated its desire to improve its LGBT counselling services. The partner organization could be either a mainstream social service agency, an agency with a child protection services mandate, a health-related agency or a children's mental health organization, among others.