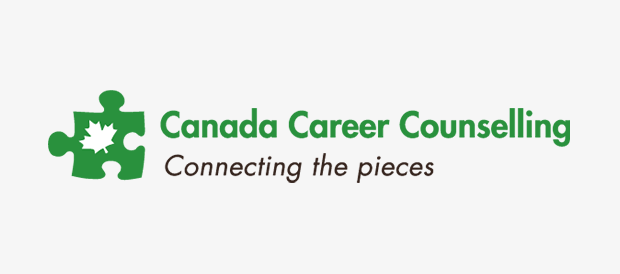 Project Partner: Avra Davidoff, Laura Hambley, April Dyrda, Julie Choi, Colleen Lucas, Rebecca Teebay-Webb, Michelle Cook
Project Description
Funded by the Canadian Education and Research Institute for Counselling (CERIC), Canada Career Counselling seeks to understand the gap in regards to women's career development and develop resources for employers and women experiencing maternity leave career transition.
Maternity leave transitions are influenced by a number of factors including age, marital status, education level, culture and socio-economic status. Currently existing resources related to maternity leave pertain to singular groups or singular topics, such as: employment insurance, employment law, post-partum depression, or work/life balance. The project uses the term "maternity leave" inclusive of maternity, parental and adoption leave, as well as any extended care and nurturing leave following the birth or adoption of a child.
Project Update

Both guides are now available:
Project Goals
To develop a socially inclusive, Canadian specific online career management guide for a broad range of Canadian women transitioning to maternity leave and reintegrating to work after maternity leave
To develop a socially inclusive, Canadian specific online career management guide for employers to more effectively assist female employees transitioning to and reintegrating to employment after maternity leave
To develop a webinar for HR professionals/managers and individuals with interest in this transition
Project Objectives
To further understand the individual experience of maternity leave on a broad range of diverse women's career development scenarios
To further understand the HR/employer perception regarding employees' transition to and from maternity leave
To provide practical tips, information, and to serve as an inclusive, self-directed career management resource for a diversity of women experiencing this transition
To serve as a resource for organizations and managers to assist employees in this career transition, thereby contributing to talent retention, employee development, organizational career development and the creation of best workplace practices
Project Activities and Outcomes
A comprehensive literature review
Quantitative and qualitative measures of data collection, identification of and recommendations for best practices
Self-directed, user-friendly career management resources for women experiencing a maternity leave transition, including returning to employment,
Resources for career development and HR professionals and practitioners to assist employees and facilitate a smooth transition back to work from maternity leave
Project Timeline
Research phase 2013-2014
Resource development phase 2014-2015
Resource dissemination 2016
About Canada Career Counselling
Established in 2009, Calgary Career Counselling and more recently, Canada Career Counselling (CCC), is a firm of 10 psychologists as well as career coaches, all specializing in career planning. Together, CCC has over 125 years of career counselling experience. The firm specializes in providing one-on-one career counselling, outplacement services, retirement career planning, group workshops and corporate career development services.
Final Report – Learn about the experience of the project partner in delivering this project with key findings and insights.