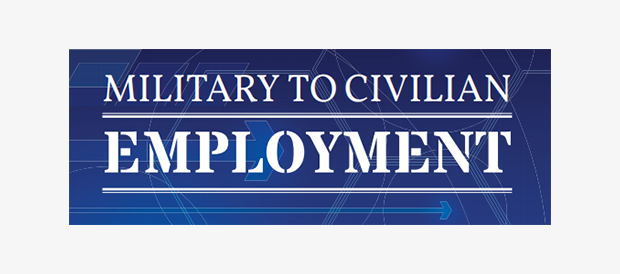 Project Partner: Canada Company
Languages: English and French
CERIC has commissioned a set of guides (one English and one French) for Canadian career service professionals on the unique needs of transitioning veterans into civilian careers.
On average 5,000 Canadian Armed Forces personnel will exit the military each year. The challenges and opportunities this will pose to successfully transition to civilian careers and further educational opportunities will require a well-versed career professional. This guide will equip career professionals with what they to know to assist former military personnel in moving to prosperous careers after serving their country.
Approximately 250 pages
Researched and authored by career development expert Yvonne Rodney
Available in print, ebook (via Amazon and Chapters.Indigo) and free pdf
Publication: January 2016
Launch: Cannexus National Career Development Conference, Ottawa
Content
Understanding military culture and systems
Career development needs of ex-military personnel: transition and adaptation
Effective interventions for helping veterans move to civilian employment
Military training and education and determining civilian equivalencies
Helping ex-military personnel translate military skills/jobs into civilian workplace language
Trends in occupations for which transitioning armed forces personnel have immediately transferable skills and training
Employment and implications for military families
Lists of veteran-friendly employers, education/training providers and support programs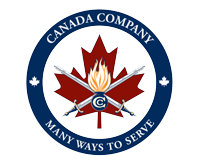 The development of the guide is being undertaken in partnership with Canada Company. Canada Company is a charitable organization. Founded, funded and supported by the Canadian business community, to serve our military. A non-profit organization exclusively supporting the military with a direct line on the specific needs of Canadian businesses, and how military resources can be the secret weapon.

Knowledge Champions
Knowledge Champions consist of select number of key organizations supporting the development and dissemination of the guides.
Our special thanks to the following Knowledge Champions for their leadership: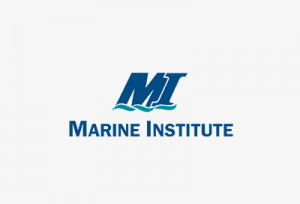 Fisheries and Marine Institute of Memorial University of Newfoundland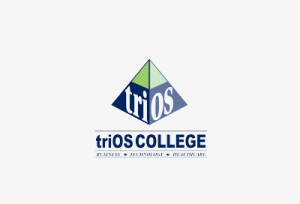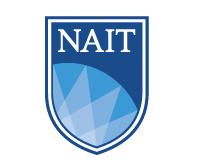 Northern Alberta Institute of Technology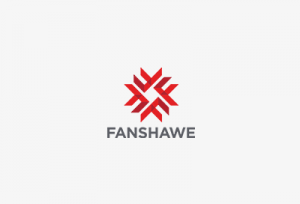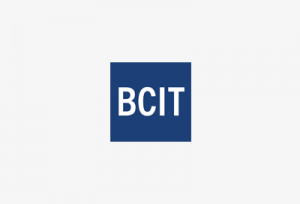 British Columbia Institute of Technology (BCIT)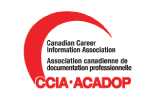 Canadian Career Information Association(CCIA)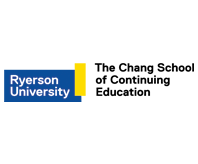 The G. Raymond Chang School of Continuing Education, Ryerson University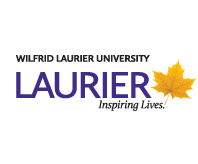 To learn how you can become part of our exclusive group of Knowledge Champions, contact sharon@ceric.ca.