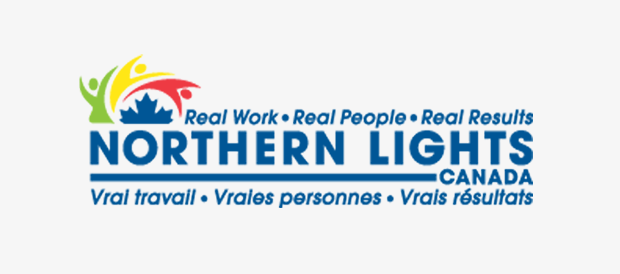 Project Partners: Northern Lights and BC Career Development Association
Leaders from across Canada will now have two more opportunities to attend Resilient Leadership Training.  Thanks to the support of the B.C. Career Development Association, the course is travelling to Vancouver and will be delivered on September 23 and 24, 2011. The next Toronto delivery happens on October 17 and 18, 2011.
The Resilient Leadership for Career Development Leaders project is a partnership between CERIC and Northern Lights Canada. It provides leaders with the tools and techniques for understanding their resilience and how to motivate and engage staff during times of change. Developed with the support of CERIC, the Resilient Leadership Training was delivered in May 2011 and will be delivered again in October 2011. Leaders who attended the two-day delivery in May gave it rave reviews. Calling it "insightful" and  "rejuvenating."  All leaders said they felt more confident in their ability to build resilience and lead their teams through transition.
The training was created to assist leaders, teams and organizations in the career development field. New demographic, economic and employment changes are putting pressure on leaders and organizations, and require new knowledge, techniques and approaches to leadership. Due to many changes in the career counselling field, greater demands have been placed on career practitioners and their leaders. High levels of uncertainty and employee stress have tested the resilience of teams and leaders.
This project will help leaders build resilience and direct their energies in ways that promote team health and productivity. Personal assessments and activities will provide leaders with insights regarding their own ability to lead through change. Registration for the Fall 2011 sessions is now open.  Leaders can also apply for a financial bursary. To find out more about the bursary and the course, please contact Crystal Dolliver at 1.800.361.4642 or at cdolliver@northernlightscanada.ca.
Additional information can be found at: www.lightsonlearning.ca.