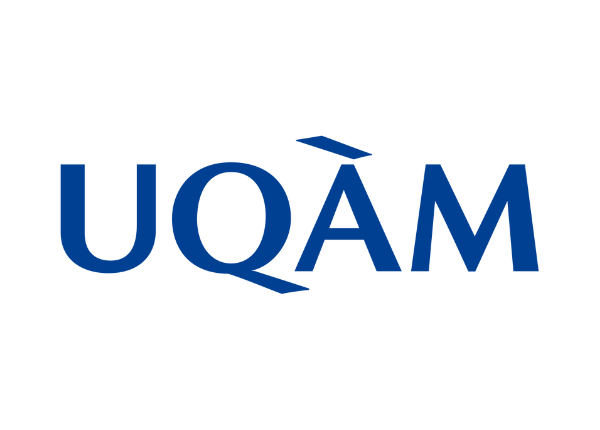 Project Partners: Université du Québec à Montréal (UQAM)
Since the start of the COVID-19 pandemic, we've seen several phenomena stemming from employee disengagement. Barely a year after the start of the pandemic, the number of people leaving their jobs in the United States was at a record high – up to twice the normal rate. This so-called Great Resignation spread across North America and Europe as well. Two years after the start of the pandemic, the expression "quiet quitting" was coined to define a trend among employees to put less effort into their work.  
A literature review and exploratory survey of career counselling and development professionals revealed that the COVID-19 pandemic was having a considerable impact on the meaning given to work, prompting a career change for some. For certain people, it has been a stressful, even traumatic, event that has called for necessary adaptations. Studies have shown that large social phenomena such as the September 11, 2001 attacks or the 2008 financial crisis can affect career change decisions. The term "career shock" is used in such cases (Akkermans, Seibert and Mol, 2018). The specifics and the context of the event, along with an individual's traits, jointly determine the possible impact of such shocks on their career.  
This study seeks to shed light on how a career shock such as the COVID-19 pandemic influences meaning at work and career change decisions.  
As part of this project, a team from UQAM is seeking to better understand individuals' career concerns since the onset of the pandemic. Guidance, employment and career development professionals are encouraged to share this 15-minute survey with clients they have worked with during the pandemic. Results will be communicated through a webinar, journal articles and at the Cannexus conference.
Some insights will be provided based on mixed-mode data collection. A questionnaire and semi-structured interviews will be administered to a sample of adult English and French speakers living in France and Canada who have been in the workforce for at least five years and who have consulted a career counselling and development professional since March 2020.  
It is expected that the results will serve to:  
Identify how the components of meaning (based on the models of Morin et al., 2008 and Arnoux-Nicolas et al., 2016) at and of work have evolved following the first wave of the COVID-19 pandemic; 

 

Reveal the factors related to meaning at and of work, as well as the process leading to the decision to make a career change; and 

 

Determine the personal resources (e.g. values, interests, aptitudes, personality traits) and environmental resources that clients mobilize to deal with their career shock. 

 
The results of this research will be shared through presentations at scientific and professional conferences, articles in scientific and mainstream publications, and training activities for career counselling and development professionals. This research project responds to the following needs:  
The need to shed light on an unprecedented phenomenon that career counselling and development professionals are having difficulty understanding and that impacts their work (increased demand for guidance, questioning about meaning at work and the meaning of life, increased anxiety among clients). 

 

The need for career counselling and development professionals to acquire complementary skills to respond to this new demand for assistance with issues relating to the meaning of work and the meaning of life in the context of an event like COVID-19. 

 

The need for workers to develop personal resources (values, interests, aptitudes, personality traits, etc.) and environmental resources (social support, tools, etc.) to cope with future career shocks