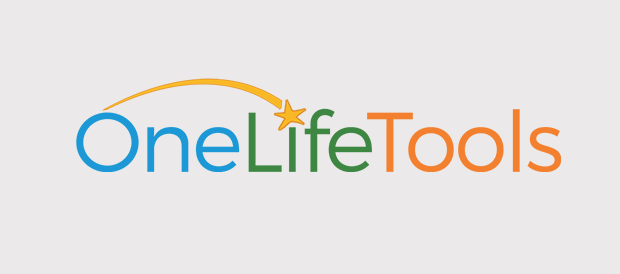 Project Partners: One Life Tools, co-founded by Rich Feller and Mark Franklin
Experiential learning (EL) programs often exist to support career development (CD) objectives, however, it is not always clear what these objectives are, how they are achieved, or to what extent they are being achieved, if at all. These EL features often vary widely between programs.  This inconsistency is furthered by the wide range of reflective practices (RP) incorporated into EL programs, for which the techniques and effectiveness in facilitating CD are not always clear.  Furthermore, the degree to which RP tools are culturally inclusive – considering language, different abilities and culturally-appropriate communication methods – varies.
This project will develop an easily accessible digital resource guide – a wayfinder – to optimize the interaction among experiential learning, reflective practice and career development. Success elements identified within a range of promising practices from the literature, field reviews and influencers will create a crosswalk to Canadian and relevant international programs from which program developers, educators and career specialists can explore and adapt across settings.
OneLifeTools develops evidence-based resources, tools and training that enable reflective practice in facilitated and self-directed career exploration and development. The project steering committee consists of leaders in reflective practice, experiential learning methodology and career development leadership.
For this new wayfinding tool, a dynamic crosswalk model is proposed to shape the digital guide, a pilot resource feedback survey will monitor development gaps, and a dissemination plan will accelerate the guide's usage.
There are five main deliverables, with expected timing, for the project:
Background report with literature review on the experiential learning landscape (July 2021)
Augmented list of literature search results linking experiential learning and career development, originally produced by CERIC (July 2021)
Easily accessible, online or downloadable, and culturally inclusive wayfinding resource that supports building or enhancing reflective practice into an experiential learning program for anyone currently delivering or considering delivering such a program (Oct. 2021)
Knowledge dissemination through webinars, conferences, presentations (starting Jan. 2022)
Evaluation report on the use, utility and impact of the resource (Jan. 2022)
The project team includes Mark Franklin (principal investigator), co-founder of OneLifeTools, University of Toronto Adjunct Professor and CareerCycles Practice Leader; Rich Feller, co-founder of OneLifeTools, Professor Emeritus at the School of Education at Colorado State University and career development thought leader; Cathy Campbell, consultant specializing in career development, experiential education and program development; Michael Stebleton, Associate Professor and Co-ordinator of Graduate Programs in Higher Education at University of Minnesota, with research focusing on links between the student experience and career development; Lisa Bauman, Program Manager and Part-Time Professor at the School of Interdisciplinary Studies, Conestoga College Institute of Technology and Advanced Learning; Suneet Sandhu, research consultant with experience in developing and supporting leadership capacity and career advancement initiatives for Indigenous communities; Lisa Higashi, Associate Director of Undergraduate Careers & Student Engagement at Beedie School of Business, Simon Fraser University; Nicole Cholette, francophone engagement co-ordinator with a career development background; and Phil Gardner, PhD, who leads the Collegiate Employment Research Institute at Michigan State University.
To learn more about this project, contact Mark Franklin mark@onelifetools.com