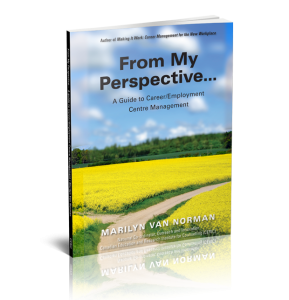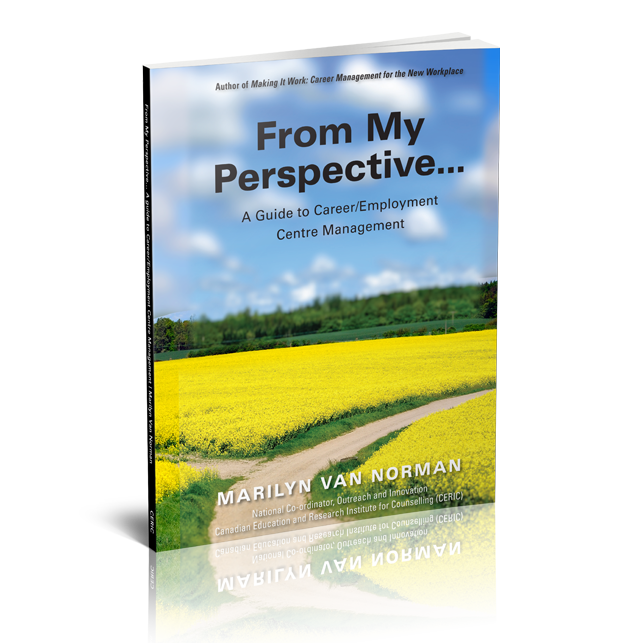 From My Perspective: A Guide to University and College Career Centre Management
| | |
| --- | --- |
| Author(s) | Marilyn Van Norman |
| Publisher | CERIC |
| ISBN | 978-3-9880660-2-8 |
Synopsis

Backed by current scholarship and based on a study of the experiences of young people in the decade after graduating from high school, Career Crafting offers a powerful and insightful portrait of the early career journeys that young adults undertake, told in their own words.
The authors dispel the "Career Myth" that those in their late teens and 20s should follow a linear, predictable route from high school to post-secondary training, and then on to permanent, full-time jobs. They argue that the unrealistic expectations of the Career Myth create anxiety for young adults, which, in turn leads them to make poorly thought out career decisions or to procrastinate for fear of making the wrong choice.
Straightforward and accessible, the book provides practical counsel and effective tools that professionals can use to help reduce young adults' anxiety and to assist them to take action in the face of uncertainty. Eight Career Crafting Techniques are introduced that integrate chaos-friendly approaches to career counselling that emphasize the fluidity of young people's career journeys with more traditional ones. While the focus of this book is on young adults, it is a must read for career professionals who work with clients of all ages.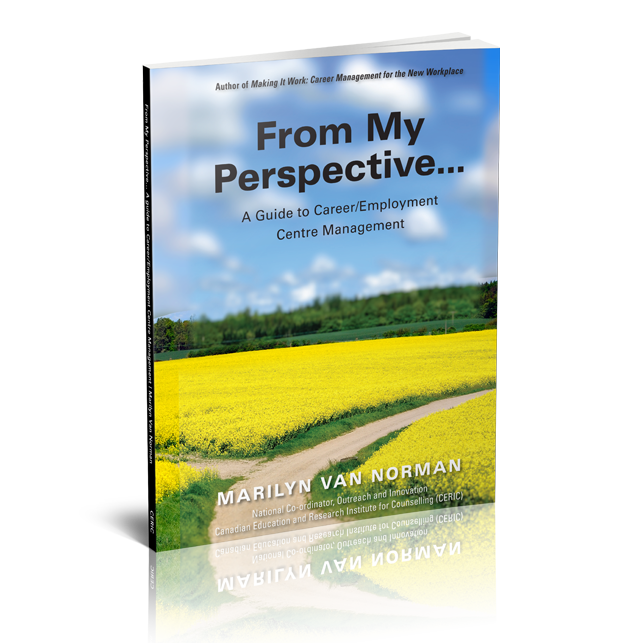 Get Your Copy

The guide can be accessed in a variety of formats to suit your needs…
Review

"A very no-nonsense approach to the management of a Career/Employment Centre. As all experienced or inexperienced managers will know, the task of managing a Career/Employment Centre is ever changing and evolving. The topics covered are the day-to-day realities of a Career/Employment Centre Manager. Relevant topics, sound advice and practical solutions will make this a definite read for all managers, senior staff and Boards of Directors."
– Nancy Dube, General Manager, YMCA of Sudbury