This survey, conducted by CERIC in spring 2022, aimed to understand the learning needs, behaviours and preferences of career development professionals across Canada.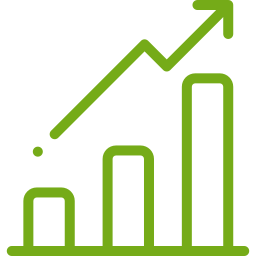 For the 2022 Content & Learning Survey of Career Development Professionals, CERIC surveyed 644 people representing a variety of sectors, experience levels and positions within the career development field. The survey was conducted online from May 11-25, 2022.
We hope this information can help the organizations supporting the career development to create learning opportunities and resources for their members or other stakeholders.
The survey's results are available in a detailed PDF format or in an infographic showing the key takeaways.
The survey results offer key insights into how much time career professionals dedicate to professional development (PD); the funding they have for PD; the types of learning they prefer to engage in; the most in-demand learning topics; and more.