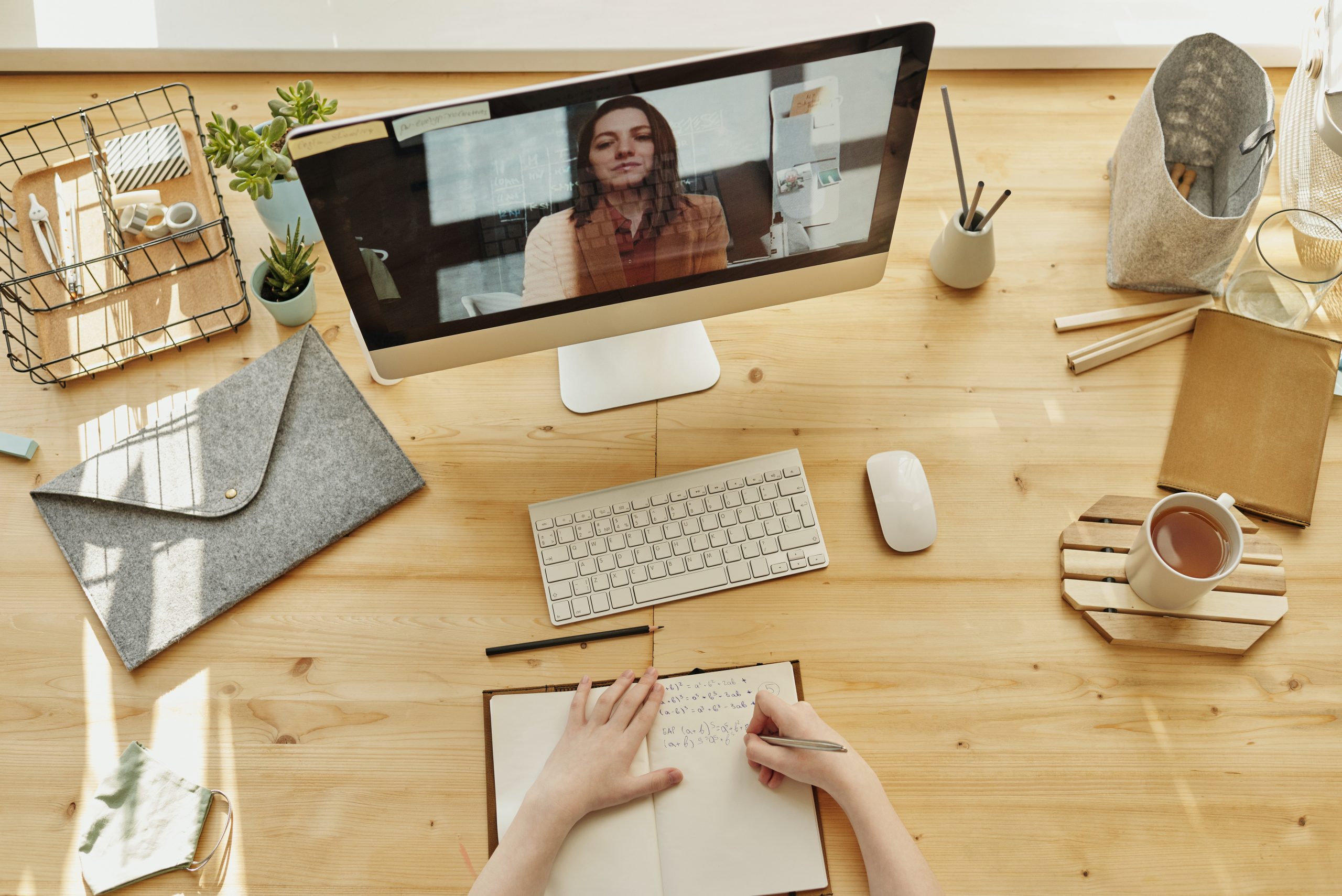 Careering
The Evolution of Distance Learning – My Personal Reflection
By Anu Pala
Technology has played a significant role in the evolution of distance learning and how we access education today. It feels like just yesterday when I received my learning materials for my very first communications course in the mail. I still recall how excited and enthusiastic I was. After all, I loved to learn, and courses offered through correspondence were outside of the regular public school program – kind of outside the box. Some years later, during a career transition, I was once again led towards courses offered through distance learning.
Even though the concept of taking courses in the comfort of my own home appealed to me, it also presented some challenges – especially the second time, as I had lost my vision a few years prior. Although reading materials in audio format were sent by mail, they did not always reach me on time. Along with this, simply navigating through the cassettes was time consuming and draining. Being a person who thrives on social stimulation, staying motivated and engaged was a task at times.
Now, thanks to the web, accessing online programs and courses has become simpler and more interactive. For example, participants learn through numerous mediums including videos, articles, forums, etc. Not only does this create variety, it also keeps participants engaged not only with the content but also with other participants. Along with this, the advancement of screen reading software for sight-impaired individuals allows users to navigate the computer just as efficiently as their sighted peers. Platforms such as Moodle and Blackboard Collaborate, just to name a few, have the capacity to be made into a user-friendly format.
As I reflect back, I wonder if my past distance learning experiences have prepared me for my career on some level? I was working recently as a facilitator and career coach in a national online employment program for people with disabilities. Along with this, I recently completed my coach training certification online.
From both perspectives, I can speak to the value of participating in an online course or program. However, it is important to note that online learning is not for everyone. Whether you have a disability or not, some questions to ask yourself include:
1. What is my personal learning style?
Some students learn better by reading and working through things on their own, while others need that physical connection.
2. Do I have good computer skills?
In order to maximize your learning opportunity, moderate to advanced computer skills are usually required.
3. Am I disciplined?
It is important to be realistic and determine if you have the discipline and time management skills as you most likely will not have someone nudging you.
Anu Pala, a certified life coach and career development practitioner, brings her positive attitude and pro-active nature to her life and work. Over the past 15 years, Anu has worked towards initiatives that promote women's empowerment and the inclusion of persons with disabilities. Through her vision loss, she uses her personal journey to inspire, empower and move her clients towards reaching their personal and professional goals.