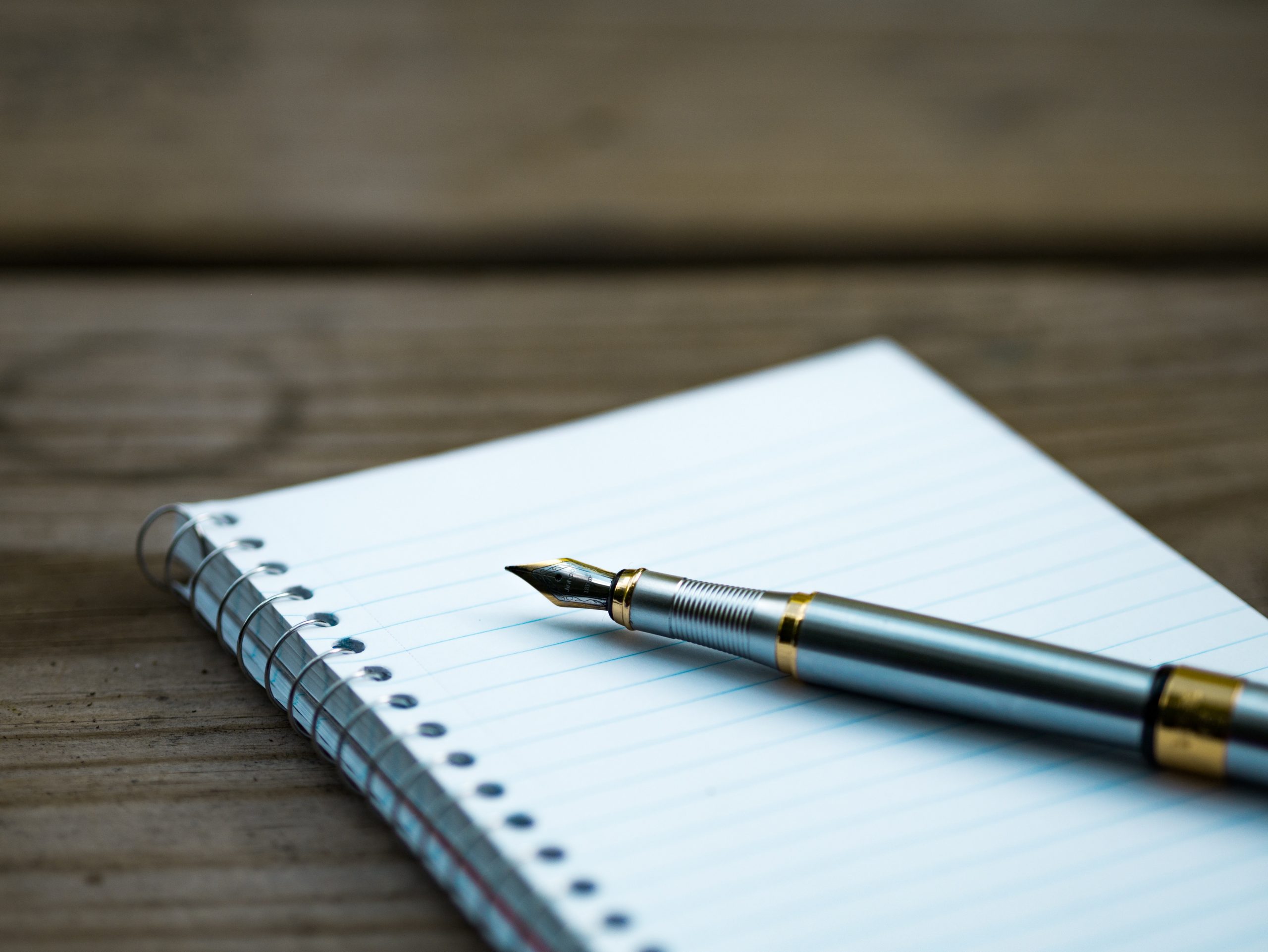 Careering
Editor's Note
By Catherine Ducharme
I have a confession for you. Barely two years ago, I didn't care much about the career development field. I studied political science with the dream of working abroad for the Foreign Affairs department – and I dreamed this at the worst time ever: I obtained my bachelor's degree just as a worldwide recession kicked in, and I obtained my master's just as the federal government announced massive cuts and layoffs. Well, so much for my career planning…
I entered the world of career development when I accepted a brief contract with CERIC that had nothing to do with what I was trained to do. (However, many of my skills proved transferable). Two years later, I am still here, after a career transition that went surprisingly well – and all this because right after graduation, I was willing to adapt and do work outside my area of focus, just to get the opportunity to work.
Reading Susan Forseille's article about school-to-work transitions made me think about my own journey. I was like Wendy, the student who did everything she could to prepare herself for her chosen career during her studies – I volunteered, joined associations and got elected on student councils; I went to talks, I got work experience abroad and learned languages. But my story ended differently (though happily!) with me moving into a career I could not even have imagined just a short time ago.
This issue of Careering is dedicated to exploring transitions. What resources are out there for women coming back from maternity leave – and their managers? What can you do for the young athletes who didn't make it to a professional career? And the perennial question: how can you design resumes that will ease people's career shifts?
And you, what's your story?