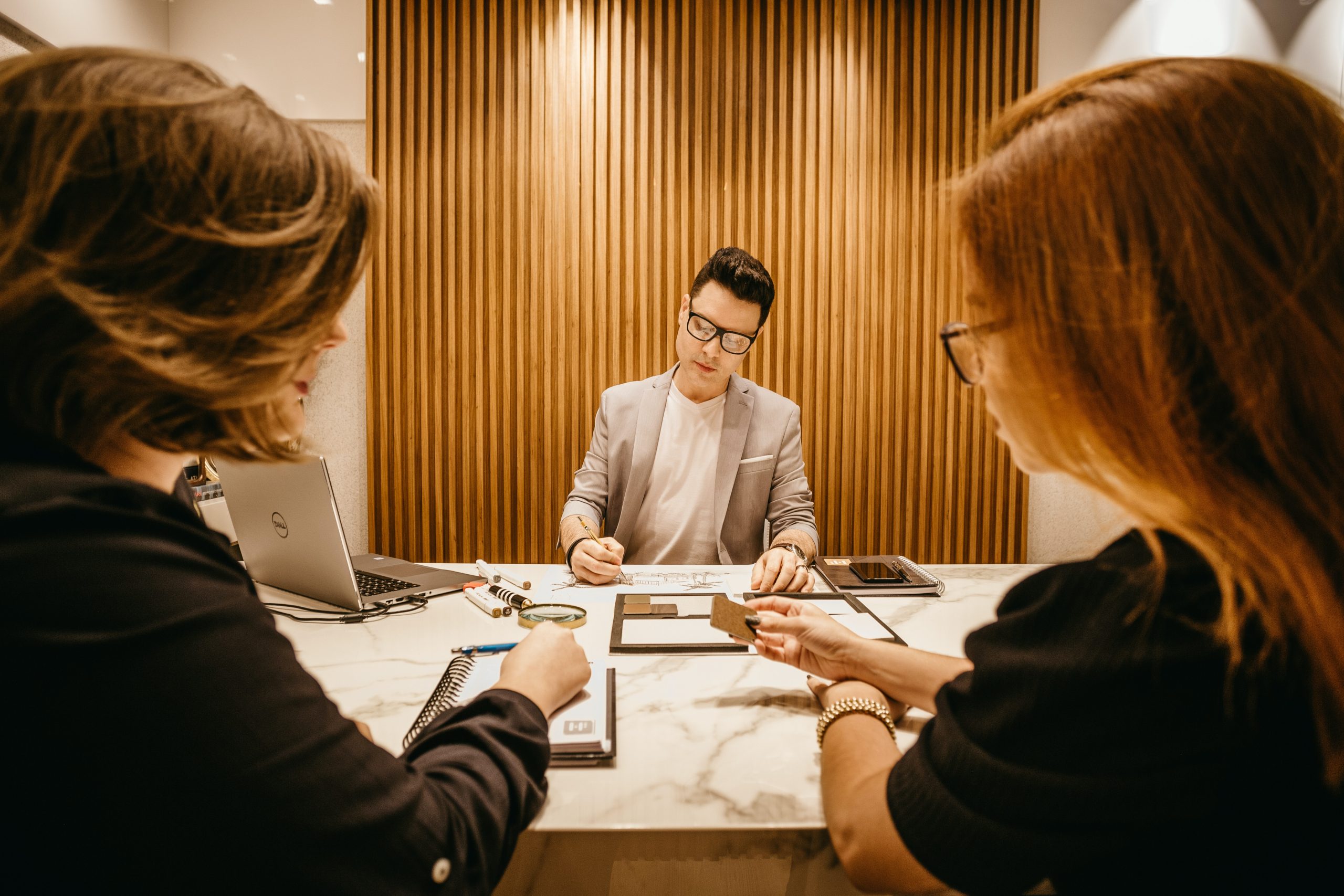 Careering
Hiring Canada's Youth
By Mario R. Gravelle
Survey findings explore how employer strategies for recruiting
younger workers differ across the country
The Canadian Education and Research Institute for Counselling (CERIC) is dedicated to exploring attitudes towards career development matters in Canada. CERIC commissioned Environics Research Group to survey Canadian business leaders about these issues. The 500 participants offered their opinions on approaches to recruiting, tactics which allow them to ensure their workforce has the right technical and soft skills to meet their needs, as well as the training and career management opportunities they provide. This article specifically explores some findings pertaining to young workers (under 25 years old). Here are some notable discoveries:
Obstacles to labour market participation for younger workers
Labour market data over the past five years shows that the gap in unemployment and under-employment rates of workers under 25 years old and older employees is increasing. CERIC's survey asked senior executives what factors they believe might be causing young workers to experience trouble finding the right foothold in the labour market. An exploration of findings by respondent location (either from a rural setting, outside a major city, or from a major city) shows some consensus but also some interesting differences. As revealed in Figure #1, these three respondent groups shared the opinion that "a lack of real-world experience" as well as seemingly being "too demanding in the job they want" are leading obstacles undermining young workers. According to survey participants, "fewer entry level-jobs" is more problematic for young workers who are in a major city than those in a rural location. Conversely, respondents from a rural setting felt that "older workers staying at their jobs longer" poses a significant challenge to young workers while survey participants from a major city mentioned it seemed much less of a factor.
Q30. Which of the following do you think is the greatest reason unemployment is particularly high for young workers under the age of 25? Answers are ranked.
A few noteworthy differences and similarities also emerge when looking at the responses from participants from firms of different sizes – fewer than 10, 10-49, 50-99, 100-499 and 500+. For instance, survey respondents from the three groups under 100 employees shared the impression that being "too demanding in the job they want" is the greatest reason unemployment is particularly high for young workers. Meanwhile, it rated fourth overall for contributors from larger firms – 100-499 and 500+, suggesting that it is a greater concern for small and medium-sized enterprises (SMEs). "A lack of networking and job search skills" was almost unanimously ranked as the least important impediment no matter the size of the firm the respondents work for. It is worth mentioning how respondents from Quebec had a different perspective on this matter compared to the rest of the country. For businesses in British Columbia, the Prairies, Ontario and Atlantic Canada, being "too demanding in the job they want" was identified as the first or second largest challenge in finding a job. In Quebec, this ranked near the bottom of impediments with a "lack of technical skills" taking the top spot.
Looking for and finding young workers
As mentioned earlier, part of the survey focused on uncovering the practices businesses use to attract young workers to vacant positions. We began this investigation by trying to understand whether attracting young workers was challenge for Canada's businesses and the answers were as diverse as the country itself.
Geographically, respondents from Quebec and Atlantic Canada noted that they had the most difficulty attracting young workers, (67%) while those in Ontario had the least difficulty (38%). Finding young workers was mentioned as being especially problematic by participants from a rural location (64%) and least challenging for those in a major city (40%).
Business size also impacts an employer's ability to attract a young workforce with smaller enterprises finding it more challenging that their larger counterparts to secure young workers. Among businesses with fewer than 10 employees, 31% find it very challenging to attract young workers whereas only 11% of businesses with over 100 employees feel the same way. Mid-sized organizations fall in between the two extremes with 25% of those employing 10-49 employees finding it challenging and 23% of those employers with headcounts of between 50 and 99 sharing this view.
In spite of the difficulty many employers face in recruiting young workers, few are doing much to address the issue. Only 18% of all those surveyed said they were spending a lot of effort customizing their recruitment efforts to attract the young. In Atlantic Canada where a full 67% of respondents claim the recruitment of a young workforce to be very challenging, only 9% of business say they're putting a lot of effort into fixing the problem.
Differences and disconnects also appear by business size. Perhaps because they have more resources to use attracting young workers, 35% of those with over 500 employees claim to spend a lot of effort attracting the younger demographic. Only 15% of those with less than 10 employees make the same claim in spite of the fact this size of business says one of its biggest challenges in attracting the same younger workers.
A subsequent question asked what specific practices were used to attract young workers. As shown in Figure #2, "Online job sites/board" and "Recruiting through social media" are the top answers across regions, location and business sizes.
Q32. Which of the following is your organization doing to attract younger workers?
Answer are ranked.
It appears that "Offering unpaid internships" is much more popular in Quebec than in other parts of the country as it was ranked fourth in that province compared to near or at the bottom in the rest of Canada, though it is still a practice pursued by 24% of respondents overall. The findings by location show many commonalities aside from the fact that respondents from a rural location stated that they relied much more on "Recruiting through youth-serving agencies" than those outside a major city or from a major city (fourth ranked in the former compared to eighth rank in the latter two groups). There is also some relative cohesion in the answers by business size. A notable exception includes the fact that "Recruiting through social media" is seemingly much less prevalent for large-scale firms (it ranked fourth compared to second for all other groups). Survey participants from businesses with more than 500 employees also stood out because of how frequently they take part in job fairs.
Mario R. Gravelle is Learning & Innovation Analyst at The Counselling Foundation of Canada. He is responsible for supporting the reception of funding requests as well as managing the Foundation's grants. Gravelle likewise supports knowledge transfer activities to promote the work accomplished by the organization's grant recipients. He is completing his doctoral dissertation in history at York University (BA from Concordia University and MA from the University of Ottawa). The Foundation proudly supports CERIC and its programs.
Learn More
For more detailed findings about the Career Development in the Canadian Workplace: National Business Survey, visit the CERIC website at ceric.ca where you will find the Executive Summary, presentations with all the results and breakdowns by regions – BC, Prairies, Ontario, Quebec and Atlantic Canada.
Methodology
Environics Research Group conducted a telephone survey at the end of 2013 on behalf of the Canadian Education and Research Institute for Counselling (CERIC) and sponsored by TD Bank Group with a sample of 500 senior executives from Canadian businesses. The survey sample was designed to capture respondents from businesses across Canada, of various sizes, location (rural, outside a major city, or from a major city), and industries.