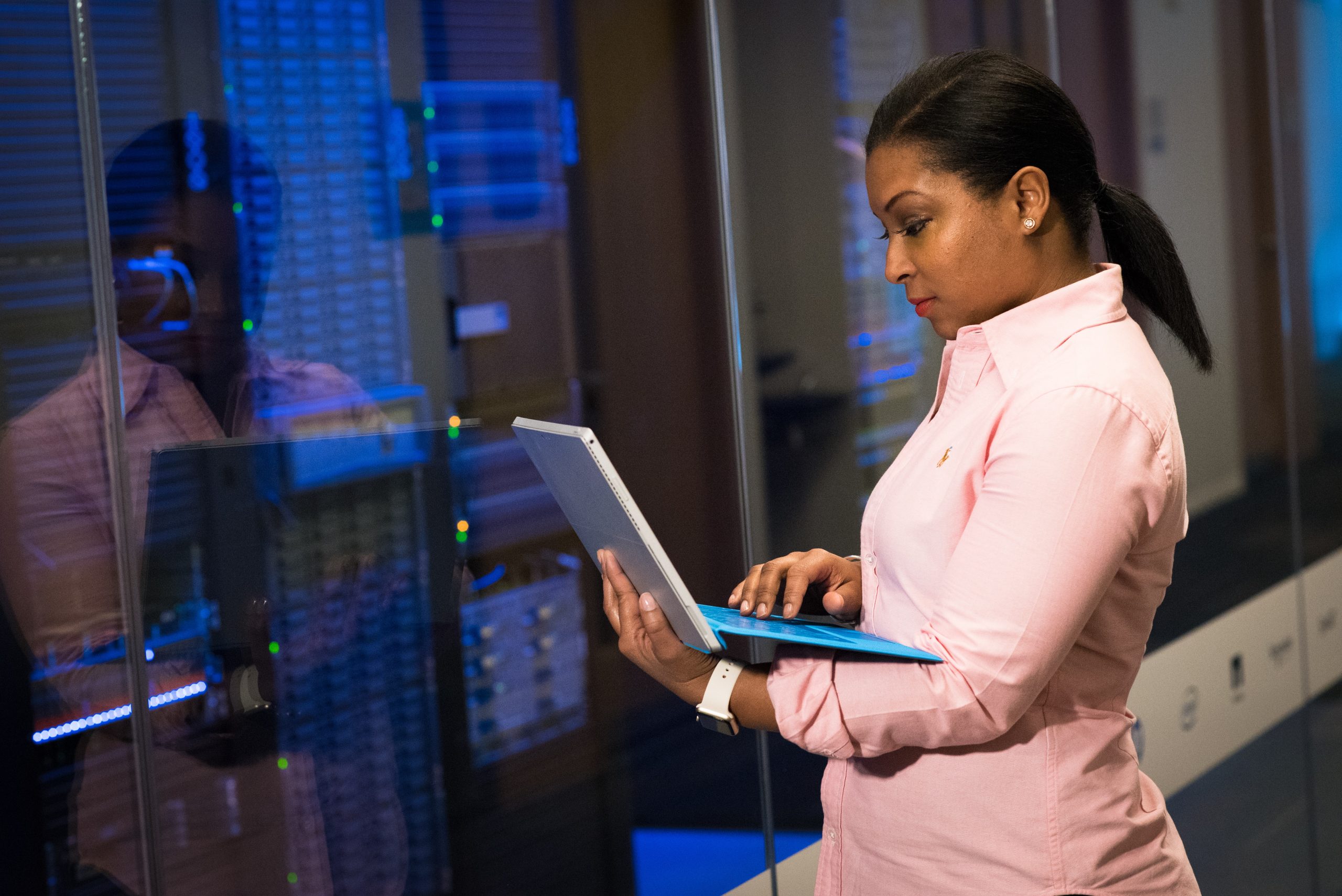 Careering
Promoting Internal Career Development in Organizations
 By Bev Braun-Allard
Career development has become an important topic for employees and organizations today, but too often it remains just that – something that's thought about, but not often acted upon
In a recent survey of Manitoba and Saskatchewan companies, 50% said they acknowledge a need for career development to meet the needs of employees and the organization, but haven't begun to do anything about it. Based on my experience, I suspect the results in the rest of Canada are similar.
So, what's the problem? And, perhaps of greater importance, what can organizations do to promote internal career development? The problem and the solution are, in my opinion, intertwined.
First and foremost, career development is misunderstood. All too often, it's still perceived as synonymous with advancement. Advancement opportunities aren't so plentiful within many organizations today, so leaders think they're better off not talking about career development. They're missing the point that, in today's world of work, career development can take many forms, many of which don't require movement to a different role.
Redefining career development
If organizations want to support the career development of their employees, they should start by redefining career development to include lateral moves as well as upward, encouraging participation in special projects and committees, giving employees opportunities for job enrichment and cross training, and focusing employees on the many on-the-job development opportunities they can pursue. Organizations can create a broad definition of the many forms of employee development, many of which don't need a significant budget to achieve or a position to be open. As an example, I recently saw a list posted in a Human Resources office – "23 things you can do to develop on-the-job". A simple way to demonstrate an organization's commitment to development could be to bring small groups of employees together to brainstorm a list of on-the-job development opportunities.
Further supporting this, a global study recently found that 80% of employees think there's nothing wrong with staying in the same position if they can try new things or develop new skills. When organizations change their thinking about what career development is, and show their employees that anything they do to build new skills and add to their skill toolkit is development, they can start to shift how employees feel about opportunity within the organization. At the same time, employee commitment and engagement builds, which impacts business results.
More than a box on the performance review form
Another misconception within many organizations is the idea that career development is a box on the performance review form filled in with courses to take in the next year. While this may be a place to start, career development isn't achieved with a form, isn't only about courses and education, and has to become an ongoing process rather than an annual event if it's to benefit organizations and employees.
Organizations should develop or adopt a model that employees and leaders can follow to engage in frequent career conversations with each other, then invest in training to teach both parties how to prepare for the conversation and how to use the model effectively. Career conversations between leaders and employees can align employee development efforts with the needs of the organization and can significantly change employees' perceptions of their leader and the organization.
Who's accountable?
It's consistently accepted in this day and age that the employee is accountable for their career and their development within an organization. Often this is communicated to employees to put the onus on them to drive career development. While I absolutely agree with this, I've seen the need to take this a step further.
My experience is that most employees don't know how to take charge of their careers – they don't know what to do. So they wait for someone to tap them on the shoulder, or they seek opportunity "on the other side of the fence." Organizations need to introduce a proven career development process for their employees and leaders and provide them with training to help them understand the steps in the process, and the role they play in each step. With a consistent process to follow, more employees and leaders will take hold of their own career development.
Career development processes and conversations are necessary in organizations to meet the business needs of today and tomorrow. Increased competition and accelerated change means organizations need people at their best – at the top of their game. Career development can help people meet the business challenges of today and get ready for the challenges ahead. Given the landscape, organizations have to do something, and it doesn't have to be that complicated to get started.
What's holding you back?
Bev Braun-Allard championed the launch of career development services within the Career Management practice of People First HR Services to meet a growing need in the market. As the Lead Facilitator for this service line, she has worked together with organizations and employees in implementing strategies which improve employee engagement, retention and productivity.
In an effort to understand the state of career development in the Canadian workplace, CERIC commissioned Environics Research Group to survey 500 employers in the fall of 2013. Among other highlights, the survey found that a majority of seven in 10 respondents agree that employers have a responsibility to provide career management programs for their workers, and nearly nine in 10 say it is important to provide employees with opportunities to reach their own career goals, but only three in 10 have career management programs in place. The greatest challenge to providing these programs is time.