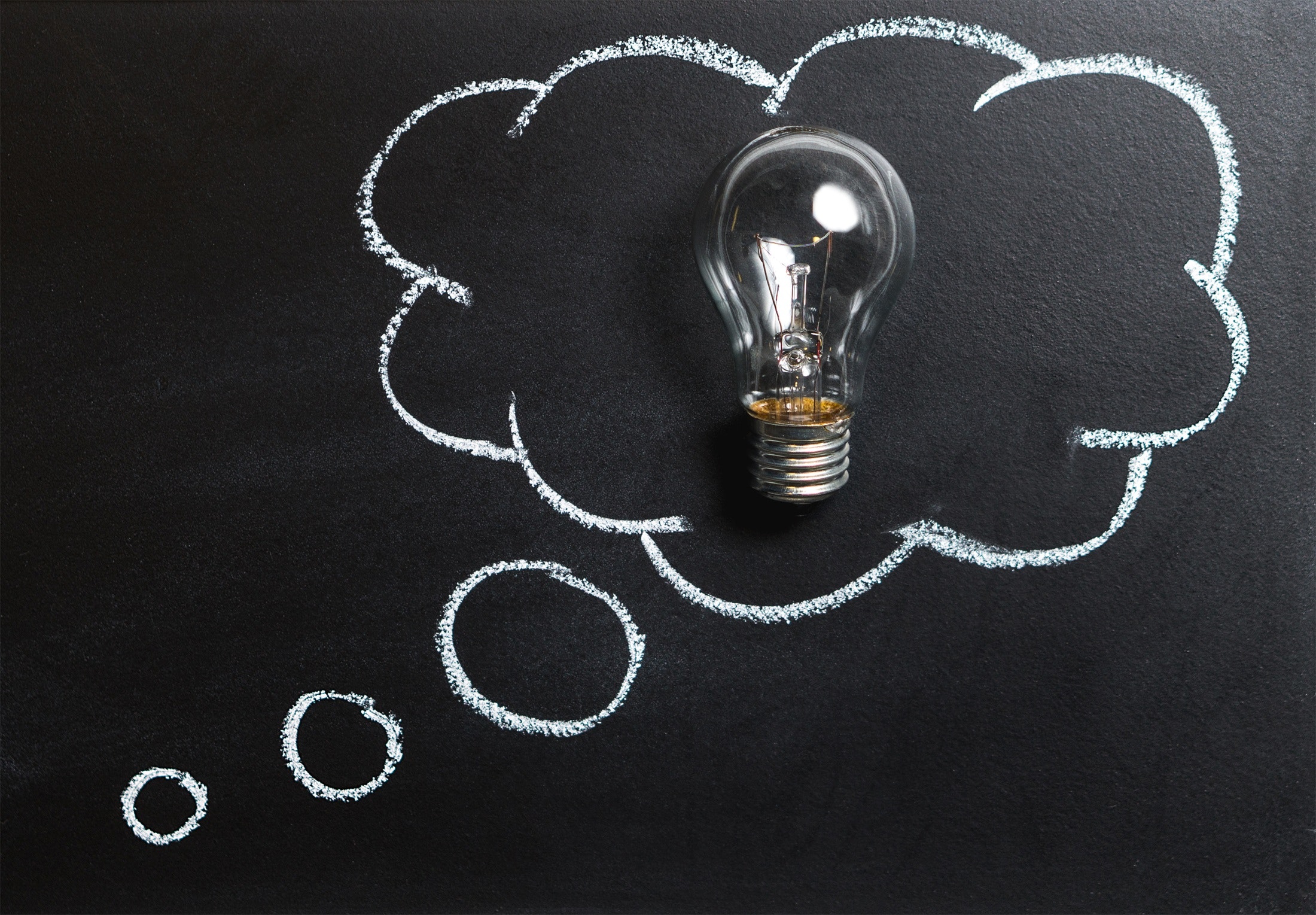 Careering
Hot Links: Great resources for global careerists
MyWorldAbroad
This online portal provides a wide range of resources for anyone interested in working, studying or volunteering abroad.
SWAP
This organization helps Canadian youth wishing to acquire international experience by helping them organize their trip abroad and find jobs once there.
Québec Sans Frontières (QSF)
Ce programme permet aux Québécois de 18 à 35 ans de réaliser des stages de solidarité internationale dans différentes régions du monde.
The Cultural Intelligence Center
This organization conducts research in the field of cultural intelligence, and also provides assessments, certification for practitioners, training and more.