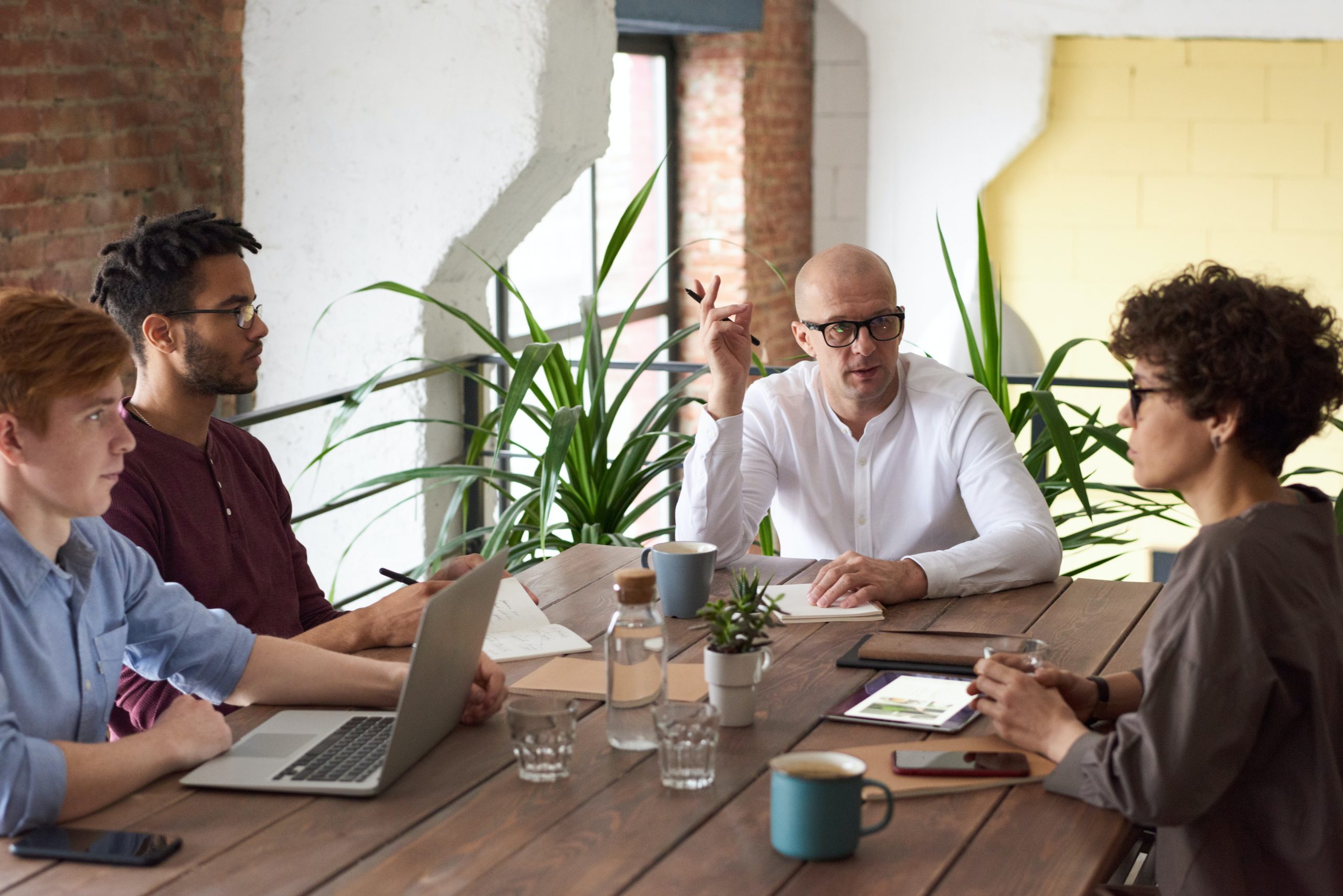 Careering
International Careerists
 By Roberta Neault
 Who works across borders and why? A primer
What do you think of when you hear about international or global careers? Most Canadian career practitioners probably picture Canadians working abroad, typically as expatriates or humanitarians, or individuals who have permanently immigrated to Canada. It's harder for us to conceptualize Canada as a destination for expatriate workers from other countries. However, to effectively serve clients in a global workplace, it may be helpful to have a broader understanding of who works across borders and why. Although international workers can be challenging to categorize, 10 groups are briefly described here, offering a basic foundation for understanding their unique career circumstances and needs.  
Expatriates
Really, anyone working outside of their own national borders is an expat, but this term more typically describes individuals working abroad for multinational organizations, often in leadership, management, or specialized technical roles. They may be on relatively long-term contracts but continue to work on visas, retaining passports from their home country. Many Foreign Service professionals and diplomats interact closely with the expat communities within their regions but their work contracts are with their own national governments.
Repatriates
Expatriates returning home may face challenges similar to immigrants in having their international work experiences or credentials accepted as equivalent to local standards. Many repatriates describe experiencing more culture shock returning home than when they first went abroad, yet, unlike immigrants, there are few or no settlement or government-funded career services available to them. Unfortunately, some Canadians, ready to repatriate, find that their best career opportunities involve another international move.
Temporary foreign workers
Although circumstances will vary, what distinguishes this group is the temporary nature of their work visas and contracts. Some of these workers fill seasonal needs (e.g., temporary farm workers during harvest season) and others contribute their technical skills to specialized projects such as building a dam.
International workers in non-governmental organizations (NGOs)
Although some of these positions are filled by temporary assignments (e.g., students on a gap year, retired workers choosing to "give back" in a tangible way, professionals using vacation time for volunteer service), other international workers choose this as a longer-term career option. Some international workers remain with one organization in a single country and others move across organizations, countries and even continents throughout their careers. In some cases, international workers in NGOs are required to arrange their own financial support; they may require a break from their international work every few years to go "home" to network with supporters and secure renewed commitments for ongoing financial contributions. Others may raise support through writing funding proposals or partnering with research organizations. Recent university graduates who choose this type of work may find it challenging to pay off Canadian student loans with the survival wages they earn on an international not-for-profit project.
International students
Many countries actively recruit international students, relying on their higher fees to fund secondary and post-secondary programs. As it makes sense to try to retain some of the talent that has been locally trained, many countries offer attractive work permits immediately post-graduation. Some recent graduates, however, find that their language skills, though sufficient for school, are not considered adequate for the workplace. Others lack basic job search skills, never having worked during high school or university.
Global careerists
There are many individuals who consider the whole world a potential workplace. Some have skills so highly specialized that they move to where that work is being done. Others are fluent in multiple languages, opening up endless possibilities. Still others have been raised as global nomads by parents with international connections or careers. Many global careerists need specialized career supports that help them explore and narrow down options, and secure the appropriate visas to move across national borders. Some, of course, are deployed by their own governments – as is the case in the military and with diplomats. In such cases, "in-house" career services may be provided to offer transition supports.
Third-culture kids (TCKs)
These are likely the children of global careerists – they may hold passports from the country of one or both parents yet never have lived in their passport country nor have ties to it beyond as a vacation destination to visit grandparents. However, neither do they see the country they live in as "home"; in some cases, they may even attend boarding school in a country different from where their parents are living. Such children tend to identify more closely with their peers who have similar backgrounds; they form a unique cultural group – a third culture that is different from the culture of their passport country or the country in which they temporarily live. These children face unique career challenges as they attempt to narrow down a national home as well as an occupational goal.
Accompanying partners / trailing spouses
Expatriates, repatriates, global careerists, foreign service workers, international students and military personnel may have partners/spouses whose careers are also impacted by international mobility, but often with less control over where or when to change jobs. In some cases, a spouse may not be able to secure a work permit in the country his or her partner has been transferred to. In other cases, the spouse's credentials or work experience may not be recognized in the new country, so obtaining any type of work will involve re-careering. Accompanying partners may also need support to keep up their professional qualifications and networks while abroad so that they can return to work once the international posting ends and the couple repatriates.
Immigrants / refugees
Although immigrants and refugees have landed in a country under very different circumstances and, to a certain extent, have different needs for career services, the common thread is that they have migrated to a country that they intend to stay in. For this group, more than others, acquiring local language skills may be an important foundation. It may be important, as well, to get documents translated and transcripts assessed for equivalency (although, in the case of refugees, it may not be possible to access documentation from their home country). Of all the groups, this is the one best understood and served in typical community-based career services in Canada.
Virtual workers on international teams
Some workers on international projects may never leave home; others may meet with team members at a variety of international locations over the course of a project. This can make answering standard questions on customs, immigration or income tax forms surprisingly difficult. For example, one online instructor needed to complete a tax form for the country that housed the university she was teaching for. However, it was impossible to accurately complete the form when it included questions like "When did you leave the country?," "When did you return to the country?," or "What address will you be staying at while working in the country?" When arranging to meet with project members while you are at a conference or on vacation in the region, do you tell customs officials that the purpose of your travel is leisure or work? When your virtual office is a laptop, phone and Wi-Fi access, although you may be working the whole time you are out of the country, all of your work may actually be for clients back home.
This is just the tip of the iceberg of considerations for international and global careerists. Other concerns, common to many international workers, include the lack of access to social and financial supports that we may take for granted as Canadian career practitioners – supports such as employment insurance, medical leave, maternity or parental leave, and income support or social assistance. In a global workplace, careers are complex; career practitioners, therefore, need more than basic competencies to support individuals who work beyond national borders. A first step, as highlighted here, is understanding the various categories international workers may fit into and letting go of the assumption that every client from "abroad" is an immigrant. Consider how your assumptions, beliefs and traditional interventions may need to shift to effectively support the wide range of international workers seeking your career services.
Dr Roberta Neault, CCC, CCDP, GCDFi, President, Life Strategies Ltd., is an award-winning leader in the career development sector, in Canada and internationally. Her work and travels have taken her to 60+ countries and she has supported hundreds of global careerists to manage careers locally and abroad. She's presented internationally and written extensively on issues related to immigrants, expatriates, repatriates and global careerists.