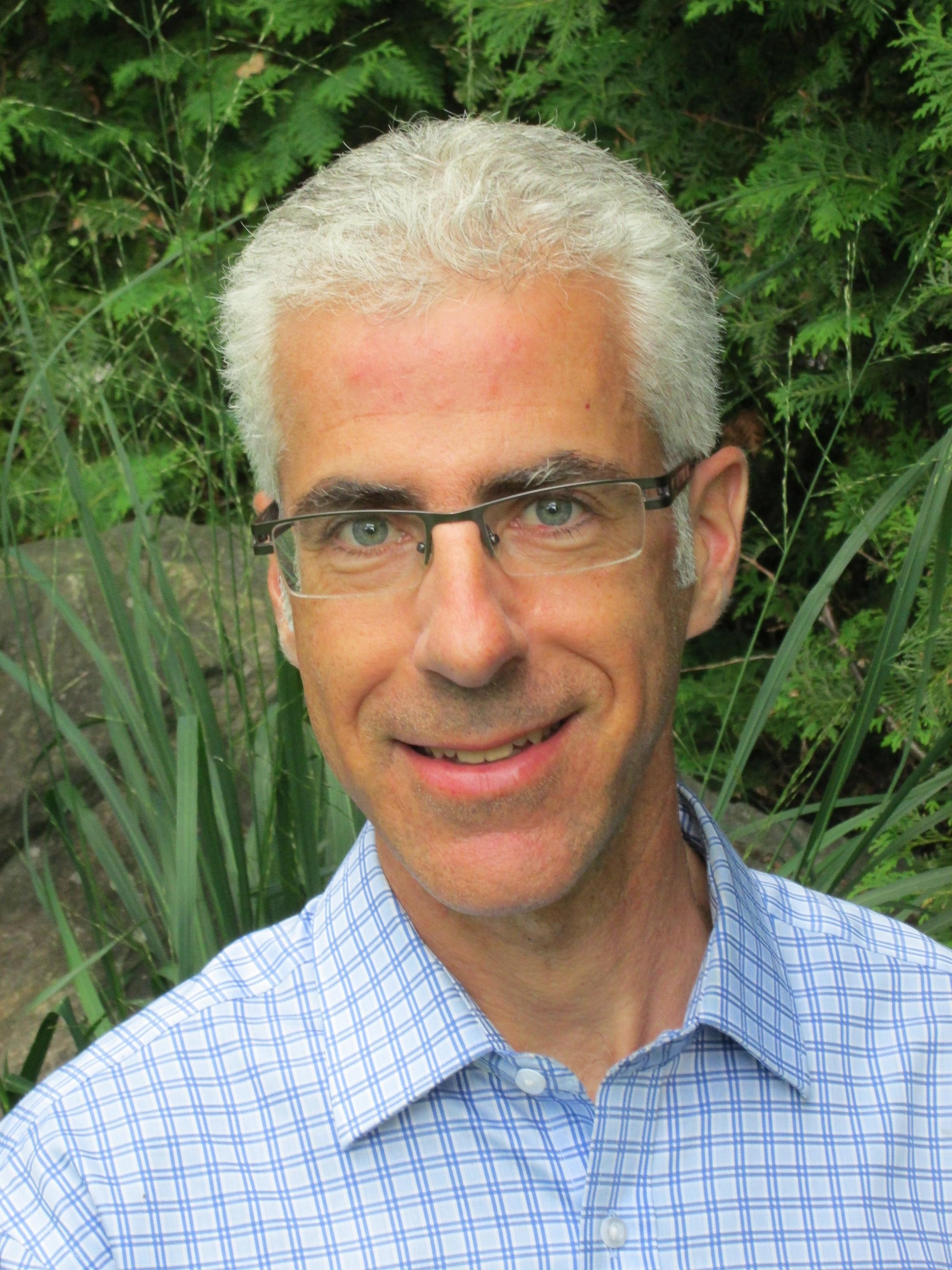 Careering
10 Questions for Mark Franklin
Mark Franklin is Practice Leader of CareerCycles and President of One Life Tools. He developed the CareerCycles narrative method of practice, co-authored related peer-reviewed journal articles and book chapters and co-developed the Who You Are Matters! game and online Storyteller tools. Franklin presents internationally, hosts the Career Buzz radio show, and worked as a career counsellor at two of Canada's largest universities after a first career in engineering. He earned an MEd in counselling psychology, Career Management Fellow and Canadian Certified Counsellor designations.
Franklin was the recipient of the Stu Conger Leadership Award for Career Development in 2015.
In one sentence, describe why career development matters.
Managing your career now and for the future is incredibly important because the world of work continues to be complex and fast changing, requiring individuals to notice clues and take inspired action to navigate an uncertain world with hope and confidence.
Which book are you reading right now?
Rethinking Positive Thinking: Inside the New Science of Motivation by Gabriele Oettingen. With a different perspective on positive psychology, Oettingen provides a fresh and evidence-based method to turn career and life dreams into reality.
What did you want to be when you grew up?
An astronaut! As an adult I actually applied to the Canadian Space Agency for the job – they opened it up to engineers and that was my first career. I was thrilled to have made it past the first round. Alas, I'm still on the ground; instead, I explore "inner space" with clients.
Name one thing you wouldn't be able to work without?
Not a thing but a team. We have an amazing team at CareerCycles anchored by our Client Service Manager, Jennifer Mackey. I wouldn't want to work without them!
What activity do you usually turn to when procrastinating?
I like to listen to radioparadise.com when working; it's a wonderful San Francisco-based Internet station. When procrastinating I click the musical artist's site or Wikipedia page, which radioparadise conveniently provides for each song, and I learn all about that artist.
What song do you listen to for inspiration?
I like spoken word shows a lot, even more than music. For inspiration I listen to the fascinating RadioLab.org podcasts. If you're new to RadioLab, some episodes reveal fascinating career stories; for example, try The Trust Engineers podcast about "how a tiny group of social engineers are making our online relationships kinder and gentler, whether we like it or not."
Which word do you overuse?
Right on! When I'm hosting the Career Buzz radio show, and a guest tells a fascinating career story or shares a useful insight, I often say 'Right on!' – maybe too often.
Who would you like to work with most?
Our CareerCycles team is amazing, though as an independent career management social enterprise, we're under-resourced. To get our narrative game and online tools "out there" more, I'd most like to expand our team and work with a creative digital marketer, a results-focused business development professional, and a talented web programmer. Know anyone?
Which talent or superpower would you like to have?
I'd love to have the superpower to completely clear my email inbox, daily, with articulate and effective responses.
What do you consider your greatest achievement?
Being a father to my daughter is my greatest personal achievement. Professionally, it's been very gratifying to see our narrative method of practice be effectively used by over 300 career professionals we've trained, who in turn use it to enrich their clients' careers and lives.