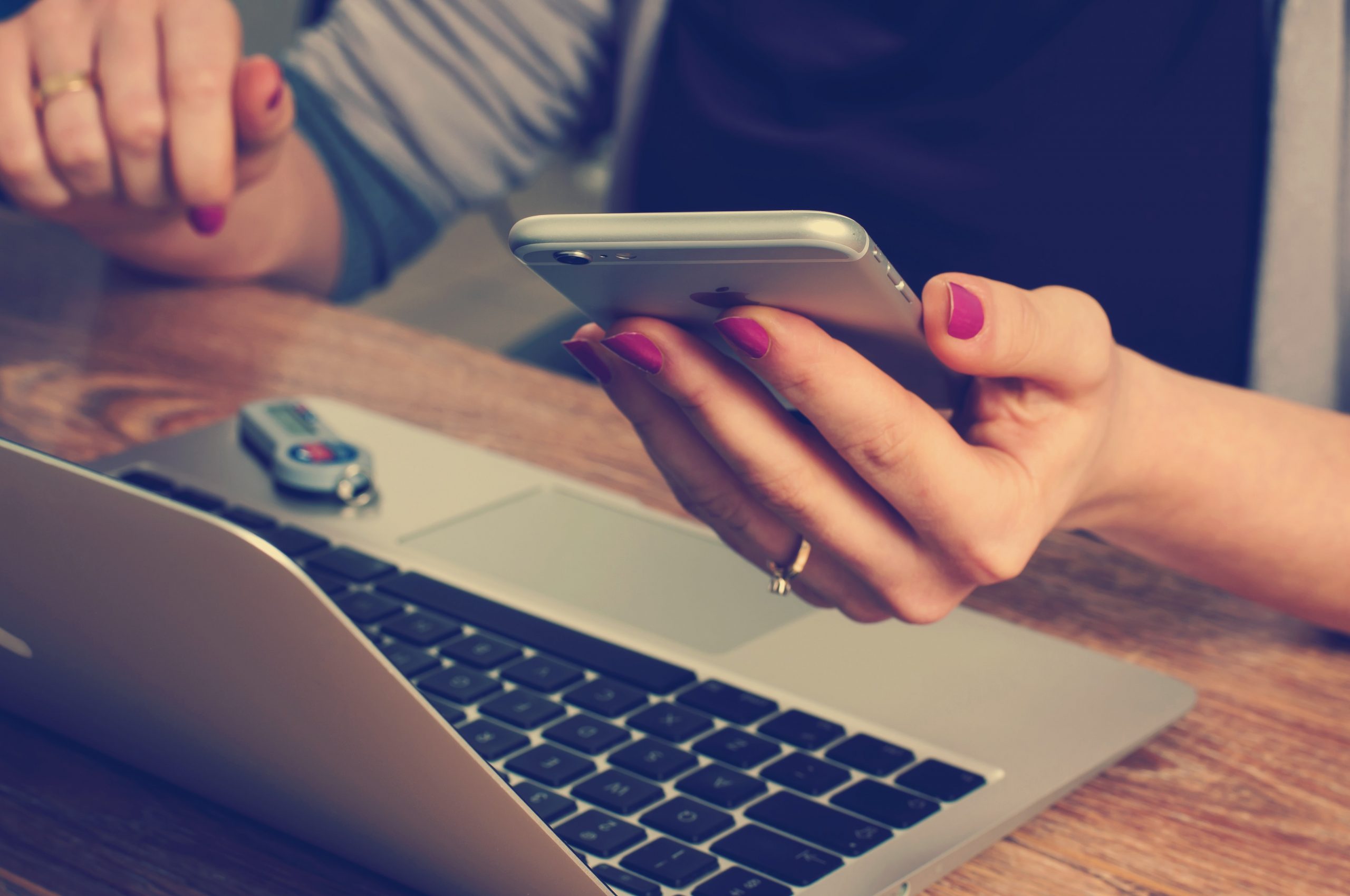 Careering
Fostering Adolescent and Young Adult Engagement with the Help of Technology
By Steve St-Pierre
From texting to YouTube, new tools allow counsellors to reach clients in their own comfort zone
Client motivation and engagement are fundamental to the success of a counselling process. However, career and employment counsellors often have to deal with signs of demotivation and disengagement, such as absenteeism, lateness and exercises not completed. While all client types are susceptible to such conduct, many counsellors report that it is more often observed in adolescents and young adults. Why?
When working with the younger generation, it is important to keep in mind that, given its interaction with technology, it has developed different engagement and communication habits than those of previous generations. Rather than addressing an expert face-to-face, the younger generation wades through a multitude of sources to meet its information needs using various technology tools and platforms at its disposal, which are often freely available.
Counsellors who incorporate these same technologies into their practice are equipping themselves with a new means to reach this clientele. The benefits are two-fold: counsellors can promote the services they offer, as well as foster motivation and engagement among young people.
Promoting your services
Talking marketing may seem inappropriate in the context of help-related services, but given that we are working with a clientele that has grown up in the full glare of attention, constantly exposed to advertising, it's something that cannot be ignored.
Adolescents and young adults expect you to promote your services in a clear, professional manner across multiple platforms. Without contacting you personally, they must be able to quickly find a way to compare your service offer against that of other professionals so as to determine which one best suits their needs for the best price.
Website and blog: The central point for gathering all your information and activities should be on your blog or website. This platform will ensure visibility with your future clientele. It spells out your experience, your training and what you can do for your client.
Facebook: Creating a Facebook page where you can regularly share information on professional issues and the challenges facing your clientele will help you secure a presence and visibility with your clientele in their everyday online activities.
LinkedIn: Relatively less known among adolescents but frequently used by young adults concerned by their career, LinkedIn lets you showcase your expertise, view other people's career activities and share ideas on professional issues. It's a good starting point for enhancing your credibility with clients if you feel that creating a website or blog is a more difficult undertaking.
Establishing contact and communicating
Client relations are no longer limited to a simple visit or phone call. With the availability of diverse technology and communication methods, people develop their own communication preference. To establish contact, why not show your future clientele how flexible and open you are by allowing them to use their preferred communication tool?
Chat: By installing a chat function on your website using such tools as Olark, iAdvize, Watcheezy or LiveChat, you will benefit from faster, more direct interactions between you and your client than via emails. This will allow you to personalize the information already provided on your website according to the visitor's needs.
SMS (text messaging): Do not underestimate the impact of offering clients the possibility to contact you by text messaging. This is one of the main methods of communication used by the target audience. It can make the difference when a potential client is debating whether or not to contact you.
Video conferencing (GoToMeeting, Facetime, Skype, WebEx, etc.): In addition to face-to-face meetings, video conferencing services offer the possibility of holding online meetings ─ a service that could prevent absenteeism and lateness by incorporating counselling more easily into your clients' schedules. Taking into consideration the type of intervention and information shared during a session, choose the video conferencing service that suits you. GoToMeeting, for example, meets strict privacy and integrity of information criteria. In contrast, the widely-known Skype app may be of interest in setting up a meeting, but is not recommended for exchanging confidential information.
Presenting and sharing information
As a complement to your meetings, information can be shared on your website and on other information platforms and tools. Your clients will appreciate the different methods they can use to access your expertise at their convenience, fostering their active participation in the counselling process, while your potential clients will have an overview of the knowledge that you can offer them.
Documents and content (SlideShare and Prezi): Share your documents and presentations with these two very popular, practical tools. SlideShare serves as a platform for hosting slideshows and other professional content. It enables you to download and share different types of file formats, such as texts, spreadsheets, PDFs as well as various PowerPoint-type presentations. Prezi enables you to create interactive presentations without using slides. It has a lightweight, easy-to-use interface with a multitude of page layout options. You will be able to capture your clients' attention by offering enjoyable, fluid presentations.
Video (YouTube): This medium can be used in many ways. For example, to explain an exercise that a client needs to carry out prior to a meeting, you can produce a short video clearly presenting the actions that need to be taken to which the client can easily refer. On your blog and Facebook page, you can embed video clips providing expert advice and practical information on the challenges facing your target clientele. Or, you can suggest that your clients make a video, presenting their reflections in the context of the counselling process. Clients less disposed to writing will have a more accessible and motivating means of expression.
Keyword: flexibility
Keep in mind that the purpose of incorporating technology tools into the counselling practice is to reach your clients in their own comfort zone and area of interest, which vary from one person to the next. Before adopting and using a technology to support your interventions with adolescents and young adults, you first need to determine the individual's preferences. This needs to be done early on in your interactions with your clients so that you can adapt your methods accordingly, inspiring confidence that the counselling sessions will be tailored to their needs.
The younger generation isn't any less motivated or engaged than any other. You simply need to understand how they communicate and deal with information to be able to draw them in so that they can fully benefit from the services you offer. Provided that its use meets the standards and regulations of your professional order or institution, adopting technology is a step in the right direction, adding a new string to your bow.
I would like to thank my colleagues and friends for their generous advice and enthusiastic support: Dominic Tanguay, Employment Counsellor, Audrey Lachance, C.C., Sabruna Dorceus, C.C., and Sarah B. Lamarche, Communications Consultant.
Steve St-Pierre has long been passionate about innovation, design, intervention and new technology. He has been working with troubled adolescents and young adults since 2006. He has a background in special education, in human resources, in psychology and is about to complete a Master's degree in career development at the Université de Sherbrooke. He provides employment counselling services for Groupe GCRH (Gestion concertée des ressources humaines) in different regions of Quebec. He aspires to combining theory with practice, making the process useful and enjoyable.