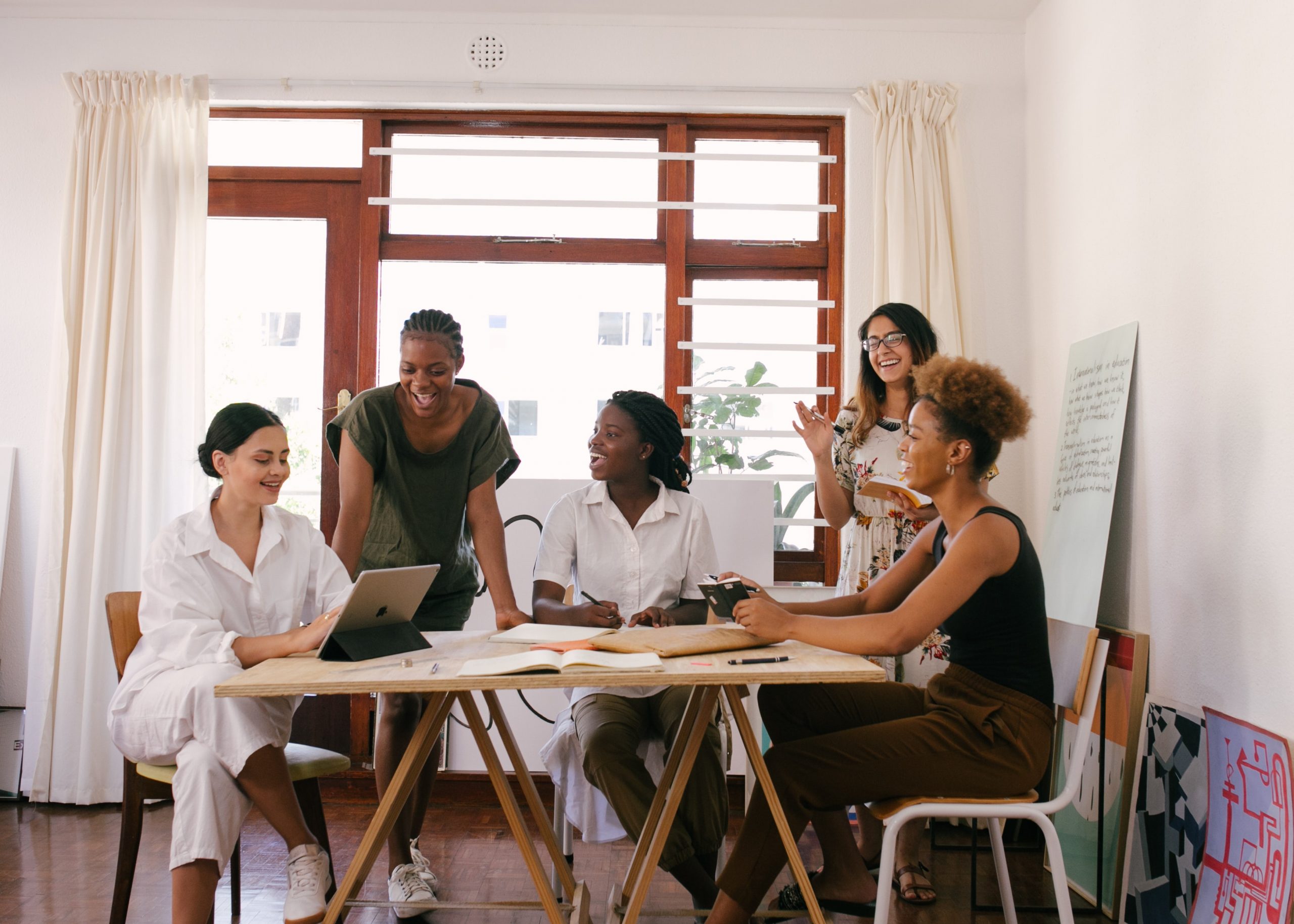 Careering
Career Briefs
Google launches new job search feature in Canada
Google has introduced new search capabilities for Canadian users, allowing jobseekers to browse postings that can be filtered by commute distance, job title and time commitment within the Google search engine. It works in conjunction with employment sites, including Monster, LinkedIn and GlassDoor, to offer a "one-stop shop" for job hunting.
The company also announced it will be partnering with Toronto's MaRS innovation hub to develop an employment platform that will launch next year and help Canadians navigate the changing job market and "future proof" their careers. Google said the platform will work by helping users "develop a pathway for establishing or transitioning to a new career" and "will pull together data skills and training options from multiple sources and then analyze a user's existing skills and employment preferences against them."
The first phase will support 10,000 workers, with a focus on young and Indigenous peoples and others who Google considers to be "particularly vulnerable to shifts in the labour market." The platform will also target industries expected to be disrupted by automation – manufacturing, retail, hospitality and financial services – by using data to predict what the jobs of the future may be and what skills will be needed for those careers.
Try out the Google job search feature at: google.ca
New book on career theory will inform work of practitioners
CERIC is funding the development of a new international collection, Career Theory and Models at Work: Ideas for Practice, edited by Dr Nancy Arthur (University of Calgary), Dr Roberta Neault (Life Strategies) and Dr Mary McMahon (The University of Queensland, Australia). The book – expected to be available in January 2019 – will provide career practitioners with training in a range of contemporary and emerging theories and models developed from different countries around the world.
Career practice in current times requires practitioners to be equipped with the latest developments in the field, in addition to the work of early foundational theorists (e.g., Holland, Super). This includes knowledge about current theories and models, and strategies for applying that knowledge with clients who seek career support. Ethical career practice requires professionals to be up-to-date in their knowledge of theory and how it informs practice.
CERIC provides funding and other support to develop innovative career development resources. Individuals and organizations are welcome to submit project proposals for career counselling-related research or learning projects. This project aligns with one of CERIC's five priority funding areas: New emerging career development theories and career management models.
To learn more, visit: ceric.ca/projects and ceric.ca/partnerships
'Human skills' needed to navigate workplace automation: Study
A new RBC report, Humans Wanted – How Canadian youth can thrive in the age of disruption, predicts that 50% of Canadian jobs will be disrupted by automation in the next 10 years. With four million Canadian youth entering the workforce over the next decade, the research indicates young people will need a portfolio of "human skills" to remain competitive and resilient in the labour market.
Key findings:
Canada's economy is on target to add 2.4 million jobs over the next four years, virtually all of which will require a different mix of skills.
A demand for "human skills" will grow across all job sectors and include: critical thinking, co-ordination, social perceptiveness, active listening and complex problem solving.
Rather than a nation of coders, digital literacy – the ability to understand digital technologies – will be necessary for all new jobs.
Canada's education system, training programs and labour market initiatives are inadequately designed to help Canadian youth navigate the new skills economy, resulting in roughly half a million 15-29 year-olds who are unemployed and another quarter of a million who are working part-time involuntarily.
Canadian employers are generally not prepared, through hiring, training or retraining, to recruit and develop the skills needed to ensure their organizations remain competitive in the digital economy.
Top recommendations from the report include a national target of 100% work-integrated learning, to ensure every undergraduate student has the opportunity for a meaningful experiential placement, in addition to a national review of post-secondary education programs to assess their focus on "human skills," and the introduction of a national initiative to help employers measure foundational skills.
Access the full report at: discover.rbcroyalbank.com
Cannexus19 keynote speakers revealed
The keynote speakers for Cannexus19, Canada's largest bilingual National Career Development Conference, have been announced. Cannexus is designed to promote the exchange of information and explore innovate approaches in the areas of career counselling and career development. The conference takes place January 28-30, 2019 at the Shaw Centre in Ottawa and is expected to welcome 1,000 delegates.
Three exciting keynote presenters will be sharing their experiences and insights:
Dr Deborah Saucier, President, MacEwan University
Dr Mary McMahon, Honorary Senior Lecturer, School of Education, The University of Queensland (Australia)
The Right Honourable David Johnston, Governor General of Canada (2010-2017) and Chair, Rideau Hall Foundation
Cannexus is presented by CERIC and supported by The Counselling Foundation of Canada and a broad network of supporting organizations. Delegate registration will open on July 4, 2018.
For more information and regular updates, visit: cannexus.ca
New Labour Market Information Council for Canada to provide timely, reliable data
The Labour Market Information Council (LMIC) is a new not-for-profit organization established to identify and implement pan-Canadian priorities to address the need for more comprehensive and consistent labour market information (LMI) for Canadians.
The LMIC is working to identify pan-Canadian priorities for the collection, analysis and distribution of labour market information. The organization aims to help ensure better value from existing LMI investments across Canada and foster the exploration of new opportunities for collaboration among governments and with stakeholders. Its mandate is to improve the timeliness, reliability and accessibility of LMI to facilitate decision making by students, workers, jobseekers, employers and policymakers.
Led by a Board of Directors, the LMIC is also guided by two advisory panels, the National Stakeholder Advisory Panel and the Labour Market Information Experts Panel. LMIC's Board is composed of 15 senior government officials representing each province and territory as well as the federal government (Employment and Social Development Canada) and Statistics Canada.
Learn more at: lmic-cimt.ca
Overcoming unconscious bias in veteran hiring
Findings of a CERIC-funded research project have identified employer bias regarding veteran working style and point the way for how career professionals can best support veterans in making the transition from military to civilian careers. The research was undertaken by Challenge Factory, sponsored by the Canadian Armed Forces and supported by Veterans Affairs Canada.
There are more than 430,000 Canadian veterans who are currently employed or seeking employment, according to the 2016 Life After Service Survey from Veterans Affairs Canada. Members of the Canadian Armed Forces retire from service anytime between their early 30s to their late 50s.
The research found that employers expect veterans will communicate and work in significantly different ways compared with their existing employee base. The bias is to believe that veterans will be more direct and competitive in their approach (characteristics of dominant or commanding styles) and may lead employers to make assumptions about candidates who are more withdrawn, collaborative or passive in networking or interview environments.
Obtains the project final report and other project resources at: ceric.ca/veterans