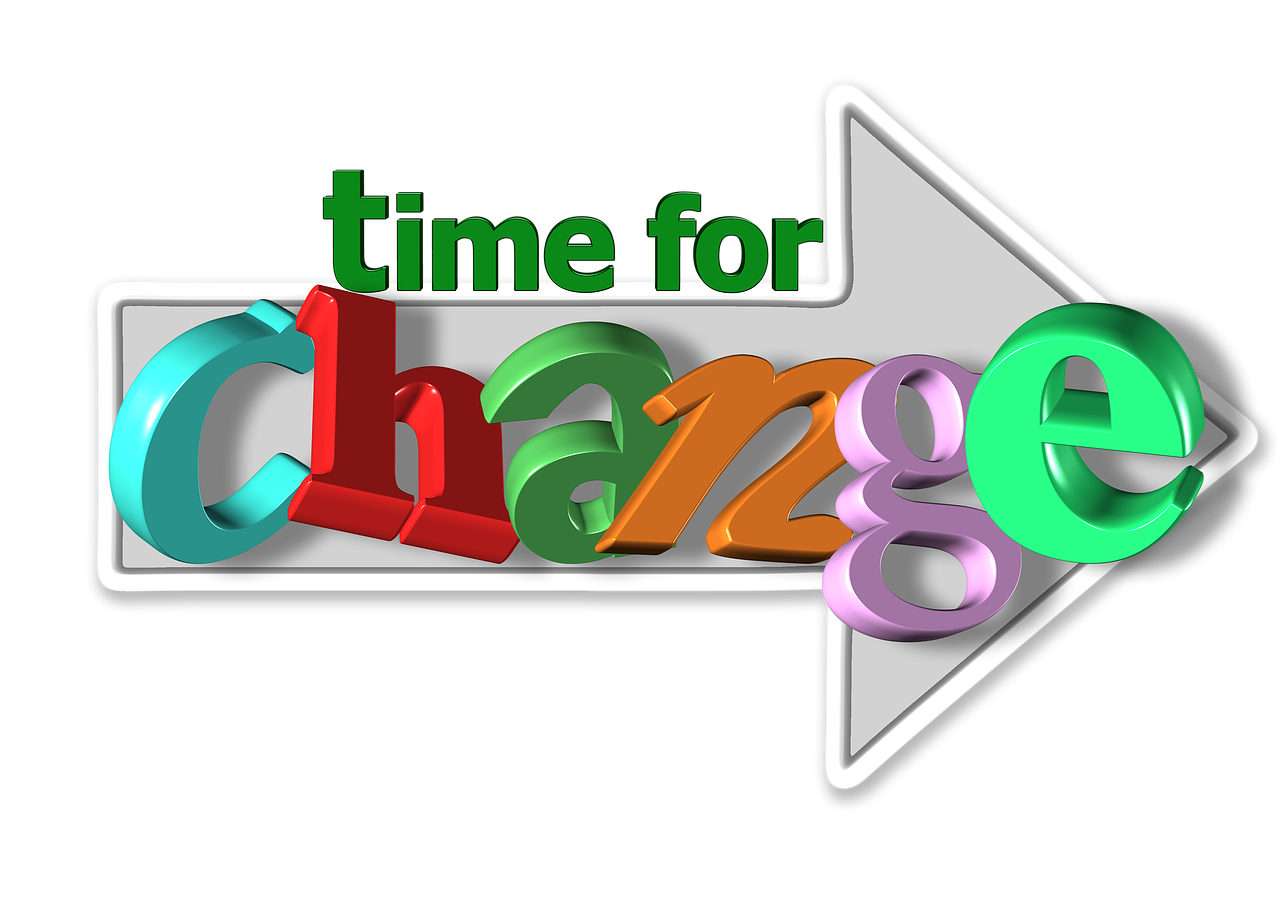 Careering
Case Study: Building confidence to tackle a mid-life career transition
In this recurring Careering feature, a career professional shares their real-life solution to a common problem in the field.
Identifying skills and successes to help illuminate a new, meaningful career path
By Teresa Francis
Change has been a recurring theme in my own career journey, so it is perhaps fitting that adult career transition became a focus of my work. Successful navigation of this significant event often requires revisiting personal identity as clients learn to see themselves in new ways. This case study tells the story of Stefan, a stage actor seeking career change. For Stefan, reflecting on the career he was leaving was an important step in preparing to reframe his skill set and open himself to new opportunities.
Stefan's story 
"I'm desperate," Stefan said as he walked through the door. The look in his eyes confirmed his words. "I need to leave my career," he stated, his voice thick with emotion, "and I have no idea what else I can do."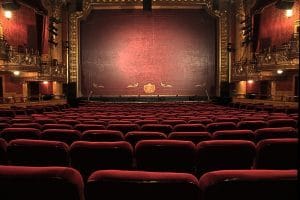 Stefan was a stage actor with an extensive portfolio. For 30 years, he had performed in, produced and directed shows across the country. As he shared a little of his story with me, I realized who he was – a well-known and well-loved personality in local theatre. I noticed my own resistance to his desire for a career change. "What a loss that would be," I thought.
Stefan loved his work and had given it his all. But the theatre world was changing, and he no longer felt a part of it. Although acting had defined him, the years of performing had taken a toll. He was exhausted, disillusioned and sad. He was also terrified, feeling as though he'd lost his identity, and wondering, as a 55-year-old man, what he had to offer.
Stefan didn't know what skills he possessed or how he might apply them in another field of work, but he did express a desire for a job with greater stability and more structure – something 9 to 5ish. He wasn't ready to (or in a position to) retire and felt that he had more to give; he just didn't know what that was.
Developing a career narrative
As we began our work together, we explored Stefan's background. His acting CV was extensive and he had directed more than 50 shows. He had led a theatre company, with responsibility for programming, scheduling, hiring and budgeting as well as for building and maintaining community relationships.
Reflecting on his experiences through writing a career narrative was therapeutic for Stefan. This career change was his decision, but he felt a great sense of loss at leaving his life's work. Revisiting performances, productions, accolades and challenges helped Stefan to acknowledge the achievements and contributions of his career. It allowed him to appreciate and honour where he'd been. At the same time, "it also confirmed that I was ready to move on."
Stefan's career narrative served another important purpose: It provided a jumping off point for conversations about Stefan's career highs and lows, his proudest moments, problems he solved and experiences he might not have otherwise mentioned. For example, for many years he had volunteered as the producer of a local high school musical, working with students, staff, parents, administrators and the public. Because this role was voluntary, he hadn't considered it a source of demonstrated skills.
From these conversations and other exercises he completed, we began to identify Stefan's transferable skills (easy!) and name them (more challenging!). Gradually, Stefan began to own them (very challenging!). He recognized himself as an actor, director and producer, but did he believe he had leadership skills? As he worked to find terms to describe his abilities to potential new employers, Stefan periodically stepped away to reflect, integrating this new perspective into his view of himself.
New awareness, new opportunities
When Stefan began to craft a new resume around his skills, I saw a change in him. He had a new awareness of his strengths in managing people and resources, his strong work ethic and his commitment to excellence.  As his confidence grew, an interest in a career in arts administration emerged. Stefan tested out his ideas with trusted colleagues and friends, and the positive feedback he received encouraged him.
"When Stefan began to craft a new resume around his skills, I saw a change in him."
What happened next illustrates key points of one of my favourite career development theories: John Krumboltz's Planned Happenstance. Krumboltz's theory encourages us to remain open-minded in our planning and preparations, ready to embrace opportunity when it presents itself.   Stefan had identified a number of steps toward his new career goal, including further education (he felt his lack of a completed degree was a barrier). As an interim step, he applied for a temporary, part-time role with a local arts organization. He sent off his new resume and got an email back: "Did you know we are looking for an Executive Director?" The rest, as they say, is history.
Several years later, Stefan inhabits his role with confidence, enthusiasm and grace. In many ways, he seems like a different person from the one I first met. In a simple statement, he sums up what the career development process meant to him: Without it, "I could not have seen myself in that way."
Working with Stefan brought me valuable insights. Among them:
No matter how successful we are, career change can be terrifying. Any of us can lose confidence, regardless of how skilled others tell us we are.
Transition takes time and may be different for each of us. Naming our skills is only half the battle – integrating them into how we see ourselves can take much longer.
Even when we have moved on, the journey isn't over. Stefan's transition continued as he accepted, began and learned his new role.
Seizing the moment takes courage. Stefan wasn't at all certain that he was ready to be an E.D. when the opportunity presented itself, but a new-found courage and belief in himself helped him make the leap.
Teresa Francis, MEd, CCC, RCT, is a career counsellor and a consultant in Career Development and Prior Learning Assessment and Recognition (PLAR). She draws upon tools and strategies from both areas in the services she offers through her company, Teresa Francis Consulting.