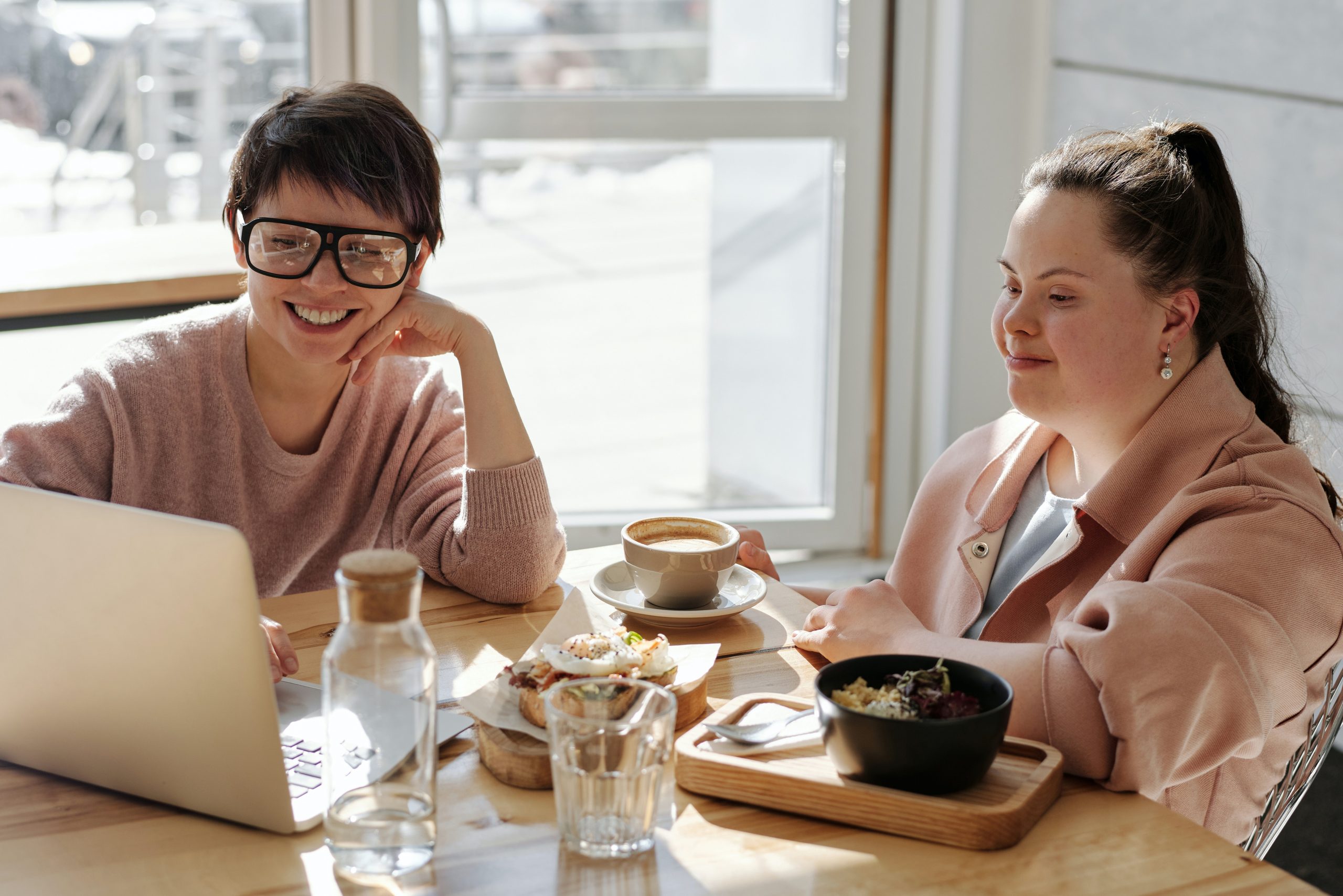 Careering
How CDPs can help clients with disabilities navigate legislative changes
Practitioners must stay informed about legislative changes and be aware of provincial programs to best serve their clients
By Jaclyn Krane
As career development practitioners, we are often tasked with helping people make sense of their lives both within and outside of the workplace. We help people understand who they are and how their talents, skills and abilities fit within the world of work. However, clients with disabilities can face additional barriers in their search for employment. How can career development practitioners be prepared to address this?
People with disabilities often experience frustration not only with job searching, but also with the systems designed to help their job search. Some of the frustrations that jobseekers with disabilities experience include short-staffed employment service programs, long wait times to receive service, travel challenges and lack of access to job search tools, such as telephone (TTY) or internet access with screen-reading software installed. Career development practitioners, while sympathetic, are often left feeling just as frustrated, as bureaucratic barriers can limit their ability to help their clients.
Career development practitioners seeking guidance, strategies and suggestions for helping clients diagnosed with disabilities, including mental health issues, are often faced with a challenging task, because there is no national strategy for addressing disability and employment in Canada. Without a road map for those employed in the helping professions, career development practitioners are often left without any clear policies, tools or structure surrounding the employment of people with disabilities.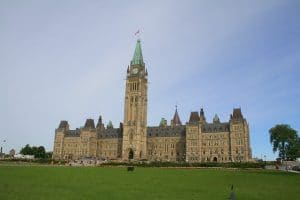 However, the landscape in Canada is beginning to shift. For example, on June 20, 2018, the Minister of Sport and Persons with Disabilities, Kirsty Duncan, tabled the Accessible Canada Act, which aims to make Canada barrier-free in areas under federal jurisdiction.
As identified at the 2017 Disability and Work in Canada Conference, the need to shift Canada's focus from the "unemployed disabled person" and their circumstances toward fostering a deeper and respectful understanding of social contexts is key for creating career-related long-term employment outcomes. Using local and regional labour market agreements to determine career development service delivery standards has only led to fragmentation across the country, an issue that could be remedied by using the UN Convention on the Rights of Persons with Disabilities as a guiding document. The conversations to date have often focused around "reasonable accommodation," but aiming to surpass expectations and embrace progressive transformation is the path to true inclusion and the creation of long-term sustainable systemic accessibility.
What role can career development practitioners play during this time of legislative transformation? Staying informed about legislative updates is paramount to better informing clients and colleagues. Career development practitioners should get involved in legislative consultations and begin the process of collaboration with all stakeholders, including people with disabilities, federal and provincial leaders, and First Nations communities.
As part of regular preparation before face-to-face career counselling sessions with clients with disabilities, career development practitioners should spend time researching their provincial income-support programs and employment strategies, and how the programs interface with looking for work and volunteerism. Jobseekers with disabilities who receive social assistance might have limitations on their work parameters (e.g., the number of paid work or volunteer hours per week) as well as what subsidies (e.g., travel allowances) they might be entitled to. It is important for career development practitioners to stay informed at the legislative level as changes may trickle down to the programming levels, affecting the services or benefits clients with disabilities might be accessing.
"Career development practitioners should get involved in legislative consultations and begin the process of collaboration with all stakeholders, including people with disabilities, federal and provincial leaders, and First Nations communities."
Career development practitioners should also research local employment programs and their eligibility requirements. Although many employment service providers aim to provide accessible services for all, often specific organizations provide tailored services that can assist with the transition into employment, something that will be beneficial for clients with varying job goals. Picking up the phone to speak with an employment specialist, job developer, or resource and information specialist to better understand the scope of their work when it comes to supporting jobseekers with disabilities will enable career development practitioners to be more knowledgeable and effective, which will only benefit clients in the long run. To better empower jobseekers with mental-health challenges in being the leaders of their own job searches, ensuring that clients actively participate on these calls, along with a debriefing following the call, guarantees the client's voice is heard and concerns are addressed. In my experience, the majority of employment programs aim to be flexible, and asking questions regarding additional supports and subsidies never hurts.
Also, when making referrals to community agencies for employment supports, don't hesitate to request success stories of jobseekers with disabilities. You can share these stories to motivate other jobseekers with disabilities, and this also helps you to gauge whether strong accountability measures are in place to guarantee people are receiving appropriate assistance with their employment search.
To best assist their clients, career development practitioners should stay informed about how the Accessible Canada Act will provide income and employment supports for persons with disabilities, and the role employers will play. Career development practitioners should also get involved in upcoming conferences and roundtable discussions taking place over this fall and winter to help ensure Canada's employment landscape remains accessible to all.
Jaclyn Krane is the Special Projects Manager of the Canadian Council on Rehabilitation and Work (CCRW), a non-profit organization committed to promoting and supporting the meaningful and equitable employment of people with disabilities across Canada. Before joining CCRW in 2011, Jaclyn worked with students, recent graduates and young professionals at the University of Ottawa's Counselling Services department and Youth Employment Services Montreal – a non-profit organization dedicated to helping young Montrealers explore career options and engage in the career development process.