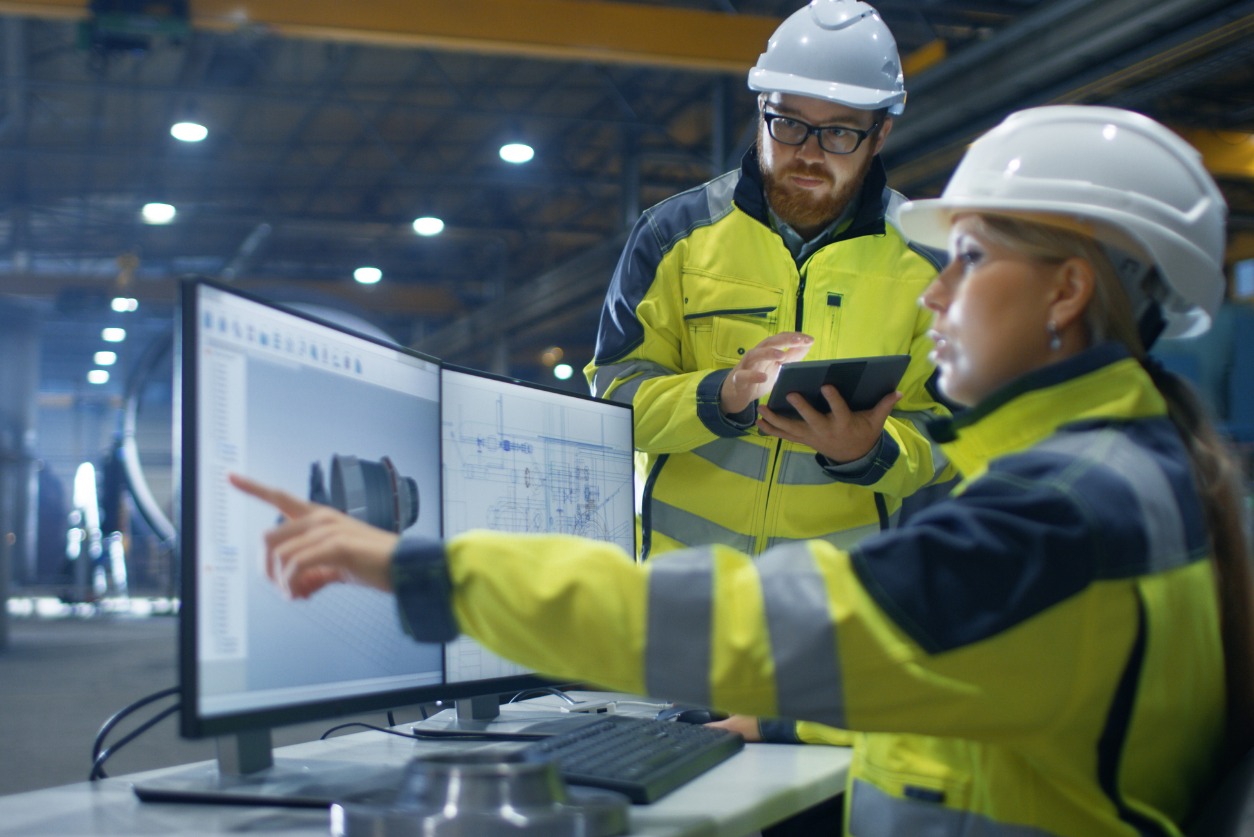 Careering
How Eastern Ontario is addressing gaps in the manufacturing workforce
The manufacturing sector offers many opportunities – and they're not always what you'd expect
By Alysha Dominico
Isn't it wonderful when we can set our kids up for a career success, encouraging them to take courses they love and that will lead to meaningful work? That could start to happen a lot more in Canada, but only if we start to give young people the advice they need now about the future of work and the manufacturing sector's place within it.
According to Ontario East Economic Development Commission (OEEDC) data, in Eastern Ontario alone, there are currently 65,000 employees in manufacturing, and a large portion of that population is reaching retirement age. Manufacturing, you say? Isn't that the career that generation X and millennials were told to aim higher than and avoid?
For whatever stigmas it has acquired, it turns out our economy can't really survive without manufacturing. Granted, manufacturing in Canada is not the manufacturing you may expect – there are incredibly clean, lean and advanced processes happening in facilities across the country.
Bay of Quinte-based Kruger offers a clean, technology-focused facility and is a leader in new technologies, like robotics. The Proctor and Gamble plant in Belleville, ON, provides opportunities for skilled workers to use self-guided vehicles and "arm-like loading robots." Hannafin Inc. provides support to companies that want to include automation and technology in their plants, and the Bay of Quinte area, where Hannafin is based, is rich in demand for technological services for advanced manufacturing. According to CME research, manufacturing in Canada helps to provide growth in every single other sector by 3.5% per manufacturing facility. It's facilities like these ones, based in eastern Ontario, that help to drive the Canadian economy.
As extreme technological, social, and economic change increase demand for workers, the manufacturing sector faces new challenges to prepare the workforce for future jobs. The sector will need to fill the gaps left by the retiring baby boomer generation, and is already needing to fill positions for the following while also ensuring workers have the technical skills required to keep facilities globally relevant:
Entry-level labourers
Skilled trades such as industrial millwrights and electricians
Engineering professionals such as manufacturing and chemical engineers
IT professionals such as computer programmers and systems analysts, and
Purchasers
Human resource professionals,
Given the pace of technological change, many of the jobs that students train for now will change in just a few years' time. In fact, in the report "Humans Wanted: How Canadian Youth Can Thrive In the Age of Disruption," RBC says that despite "heavy job displacement in many sectors and occupations, the Canadian economy is expected to add 2.4 million jobs over the next four years." This will require a new mix of skills for which we currently are not trained.
A skill set that combines soft and hard skills will be in high demand in future employees. Manufacturing requires people to have soft skills in order to work together to solve problems. As technology continues to evolve, employees will need to be able to adapt, solve problems and effectively communicate, as part of a team or in leadership positions.
To prevent these gaps in workforce and training from widening in the coming years, Eastern Ontario's workforce development offices have aligned to identify the key contributing factors to this growing problem. The Eastern Ontario Manufacturing Workforce Development Project (EOMWDP) is working to address these issues and provide solutions for employers, jobseekers and youth to attract, hire and retain quality employees, develop skills and create opportunities for further professional development.
3 ways the EOMWDP is addressing the gaps in the manufacturing workforce
The EOMWDP is a holistic undertaking, bringing together key players throughout Eastern Ontario to create conversations and provide resources around the exciting opportunities in manufacturing for jobseekers, young people and students.
Removing the stigma around manufacturing by raising awareness of the great opportunities that exist in the sector can help open new paths for jobseekers and young people. Below is a sample of how the EOMWDP is beginning to assess the resources and opportunities available in the region to: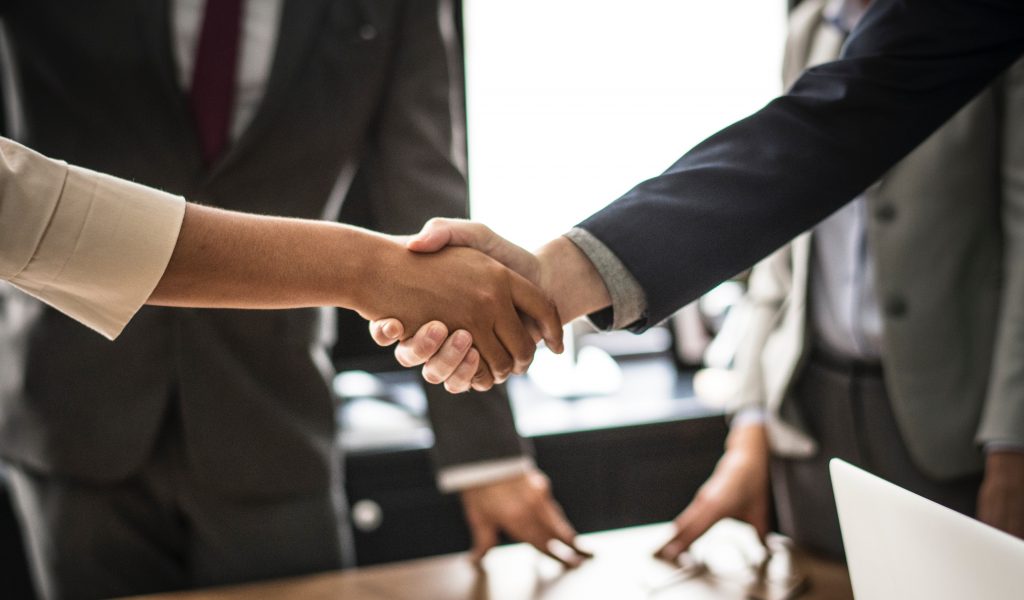 1. Develop strategies to fill anticipated workforce skills gaps
Jobseekers, youth and manufacturers have to know the other exists and may need help connecting to each other. The EOMWDP can facilitate those connections, whereas the other parties might struggle to find the resources to make strategic alliances or conduct outreach. Communications will be created in order to provide outreach tools to assist the many audiences of the project.
Career advisors can help, too, by making clients aware of the opportunities available to them. Courses such as Elevate Plus from Loyalist College are helping people who are underemployed or unemployed retrain for key manufacturing positions required at the entry level in the Bay of Quinte area in Eastern Ontario. It's this kind of innovation – industry partnerships with post-secondary institutions – that has the power to transform our workforce, giving them the skills they need to enter into a new sector and quickly climb to positions that may not have previously been available to them.
2. Show the world that manufacturing in Eastern Ontario is a first-choice career
A primary goal of EOMWDP is to communicate and effectively market careers in manufacturing as exciting, high-technology, top-choice options. Highlighting incredible stories like those you see in Team Brockville Job Bank's videos on YouTube shows you a culture of people who are incredibly proud of what they have accomplished in manufacturing. Current opportunities in manufacturing are often underestimated or misunderstood, but by better explaining the industry and its perks, potential jobseekers can be better informed to determine if an opportunity in manufacturing is a good fit.
Additionally, existing programs to attract residents to the region can be built upon by sharing the job opportunities that exist in manufacturing.
3. Determine how best to support economic development offices
The EOMWPD is investigating how to help local economic development offices (EDOs) best communicate with workforce development boards using workforce data. This will allow the two groups to work together to address current skills shortages within manufacturing and future skills shortages over the next few years.
Educational communications will be constructed to help inform EDOs about the tools they can use to skillfully attract the workforce to the region. These tools can also be used by EDOs to work with educational experts, workforce development officers and employment offices to bring everyone onto the same page to support manufacturing labour in the region.
Facilitating strategic partnerships for manufacturing workforce training
The EOMWPD is embarking on an information-gathering, partnership-building, strategy-creation project for Eastern Ontario's manufacturing sector. It will bring together the experts, innovators and communicators to ensure that all the best information is gathered to support workforce development in the region. The lessons and best practices learned in Eastern Ontario could apply across the country, in the hopes of supporting this rapidly changing technological industry on a national scale. If you want to know, more follow EOMWDP blog for news, strategies, and updates.
Alysha Dominico is Project Coordinator of the Eastern Ontario Manufacturing Workforce Development Project (EOMWDP). The EOMWDP is a project by the Ontario East Economic Development Commission and is funded by Ontario's Ministry of Training, Colleges and Universities to support manufacturers and jobseekers in finding each other.